Discover the New MEI
---
Our modernized headquarters will feature expanded event, classroom, and office space, broadcast facilities, and an art gallery. This growth will allow us to welcome more individuals into our community, delivering a broader and more meaningful impact.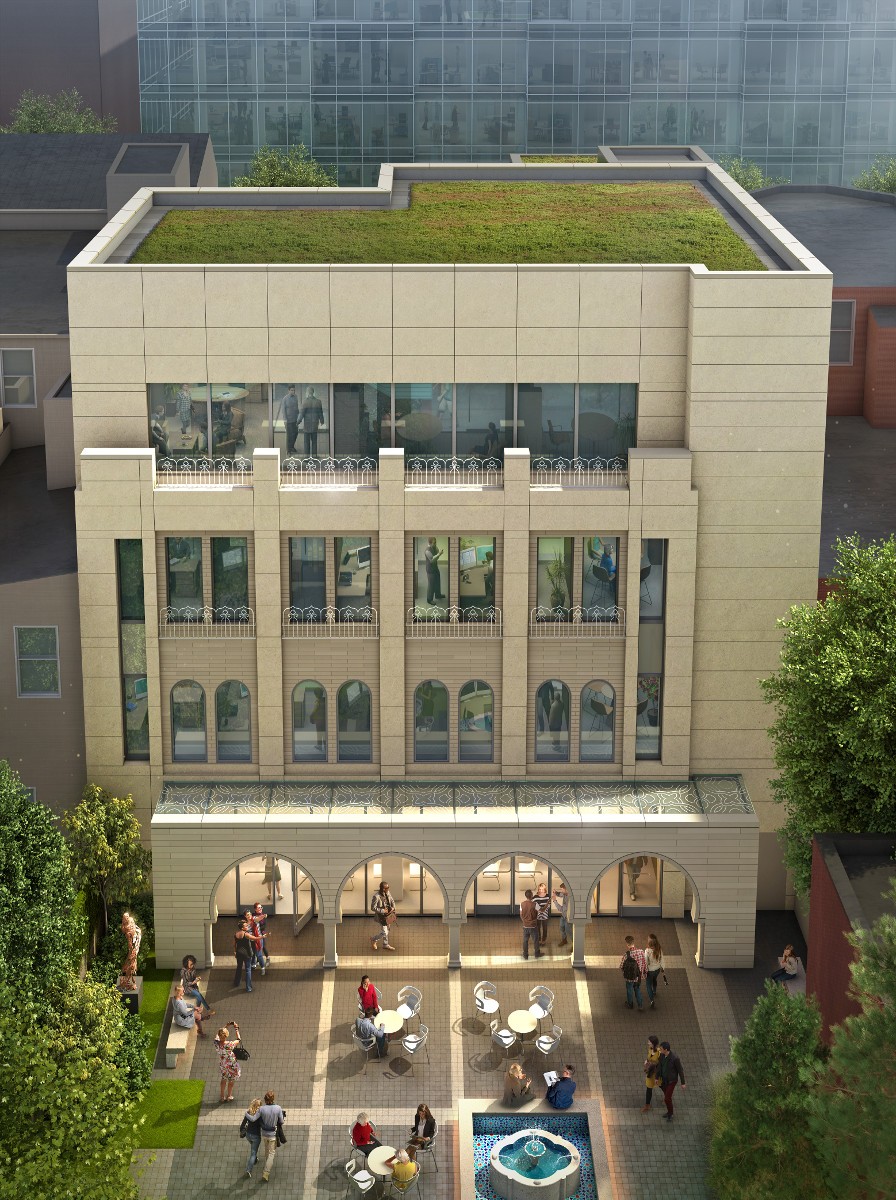 Our Future
The demand for MEI's work has escalated significantly over the past decade, necessitating a full renovation and expansion of our home in Washington's historic Dupont Circle neighborhood. The expansion will completely transform the organization, enabling across-the-board growth in all areas, further increasing MEI's effectiveness, reach, and impact.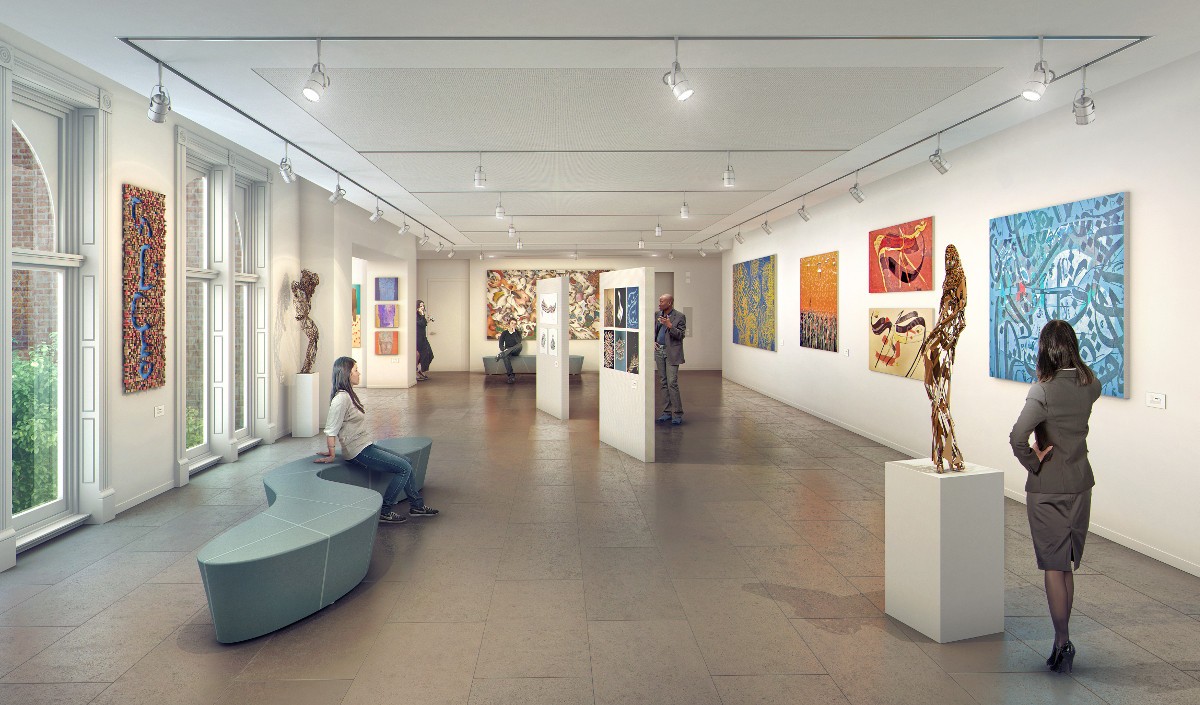 The Gallery
MEI's expansion campaign will establish a public gallery for modern and contemporary Middle Eastern art--the first of its kind in DC. The gallery will represent a powerful stride toward narrowing divides and promoting a more comprehensive understanding of the region.
Join the Campaign
We need your help to bring this vision into reality. Your support is vital to enable MEI to reach its goal!