Contents:
EU, G7, and NATO summits break new ground, but still fall short of what Ukraine really needs
Iulia-Sabina Joja
Director, Frontier Europe Initiative; Project Director, Afghanistan Watch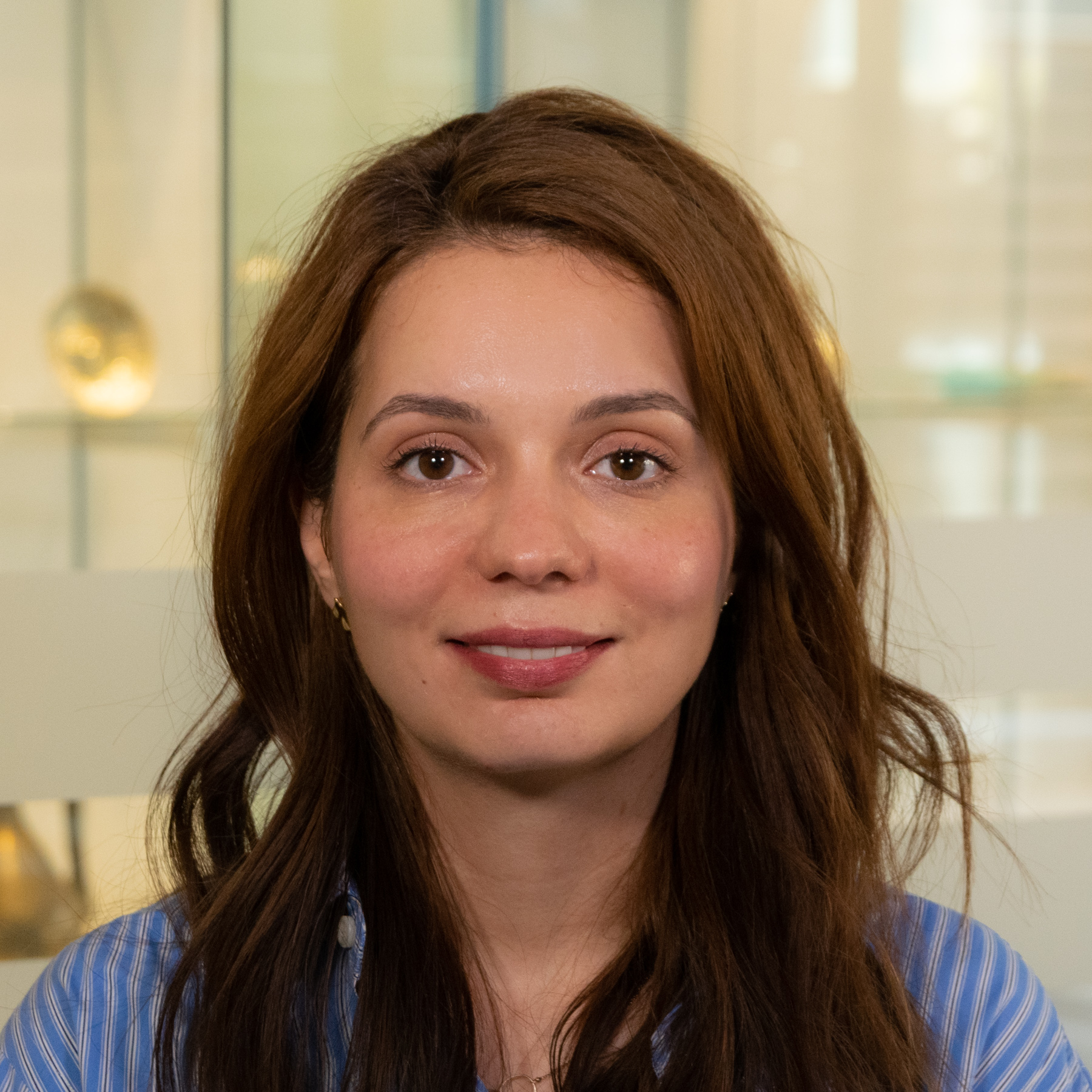 The recent European Union (EU) and G7 summits and the upcoming NATO summit are all groundbreaking. EU candidate status for Ukraine would have been unthinkable six months ago. The G7 summit promised to prevent Russia from waging a long war on Ukraine, while the NATO summit promises to ramp up efforts to deter Moscow from attacking the Alliance. All of these measures are essential, but the three summits will still fall short of preventing further destruction of Ukraine or halting the worsening international food and energy crises.
The EU candidate status offered to Ukraine and the Republic of Moldova on June 25 is mainly a symbolic gesture. Turkey has been an EU candidate for more than two decades. Romania's ambassador to Moldova, a principal backer of its EU accession bid, optimistically suggested it could gain membership in six years. In both cases, however, membership will depend on sweeping reforms and the willingness of existing members to accept them. But for Ukraine, the new status makes an important difference in the country's motivation to defeat Russia. After all, it was a closer relationship with the EU that triggered Russia's invasion of Ukraine eight years ago.
The G7 summit on June 26-28 has made more palpable progress in stopping Russia's war machine. G7 leaders promised to cap the price of Russian oil, its main source of revenue. The world energy crisis created by Russia sent oil prices sky high, which actually increased Moscow's revenues despite the EU sanctions on Russian oil. The challenge will be to impose an oil price cap on Russian products that includes Moscow's main customers, China and India. But whether this G7 summit will succeed and if this measure will have a major impact on Russia's main source of revenue remains to be seen. In the meantime, Russia will continue to invade and destroy Ukraine. Beyond the massive losses Kyiv faces on a daily basis in terms of both its forces and infrastructure in the south and east, Moscow is also bombing its largest cities in retaliation for the decisions taken at the G7 summit. President Volodymyr Zelenskyy has requested that G7 leaders help to end the war this calendar year. His request is ambitious, given that Ukraine can only regain territory with the help of Western weapons. The G7 summit promised defensive equipment, despite Kyiv insisting on heavy artillery. Current Ukrainian losses are caused by the West failing to deliver this and Russia amassing 10 times more firepower in the Donbas.
Finally, the upcoming NATO summit promises to impose deterrence by denial. NATO troop deployment on the Alliance's Eastern Front is likely to increase from the current forward posture of 40,000 troops. This will discourage Moscow from attacking NATO territory. But as Estonian Prime Minister Kaja Kallas warned, in the event of a Russian invasion, under current NATO defense plans the small Baltic states would be entirely occupied for 180 days, until NATO forces manage to free them. Although the summit in Madrid is likely to overhaul the allies' defenses in light of Moscow's threat, important vulnerabilities such as that highlighted by Kallas will remain. NATO will adopt a 10-year strategy that will likely leave major vulnerabilities in the Alliance's maritime defense in the Black and Baltic seas, for instance. Today, NATO is politically unable to break Moscow's Black Sea blockade and prevent the worsening international food crisis. Moreover, while Ukraine will probably get enhanced cooperation and defense support, the Alliance's members will likely continue to deny it membership or the military equipment needed to defeat Russia.
Follow on Twitter: @IuliJo
Changing the Israeli government of change
Mark A. Heller
Non-Resident Scholar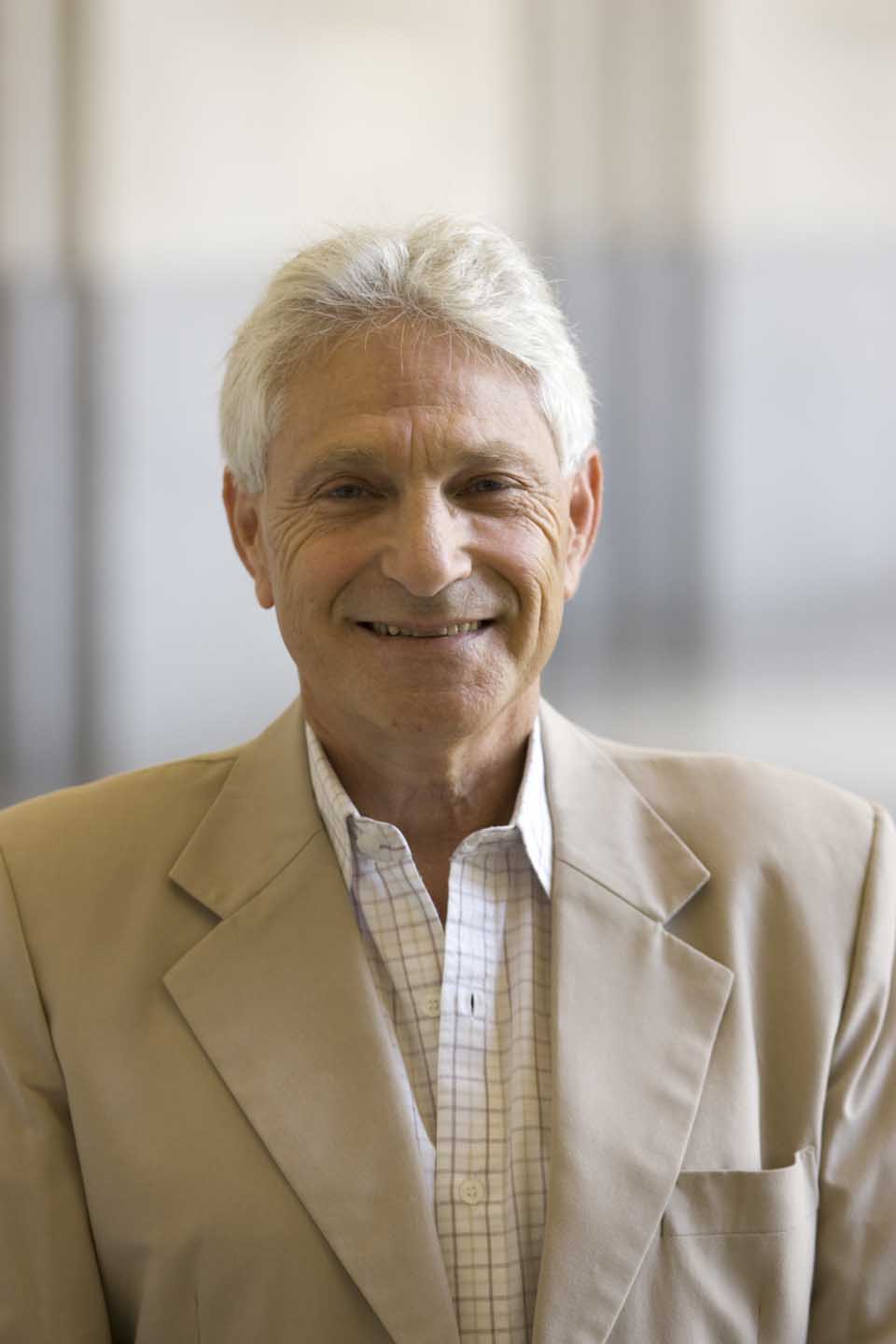 On June 13, the Israeli unity government led by Naftali Bennett and Yair Lapid limped through its first anniversary. Less than a week later, the government, which had lost its Knesset majority months before, decided to take itself off life support. To forestall a possible loss of parliamentary confidence, the co-leaders declared that they would move to dissolve parliament and activate the rotation agreement that underlay the formation of the coalition. When the vote to dissolve is passed (probably this week), the stage will be set for Israel's fifth election in three and a half years. Meanwhile, Lapid will act as prime minister with all the powers available to a prime minister who lacks a Knesset majority — that is, some residual authority in foreign affairs and defense, but not much else.
Opposition leader Benjamin Netanyahu would dearly love to preempt this scenario by recruiting 61 members of the current Knesset to support an alternative government under his leadership, even if that also eventually leads to early elections. The reasoning is twofold. Firstly, incumbency provides an inherent political benefit in the form of prominence, media attention, and the ability to enhance a leader's reputation through manipulation of highly-visible interactions with foreign leaders, including the planned visit of President Joe Biden in July (but billboards used in previous elections showing Netanyahu together with Vladimir Putin will probably not be seen again). Secondly, and more importantly, whoever is interim prime minister remains prime minister, even if s/he is under indictment, even after an election, until someone else can gain the confidence of the Knesset, i.e., recruit the support of at least 61 members.
However, while success for Netanyahu on this matter cannot be categorically excluded, his chances must be rated as extremely low. After all, almost all parties in the coalition have historical memories of participation in Netanyahu-led governments and remain bitter about their experience. Indeed, the strongest glue that brought these disparate elements together in the first place was their common antipathy to him.
It is therefore virtually certain that Israelis will again go the polls sometime in the fall. Simple extrapolation from previous experience suggests that the result will again be inconclusive, because the electoral system of proportional representation, coupled with polarized constituencies still wedded to identity politics, is a recipe for continued deadlock between the blocs. However, a few new uncertainties make the contest a bit more suspenseful. One is the extent to which voters on the right become disillusioned with the cult of the Netanyahu personality; by many accounts, a different Likud leader could have formed a right-wing government a long time ago. Another mystery concerns the extent to which more Arab voters believe that a pragmatic Arab party more focused on micro-politics (and therefore more willing to cooperate with the Israeli establishment) better serves their interests.
Analysts have often declared that an upcoming election is critical to the future of Israel, only to find afterwards that things haven't changed that much. Observers can therefore be forgiven this time for refraining from making such overarching assertions. However, it is not inappropriate to note that populist movements in other countries do pose significant threats to the continuing viability of the checks and balances that preserve democracy. Whether or not Israel is immune to this challenge may well be tested in the next election.
Latest tragedy in Afghanistan may force a rethink of international policy toward the Taliban
Marvin G. Weinbaum
Director, Afghanistan and Pakistan Studies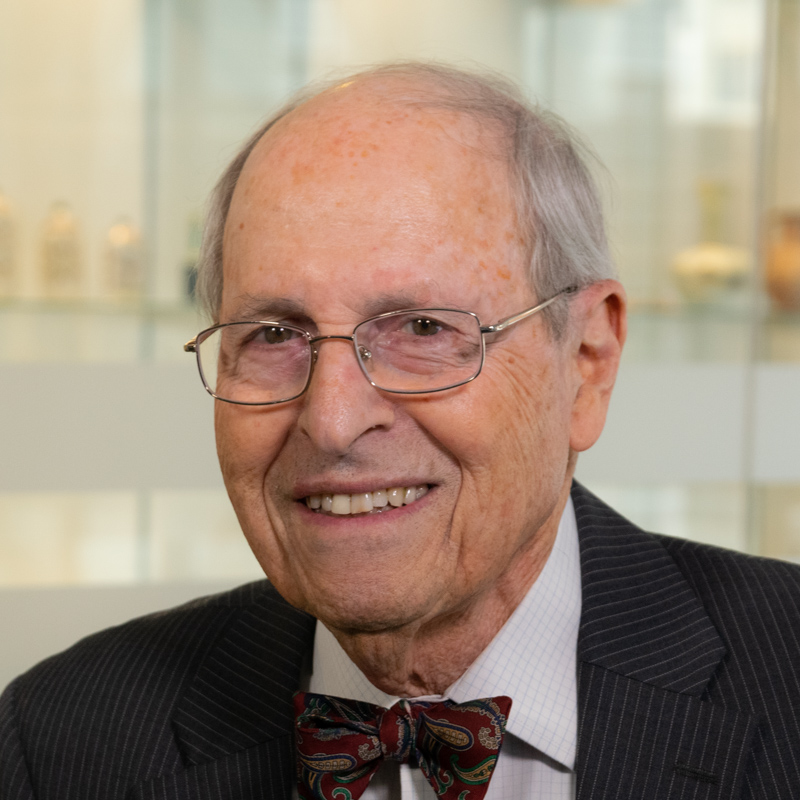 The June 22 earthquake in eastern Afghanistan, which killed more than a thousand people and injured many more, has posed difficult tests for both the nearly year-old Taliban regime and the international community. The Taliban regime has seen the current crisis as an opportunity to demonstrate to the Afghan public and the international community its ability to contribute to relief assistance in the face of the country's glaring shortage of health facilities and relief supplies, nearly empty public coffers, and logistical difficulties in reaching many of the most severely impacted villages. In turn, foreign donors and relief organizations have been challenged to deliver adequate and timely humanitarian assistance to an Afghanistan cut off by the international community from development and financial assistance following the Taliban's seizure of power.
The earthquake struck a heavy blow to a country already saddled with severe food insecurity affecting half its population, the fallout from years of drought, the challenges of COVID-19, and four decades of armed conflict. In the wake of the 5.9-magnitude earthquake, the Taliban issued a call to the international community for immediate assistance. A wide array of governments, encompassing such rivals as the UAE and Qatar or India and Pakistan, immediately responded by pledging money and sending supplies. So too have U.N. agencies and the European Commission, as well as non-government relief organizations that were already on the ground providing humanitarian assistance, lately alongside Afghan relief workers. The U.S. is Afghanistan's largest humanitarian donor, to the tune of more than $1 billion delivered through international agencies so far this year. Although Washington has recently eased some monetary restrictions on the Taliban regime, it remains cautious out of lingering concerns that the Taliban regime might try to redirect international assistance or siphon off funds. Most resented by the Kabul government is the refusal by the U.S. to begin releasing the $7 billion in frozen assets deposited in American banks by the previous Afghan government.
While the Taliban is appealing for more emergency aid, a senior ministry official has warned donor countries against "politicizing" the process. As history shows, conditioning aid on changes to political and social policies, however warranted, does not get the Taliban to budge. Despite this, the international community continues to withhold development and financial assistance, along with formal diplomatic recognition, until the Taliban agree to create a more politically inclusive government and to relax social restrictions, notably those curtailing women's schooling. Although no strings are specifically attached to the delivery of international humanitarian aid, the broader sanctions on the Kabul regime have by most estimates hampered its present ability to access much-needed medical and other resources. This latest tragedy could, however, have a silver lining for Afghanistan if, as one observer points out, it brings the international community to weigh "the harmful costs that its policies are having on ordinary Afghans."
Malavika Radhakrishnan and Suravi Kumar, research assistants to Marvin G. Weinbaum, assisted with this article.
Follow on Twitter: @mgweinbaum
Photo by Nicolas Economou/NurPhoto via Getty Images
---
The Middle East Institute (MEI) is an independent, non-partisan, non-for-profit, educational organization. It does not engage in advocacy and its scholars' opinions are their own. MEI welcomes financial donations, but retains sole editorial control over its work and its publications reflect only the authors' views. For a listing of MEI donors, please click here.