About the Director
Gönül Tol
Tol is the founding director of MEI's Turkish Studies program and an adjunct professor at George Washington University's Institute for Middle East Studies. She has written extensively on Turkey-U.S. relations, Turkish domestic politics and foreign policy, and the Kurdish issue.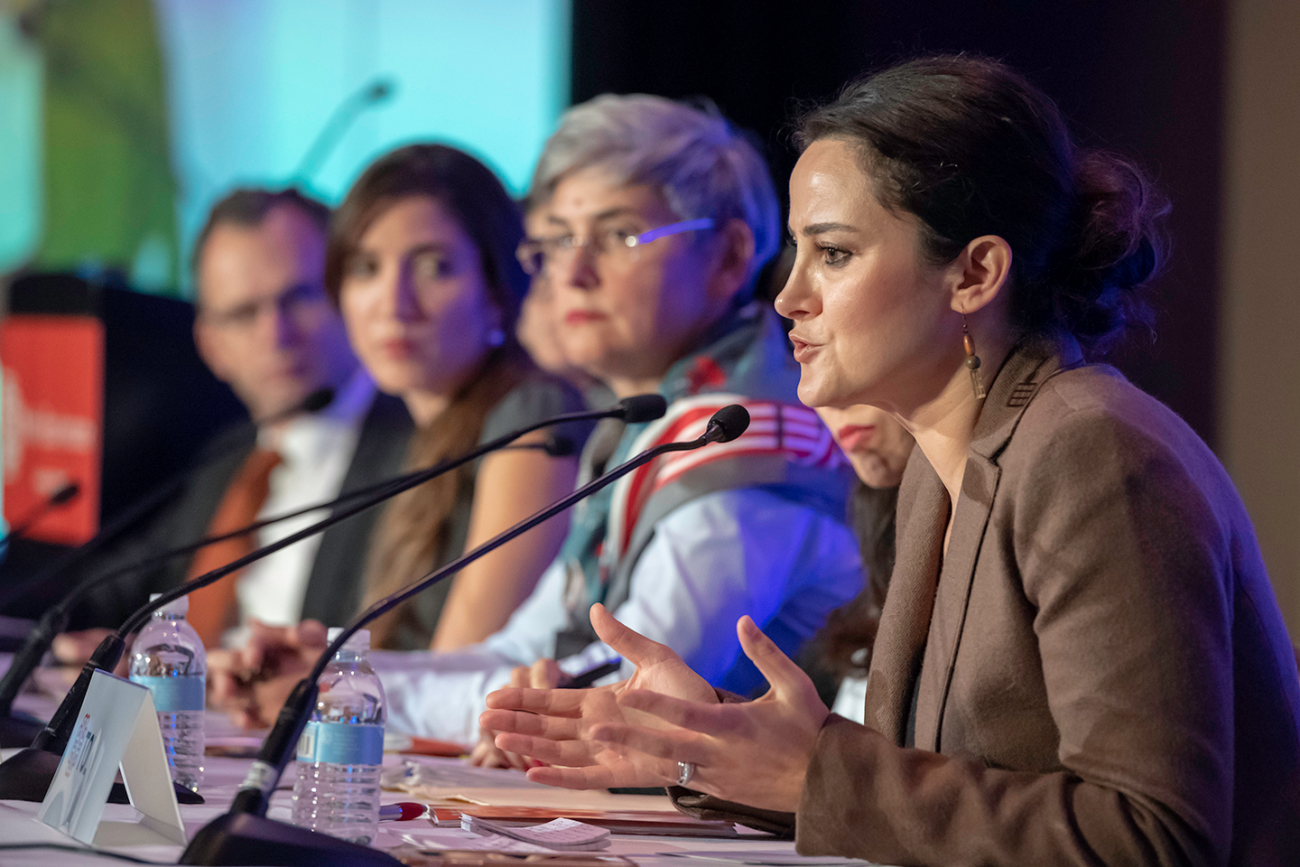 Turkish Studies Announces International Advisory Board
---
The Middle East Institute is pleased to announce the formation of an International Advisory Board for the Turkish Studies Program comprising influential global business and policy leaders committed to promoting a better understanding, options and foresight between Turkey and the United States, as well as with the Middle East and other neighboring regions.
Turkish Studies Program Experts
---