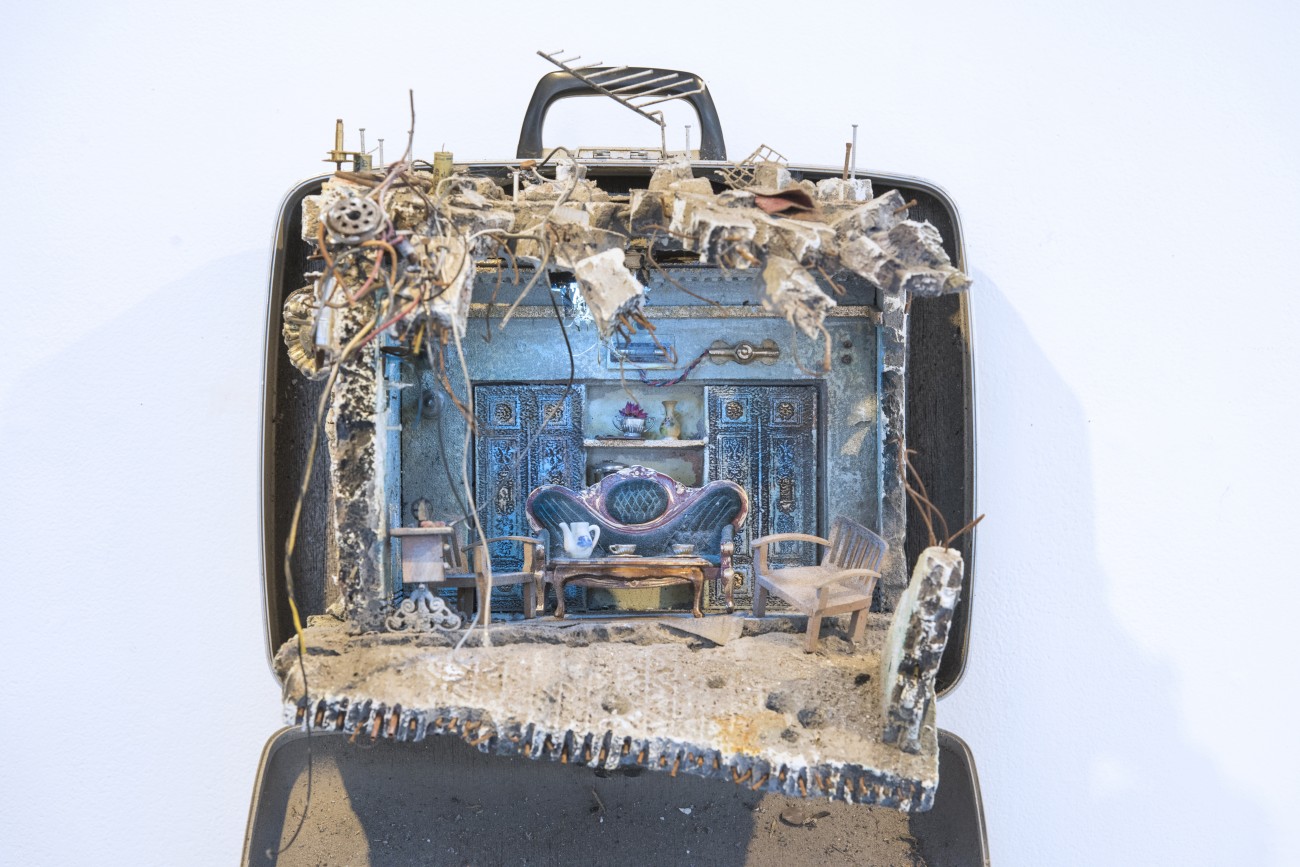 In this Moonless Black Night: Syrian Art After the Uprising
Curated by Maymanah Farhat | March 8 - August 20, 2021
---
In this Moonless Black Night: Syrian Art After the Uprising marks the 10-year anniversary of the Syrian Revolution by showcasing leading Syrian contemporary artists whose work explores the conflict, trauma and hope of the past decade through the  experiences of ordinary Syrians.
Curated by New York-based writer and researcher, Maymanah Farhat, the exhibition's 14 featured artists reflect on the widescale destruction of the country and the plight of its displaced through painting, multimedia, photography, video and installation. In the process, their work helps shape our understanding of the conflict, from the peaceful start of the revolution to the resulting humanitarian crisis.
Book appointment to visit in person
Photo: "Ayman & Ghina Unpacked Refugee Baggage (2017)" (courtesy of Mohamad Hafez)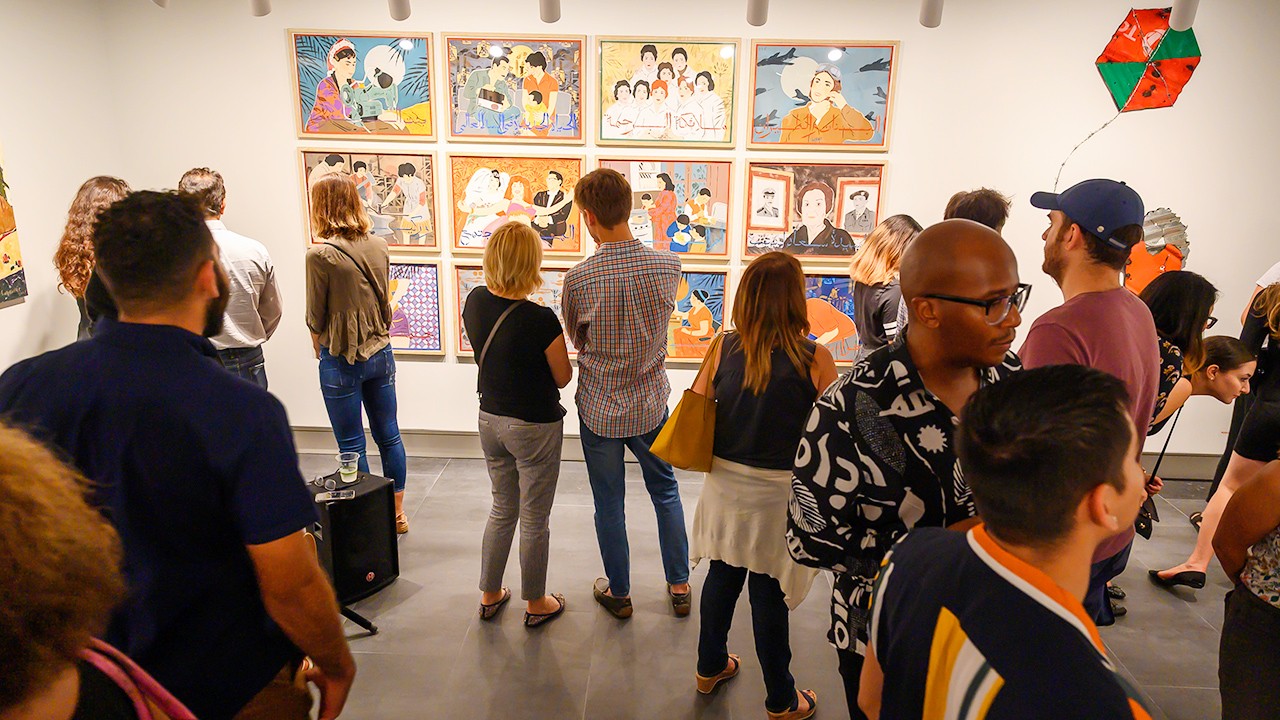 MEI Art Gallery Now Open for Timed Visits
The MEI Art Gallery is now accepting in-person appointments to view its current exhibition. Please note that we are limiting occupancy to no more than four visitors in the Gallery at a time.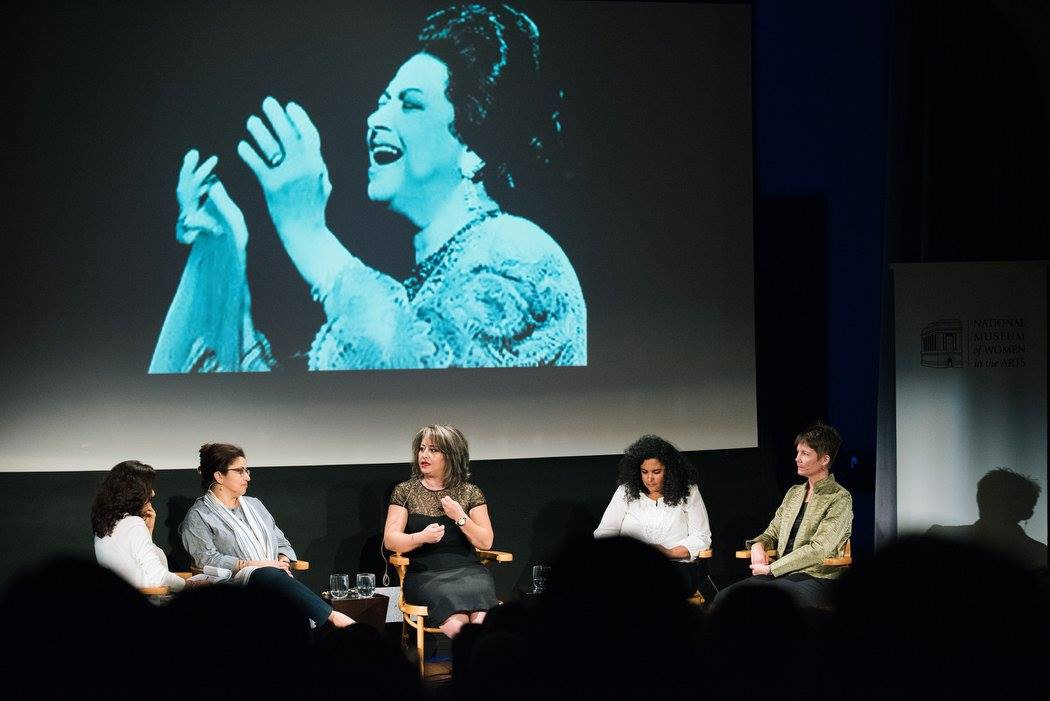 Creators' Corner
---
An interview series featuring leading Arab and Arab-American actors, comedians, directors, writers and other ground-breaking creators highlighting their important contributions to the global cultural scene. Produced and hosted by Emmy-nominated journalist and producer Rhana Natour.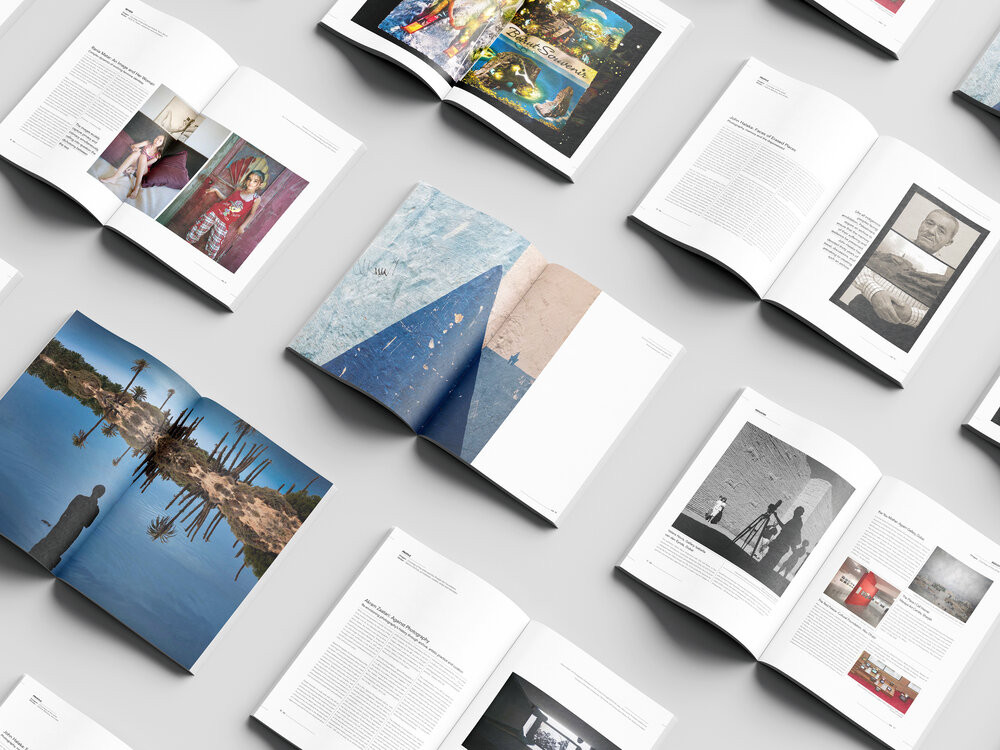 Tribe Photo Magazine
---
Tribe is a non-profit publication focused on documenting photography, video and new media from the Arab world. As a global platform, its core mission is to create an archive and stimulate dialogue about the artists--emerging and established--who are defining their practice.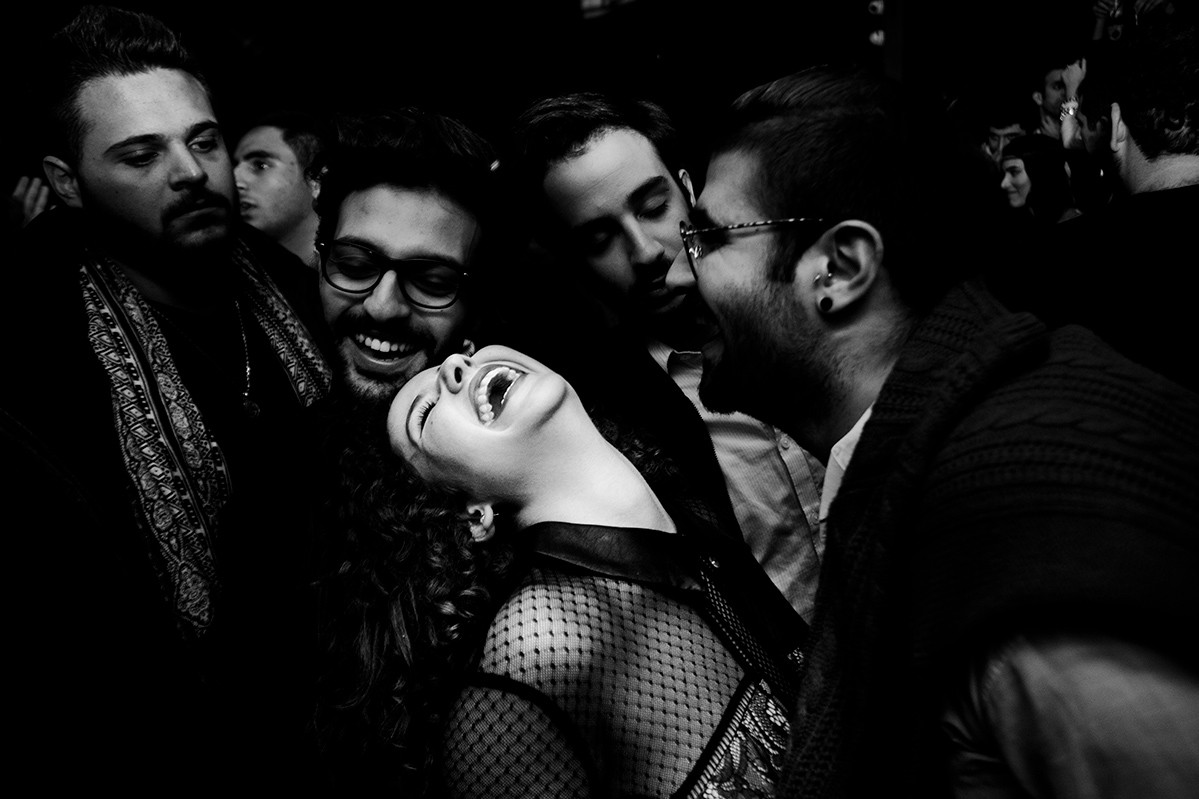 Lebanon Then and Now: Photography from 2006 - 2020
Previous exhibition
---
Lebanon Then and Now was an immersive 360° exhibit at the MEI Art Gallery featuring the works of 17 of Lebanon's most exciting art and documentary photographers. Originally planned as a physical exhibit, it was reimagined as a virtual show. The show has now ended, but you can continue to find selected images, webinar recordings, podcasts, and other related materials on the exhibition page.
Photo: "Nightshift 1-6" by Myriam Boulos, 2015 (courtesy of the artist)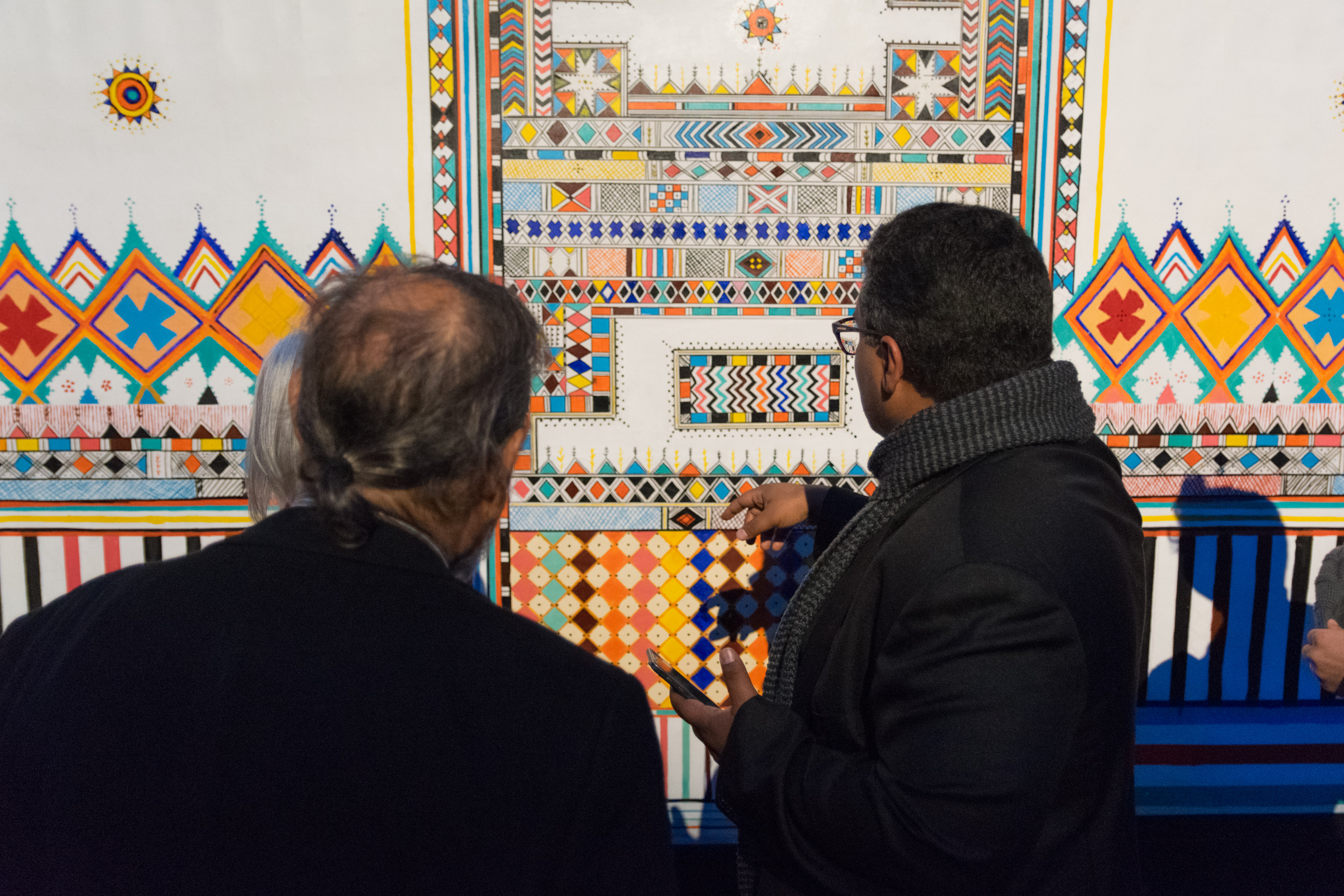 Support this unique platform for the exhibition of contemporary art from the Middle East.
Upcoming Events
No events are currently scheduled for this program. Subscribe to our mailing list to receive notification of events as they are added to the calendar.
Publications and Podcasts
International Arts Advisory Committee
---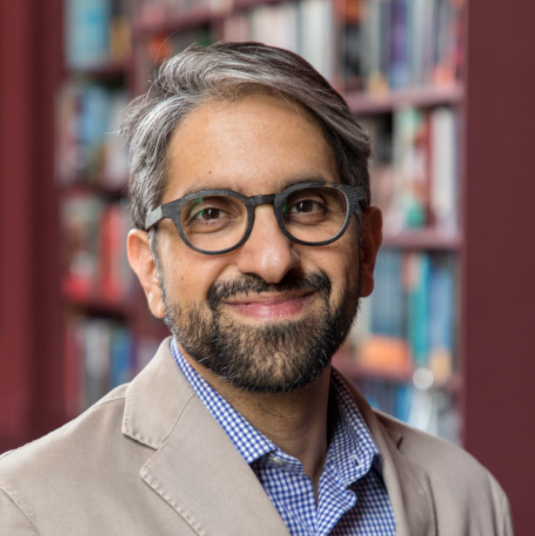 Sultan Sooud Al Qassemi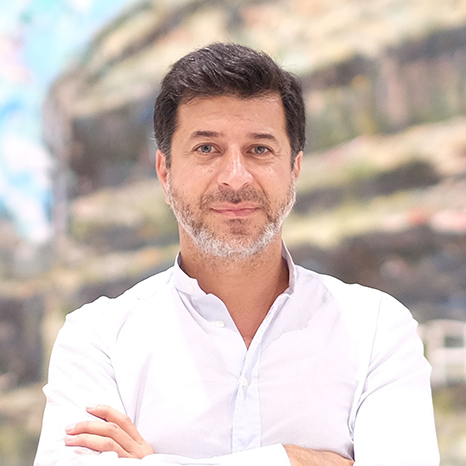 Saleh Barakat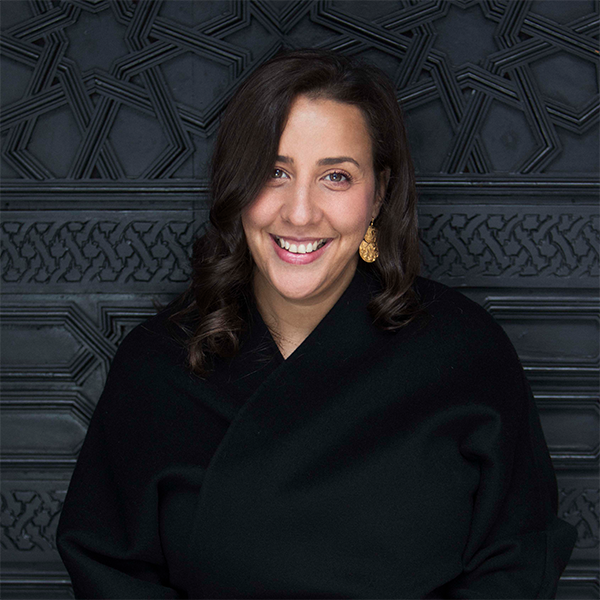 Touria El Glaoui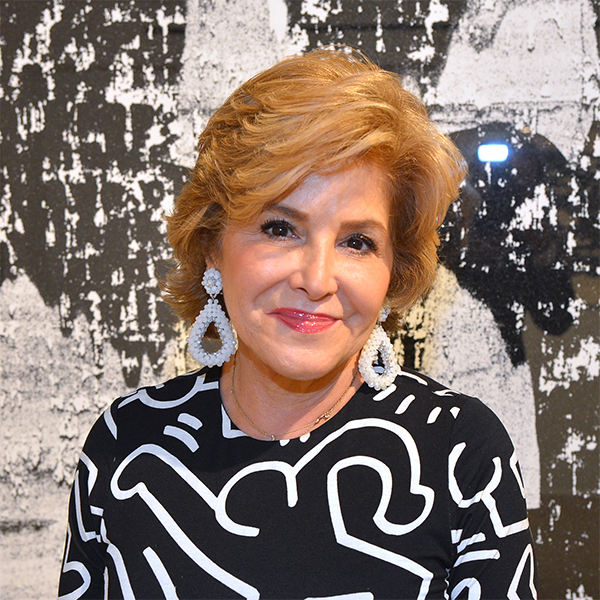 Leila Heller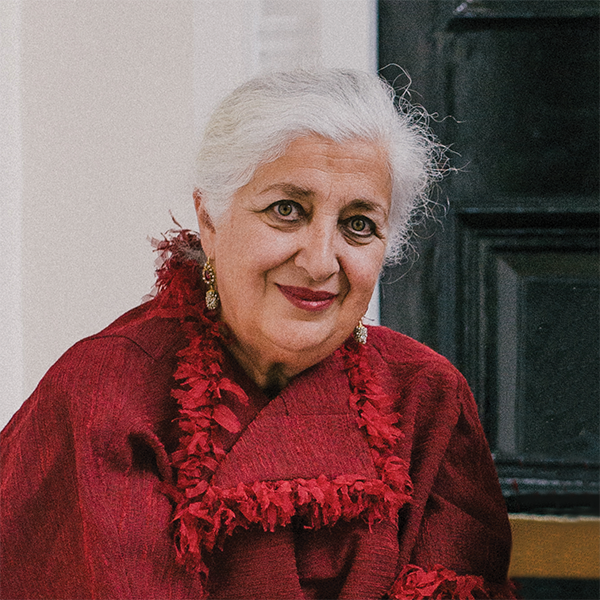 Rose Issa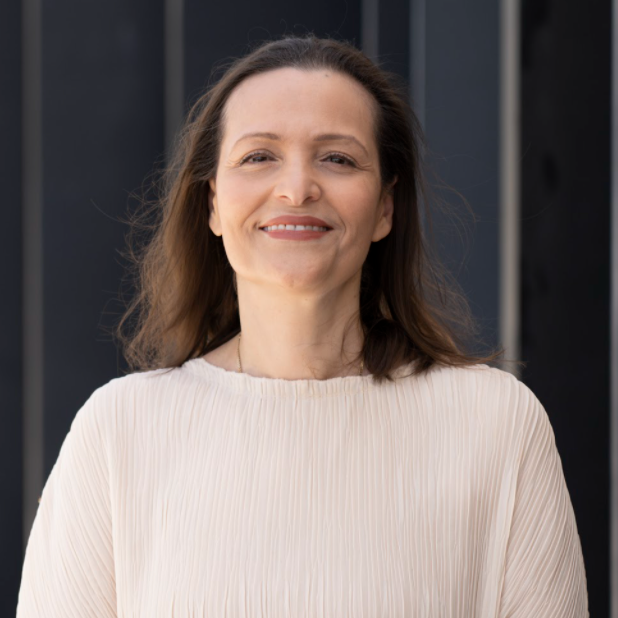 Adila Laïdi-Hanieh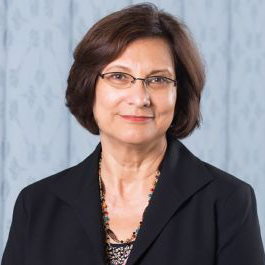 Salwa Mikdadi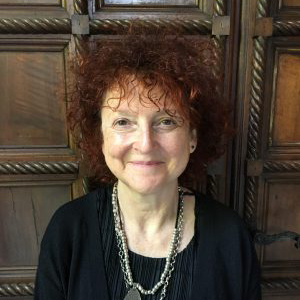 Venetia Porter
National Arts Advisory Committee
---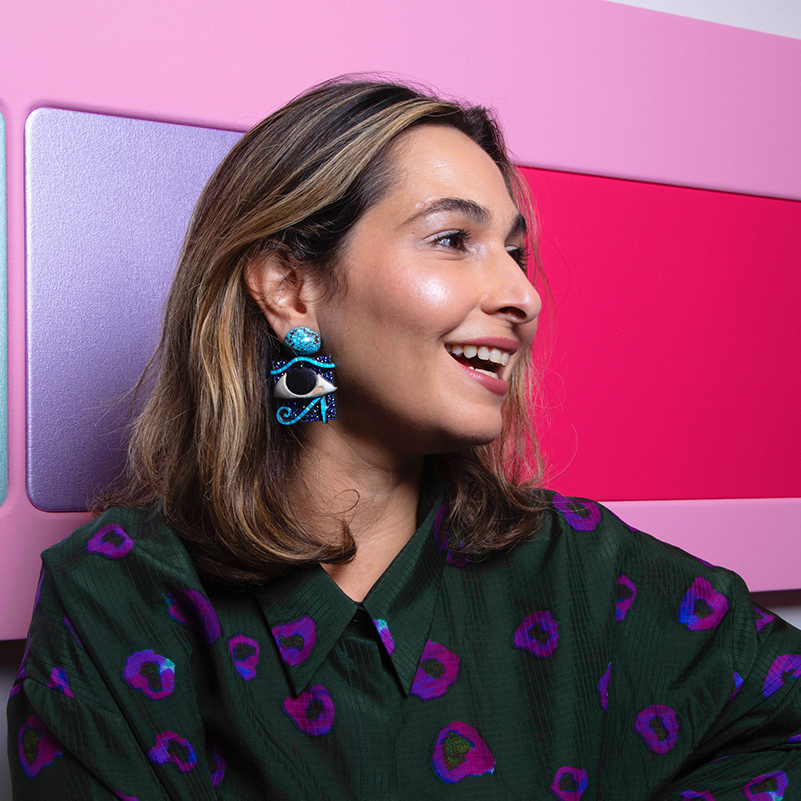 Dana Farouki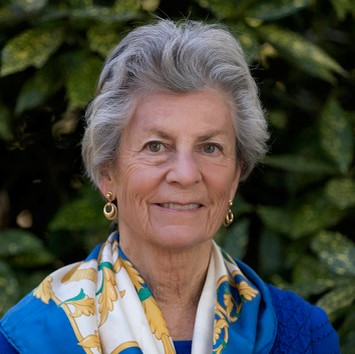 Anne Keiser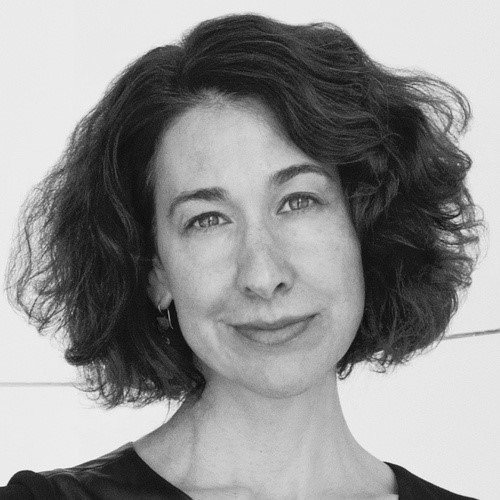 Amy Landau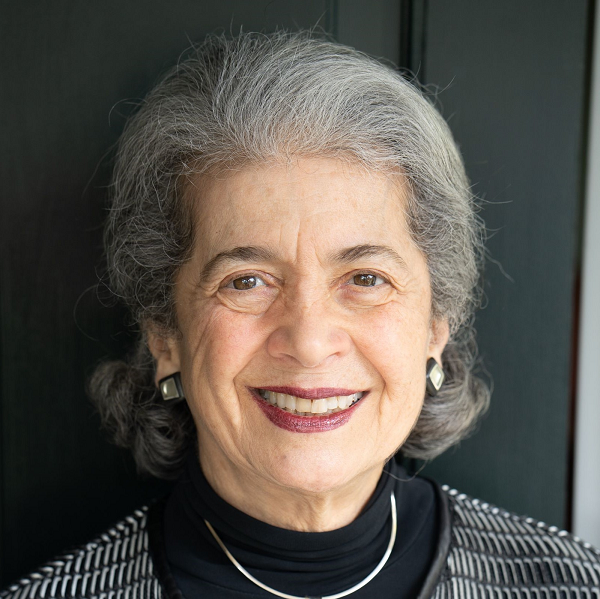 Betty Sams