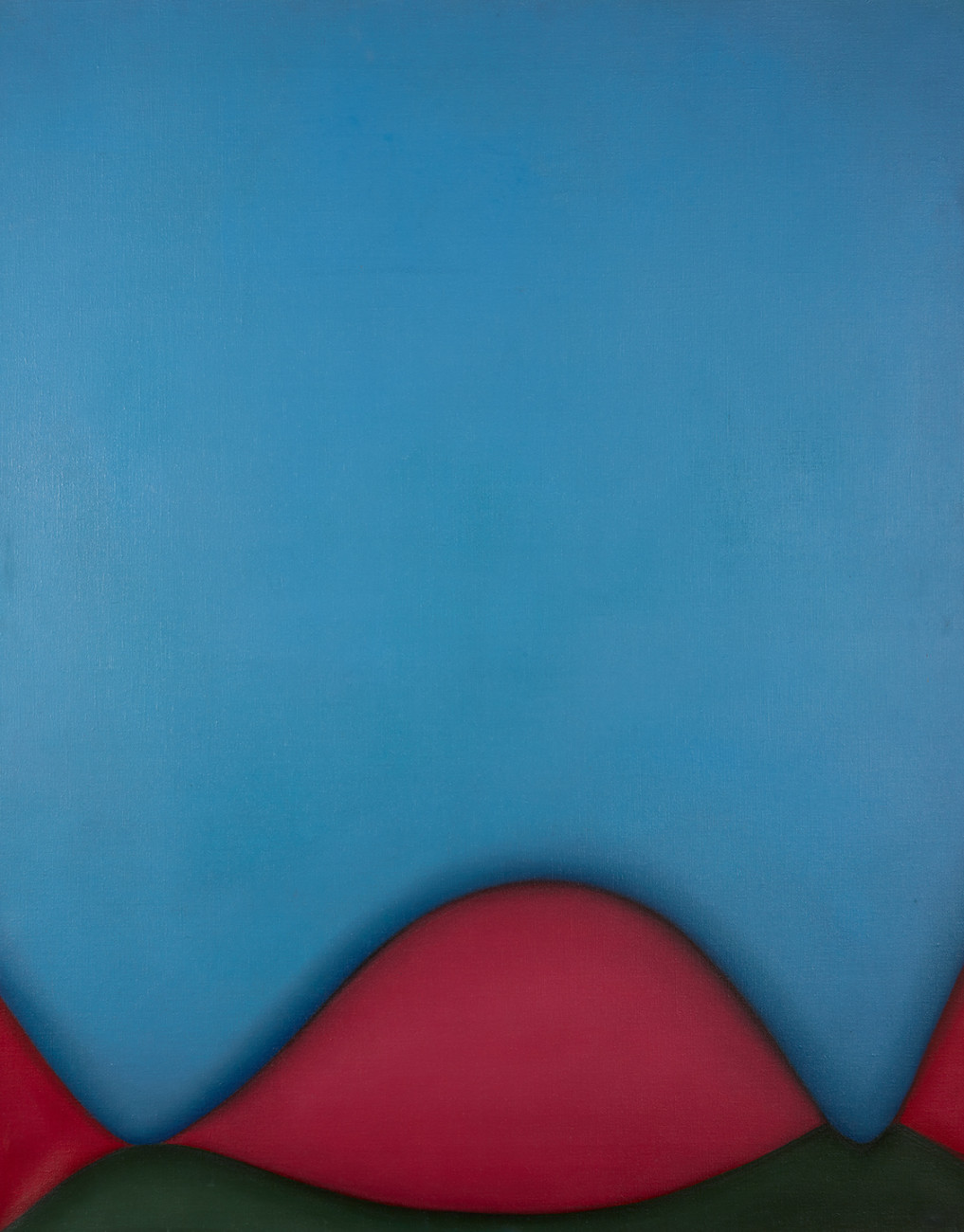 Converging Lines: Tracing the Artistic Lineage of the Arab Diaspora in the U.S.
Curated by Maymanah Farhat. On view September 10 - November 17, 2021
---
Artists belonging to the Arab Diaspora in the United States have contributed to the development of American art since the early twentieth century, yet the story of this artistic community has rarely been considered. Converging Lines: Tracing the Artistic Lineage of the Arab Diaspora in the U.S. seeks to unearth this history by identifying some of the aesthetic threads that connect a diverse, multigenerational group of artists, thus offering a template for future scholarship.
One of the most prominent themes explored by Arab American and U.S based Arab artists over the last seventy-five years has been the process of migration and the state of in-betweenness that often results. Beginning with the work of Kahlil Gibran, a member of the earliest known Arab American creative community, the exhibition explores how artists have used concepts like third spaces, community building, hybridity, and memory formation in works that allude to the complexities of migration, including invisibility, alienation, intergenerational trauma, and changing identities.
Featured artists are Etel Adnan, Sama Alshaibi, Zeina Barakeh, Kamal Boullata, Huguette Caland, Yasmine Nasser Diaz, Dahlia Elsayed, Kahlil Gibran, Sherin Guirguis, Helen Khal, John Halaka, Jackie Milad, Mohammed Omar Khalil, Zeinab Saab, Jacqueline Reem Salloum, Nazar Yahya, and Helen Zughaib.
We are now accepting appointments to visit this exhibition in person starting from September 13.
Book appointment to visit in person
Photo: Corps bleu (1973), Huguette Caland (courtesy Huguette Caland Estate)
Curator's Tour
---
Watch a virtual tour of the new exhibition, "Converging Lines: Tracing the Artistic Lineage of the Arab Diaspora in the U.S." led by curator Maymanah Farhat.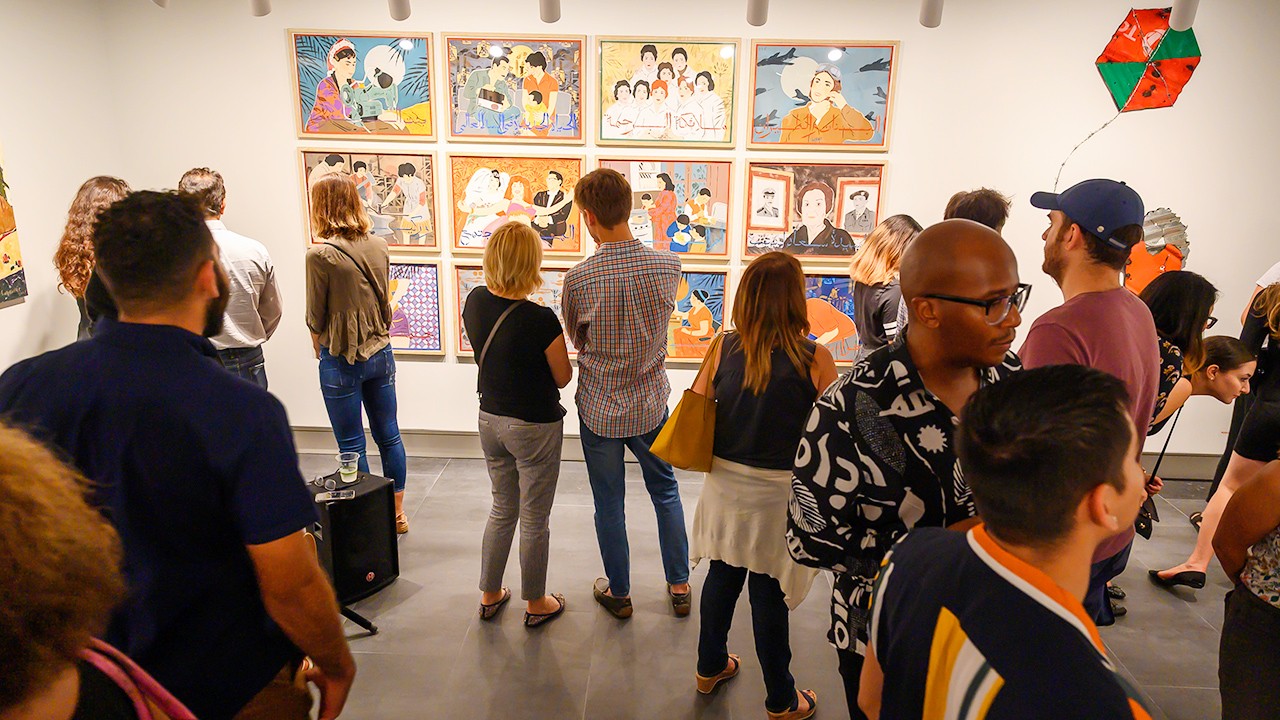 MEI Art Gallery Open for Timed Visits
The MEI Art Gallery accepts in-person appointments to view its current exhibitions. Hours are Monday to Friday, 10am - 5pm, excluding federal holidays. Please note that occupancy is currently limited to no more than eight visitors in the Gallery at a time.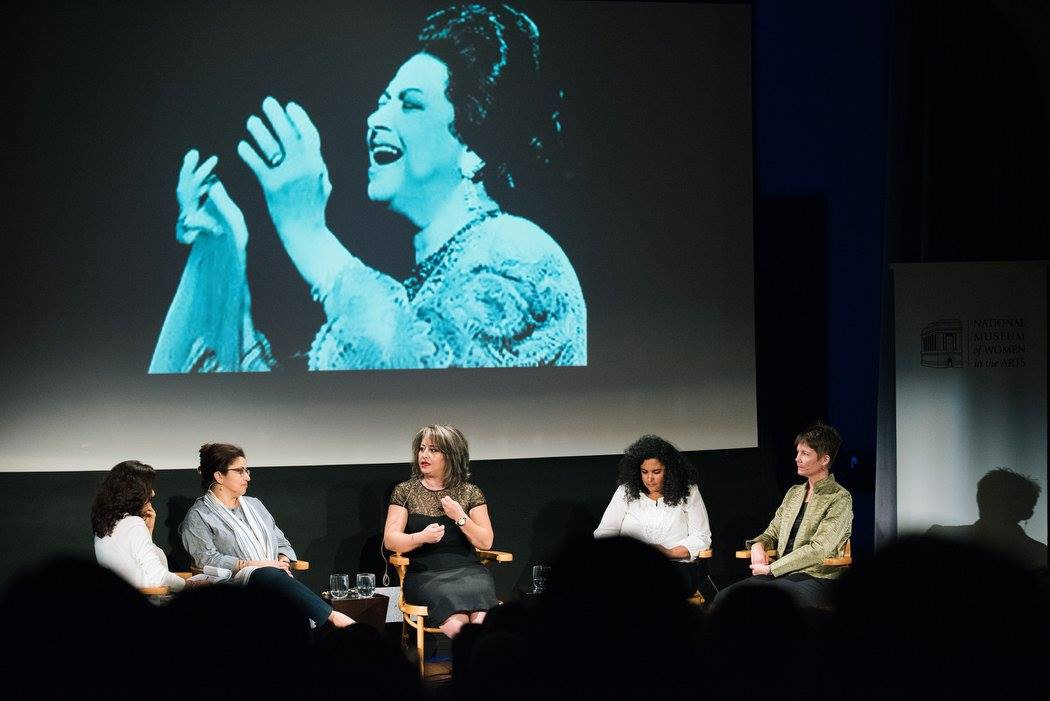 Creators' Corner
---
An interview series featuring leading Arab and Arab-American actors, comedians, directors, writers and other ground-breaking creators highlighting their important contributions to the global cultural scene. Produced and hosted by Emmy-nominated journalist and producer Rhana Natour.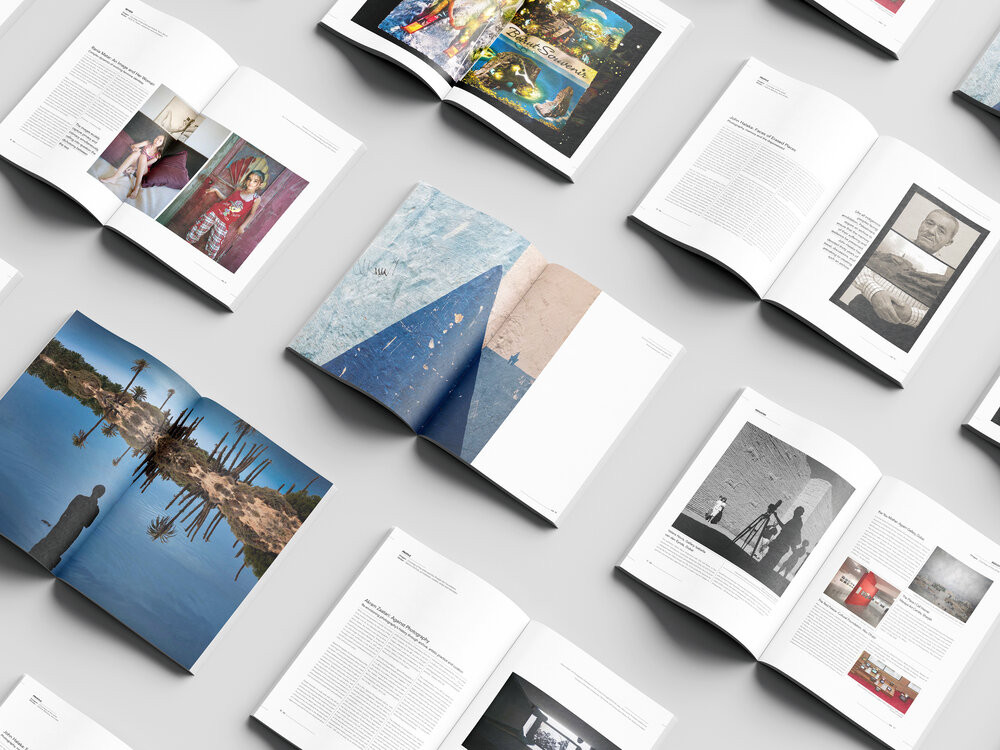 Tribe Photo Magazine
---
Tribe is a non-profit publication focused on documenting photography, video and new media from the Arab world. As a global platform, its core mission is to create an archive and stimulate dialogue about the artists--emerging and established--who are defining their practice.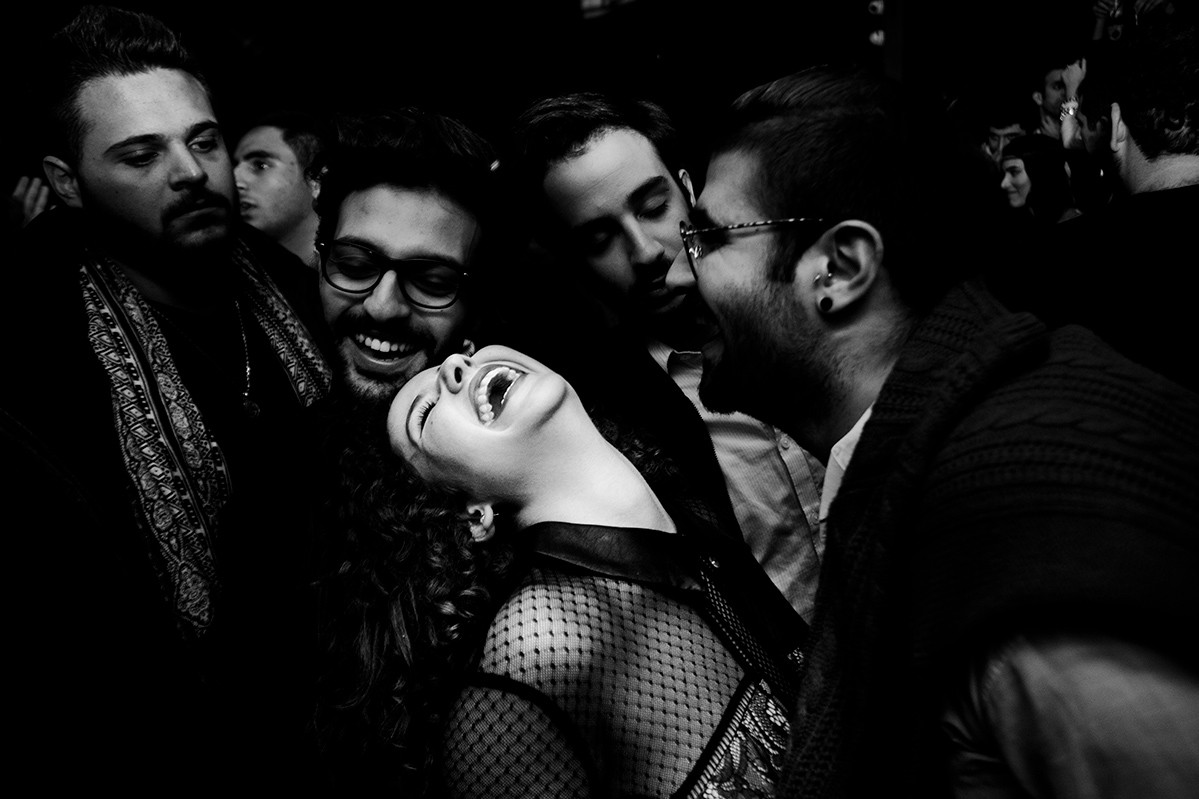 Lebanon Then and Now: Photography from 2006 - 2020
Previous exhibition
---
Lebanon Then and Now was an immersive 360° exhibit at the MEI Art Gallery featuring the works of 17 of Lebanon's most exciting art and documentary photographers. Originally planned as a physical exhibit, it was reimagined as a virtual show. The show has now ended, but you can continue to find selected images, webinar recordings, podcasts, and other related materials on the exhibition page.
Photo: "Nightshift 1-6" by Myriam Boulos, 2015 (courtesy of the artist)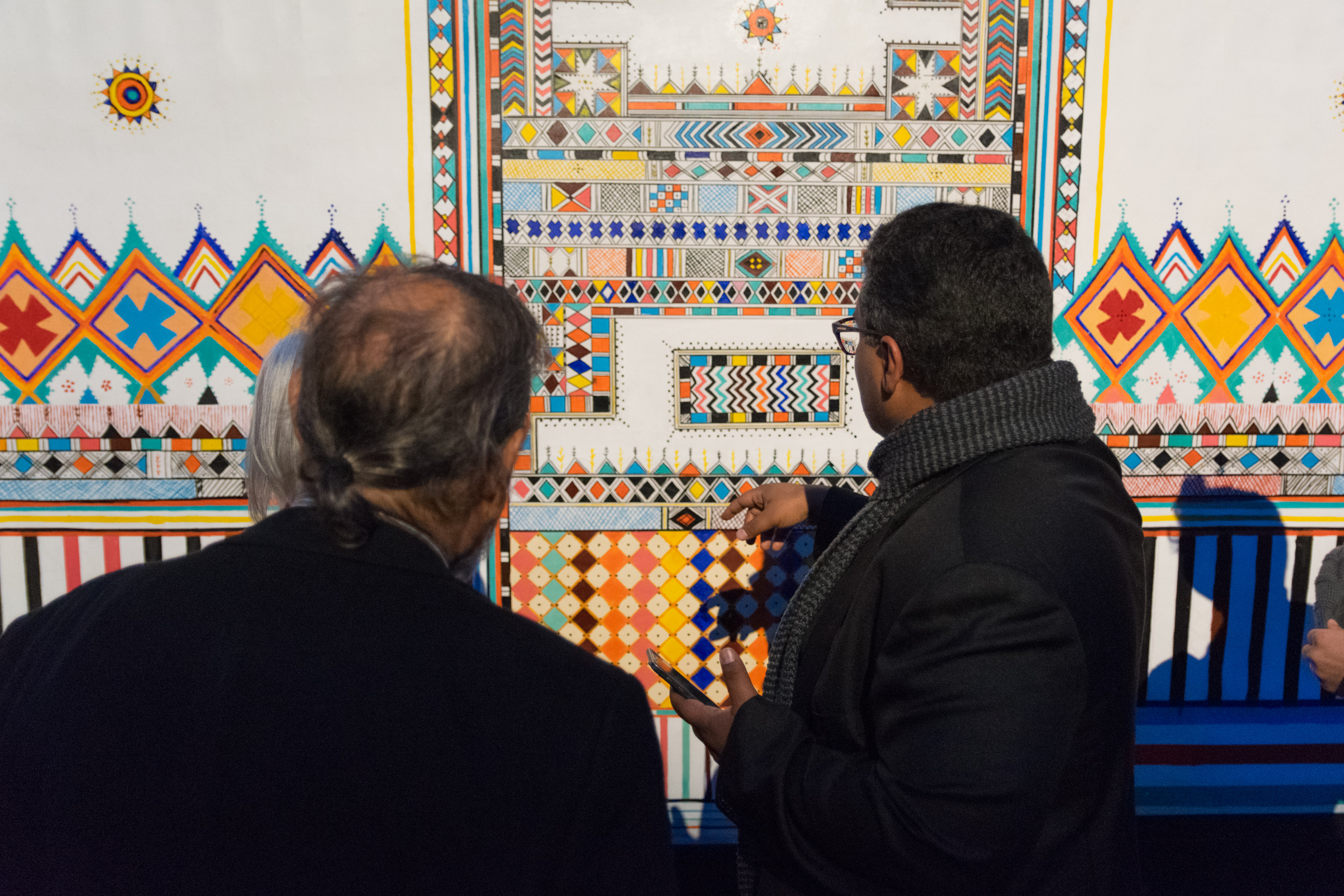 Support this unique platform for the exhibition of contemporary art from the Middle East.
Upcoming Events
No events are currently scheduled for this program. Subscribe to our mailing list to receive notification of events as they are added to the calendar.
Publications and Podcasts
International Arts Advisory Committee
---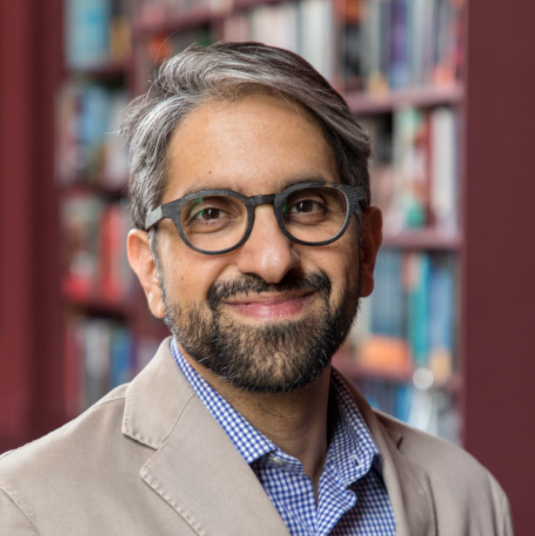 Sultan Sooud Al Qassemi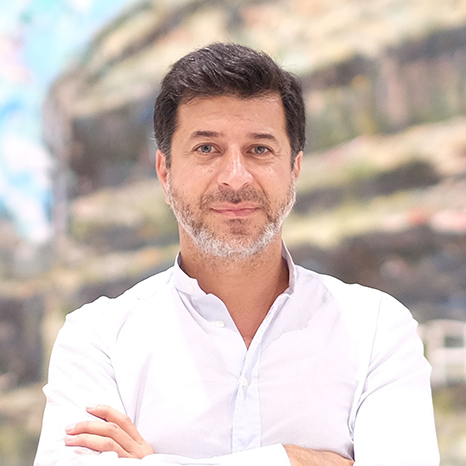 Saleh Barakat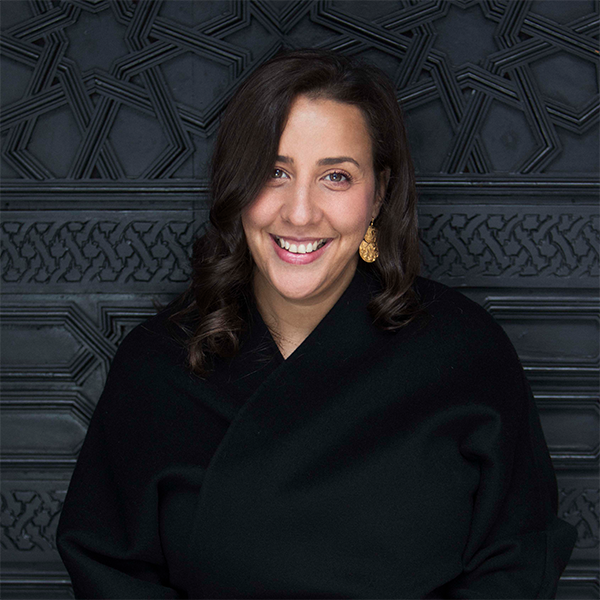 Touria El Glaoui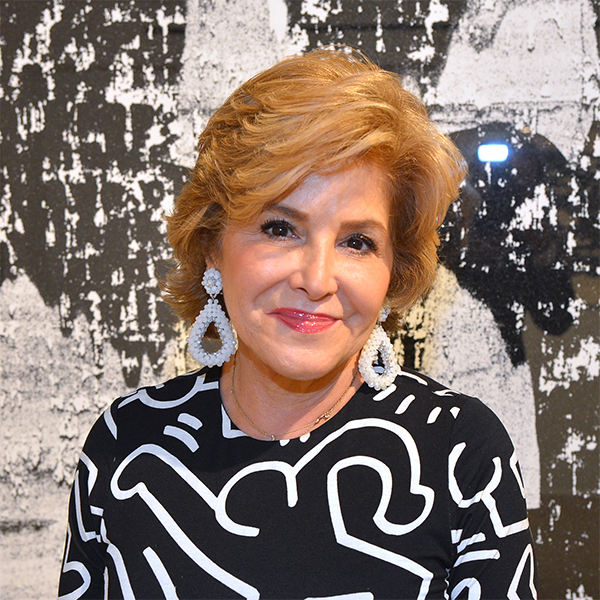 Leila Heller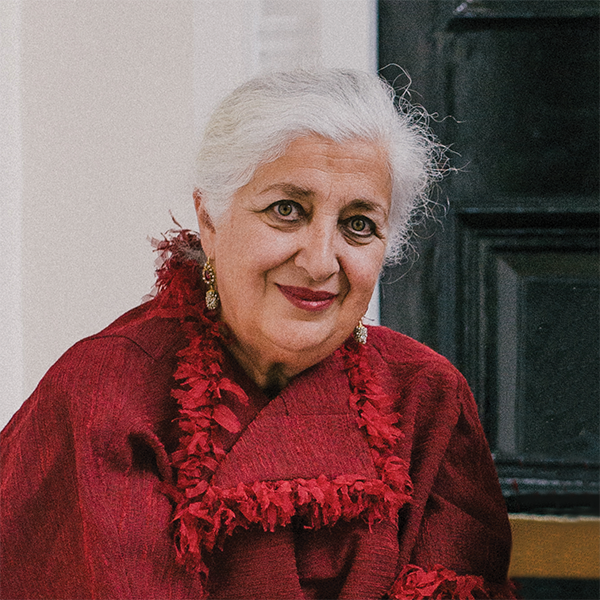 Rose Issa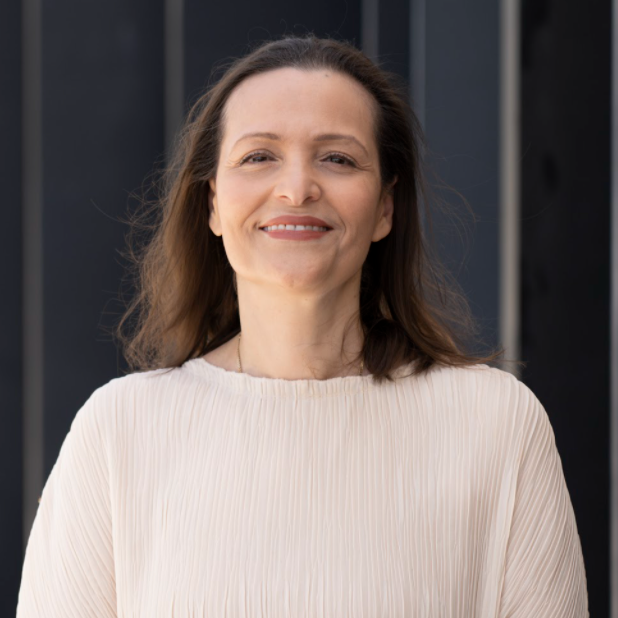 Adila Laïdi-Hanieh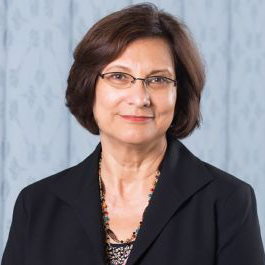 Salwa Mikdadi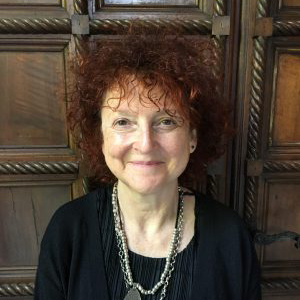 Venetia Porter
National Arts Advisory Committee
---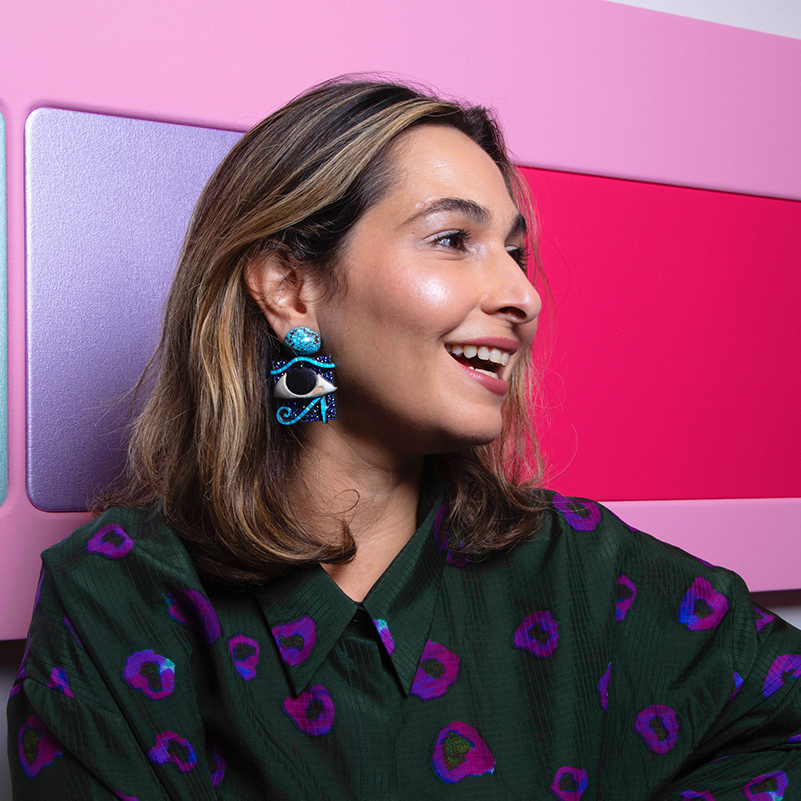 Dana Farouki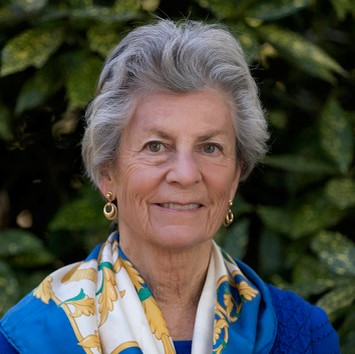 Anne Keiser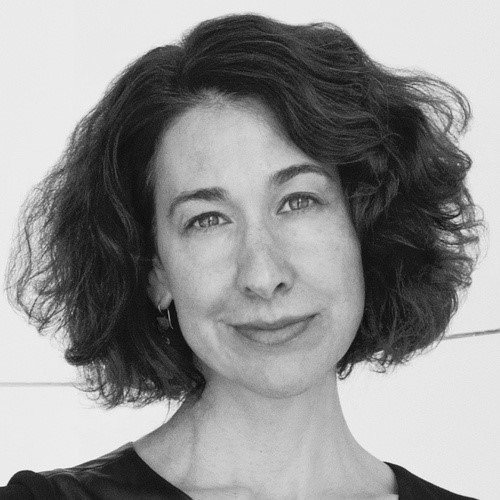 Amy Landau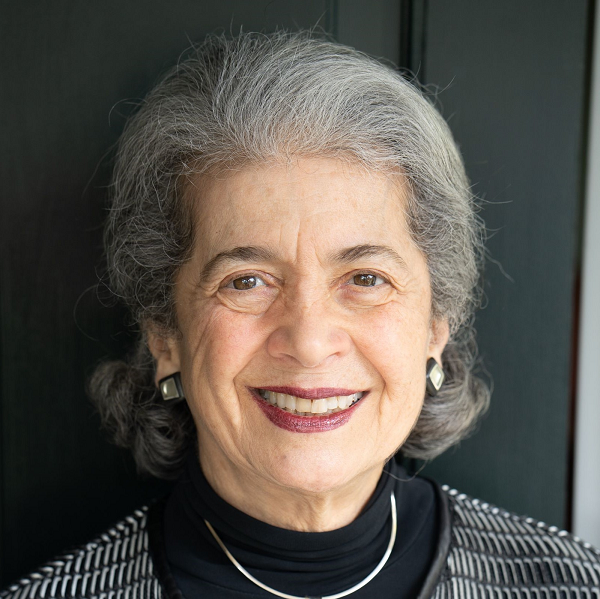 Betty Sams