Contents:
The Syrian Constitutional Committee finally begins its work amid a lack of Western diplomatic engagement
Charles Lister
Senior Fellow, Director of Syria and Countering Terrorism & Extremism programs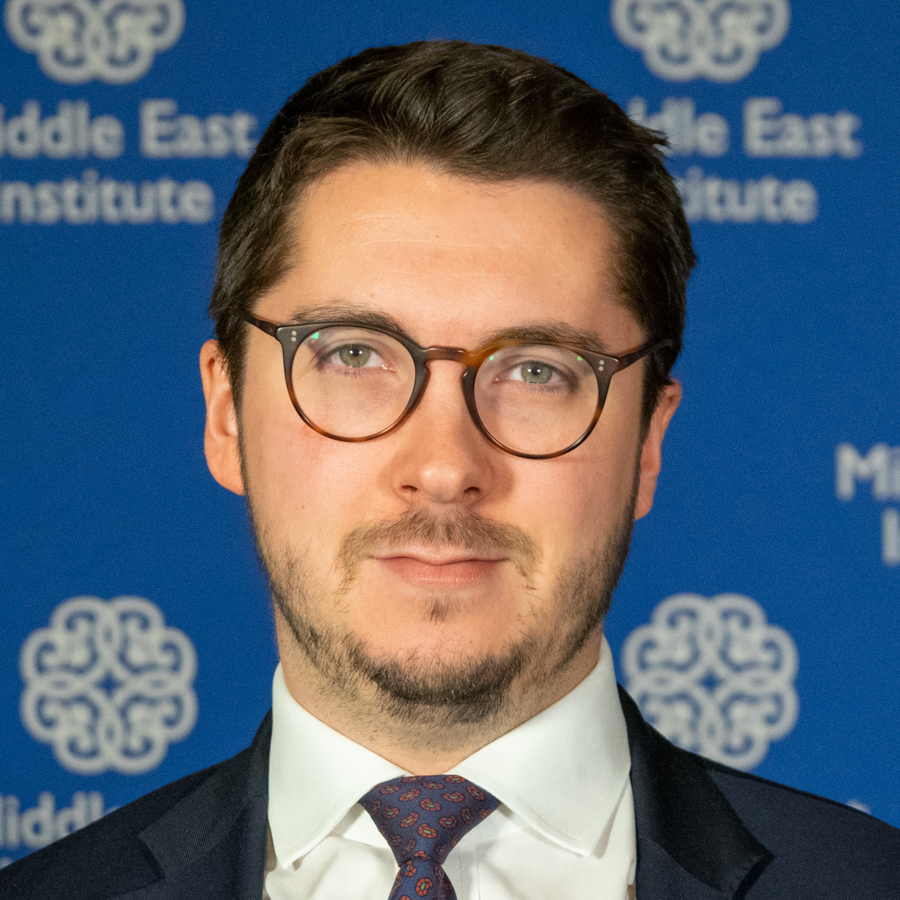 After two years of challenging negotiations, the U.N.-convened Syrian Constitutional Committee has at long last agreed to begin the work it was mandated to do: to begin drafting a reformed constitution. The path to get to this point was riddled with challenges, mostly a bizarre but predictable series of delay tactics implemented by the Syrian regime's delegation. However, on the surface at least, the transition to actual reform issues this week marks a milestone in the United Nations' negotiation efforts on Syria. For U.N. Special Envoy for Syria Geir Pedersen, it also represents the conclusion of nine intensive months of diplomacy, launched after a Constitutional Committee meeting in January 2021 ended in public acrimony.
In truth, however, the fact that it took two years for Syria's Constitutional Committee to agree to begin its real work illustrates the enormous challenge the U.N. faces when confronted with minimal Western interest or investment in Syria diplomacy. For optimists — of which, there are few working on Syria these days — this recent step forward was vital, in that it keeps any semblance of a U.N. process alive, leaving a door ajar for a truly meaningful diplomatic effort if or when the West eventually decides that would be worth it. For the many pessimists though, the painfully slow progress so far is merely evidence that Syria's regime is keeping Syria diplomacy on life support for a strategic purpose: to delay until such time as diplomacy no longer has value. One need only compare the state of Syria in September 2019 (when the Constitutional Committee was established) and today, to see the effect of regime delays.
Meanwhile, as the U.S. and Europe remain visibly detached from any real Syria diplomacy, some of Syria's neighbors in the immediate region are taking matters into their own hands. Jordan and the United Arab Emirates are the most visible actors pursuing efforts to engage with the Syrian regime — making Bashar al-Assad's normalization a virtually irreversible reality. After the World Health Organization elected Syria to its Executive Board in May 2021 and Interpol re-admitted it to its communications network in October, U.N. High Commissioner for Refugees (UNHCR) Filippo Grandi visited Damascus over the weekend and announced UNHCR efforts to "coordinate" and "cooperate" with the regime to facilitate the return of refugees. That the U.N. Commission of Inquiry on Syria labeled the country unsafe for refugee return only a month ago appears to have been remarkably missed, or ignored, by the international community's most important figure on refugee policy. These and other developments are a damning indictment of the so-called "international community" and its claimed dedication to rules, norms, justice, and human rights.
Follow on Twitter: @Charles_Lister
The resurgence of ISKP in Afghanistan
Shanthie Mariet D'Souza
Non-resident Scholar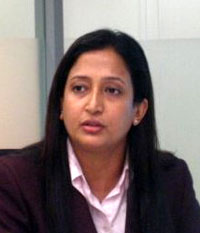 On Oct. 8, a suicide bomber blew himself up at a mosque packed with Shiite Muslim worshippers in Kunduz in northern Afghanistan. At least 46 people were killed and several others injured. Claiming responsibility for the attack, the Islamic State-Khorasan Province (ISKP) identified the bomber as a Uyghur Muslim and said that its targets were both Shiite Muslims as well as Taliban cadres for their purported willingness to expel Uyghurs in line with Chinese demands. The following week on Oct. 15 another major attack claimed by ISKP killed at least 65 in the southern city of Kandahar.
Bombings and shootings by ISKP have targeted the Taliban, along with the minority Shiites and their religious institutions, since the August 2021 withdrawal of U.S. and NATO troops. There is little doubt that these attacks constitute a direct challenge to the Taliban as they transition from insurgency to governance.
It also proves that the Taliban are clearly incapable of putting a halt to ISKP's activities, which was one of the key clauses of the February 2020 peace agreement between the U.S. and the Taliban. With the backing of U.S. and NATO troops, the National Directorate of Security (NDS), the erstwhile intelligence and security agency of Afghanistan's deposed civilian government, had made significant achievements vis-à-vis ISKP. Successive operations by the NDS had led to arrest of its chief Omar Khorasani, along with hundreds of its members, and had pushed the group to a small stretch of territory in northern Afghanistan.
Although the Taliban reportedly executed Khorasani in August 2021 in the Pul-e-Charkhi prison where he was housed, much of military pressure on ISKP has lifted. This has allowed the group not only to resurface, but also to expand its operations, carrying out incessant attacks in areas including some of the Taliban's traditional strongholds. The Taliban are currently focused on managing their internal divisions, controlling their unruly cadres, and trying to pursue international recognition, and they lack any concerted strategy to target ISKP. Worse still, they have rejected the U.S. offer of cooperation in this regard.
Further, if ISKP's claims are true, it points to a dangerous trend: a tactical shifting of loyalties by Uyghur militants from the Taliban camp to that of ISKP. Other cadres who no longer consider the Taliban radical enough may also follow suit. The prospects of ISKP becoming a melting pot of such trained and radicalized terrorists could quickly transform Afghanistan into a hotbed of the Islamic State's activities. This should be a source of significant worry for the international community, especially China. Beijing's sense of security based on the Taliban's assurances that they would control the activities of Uyghur militants could be severely jeopardized.
Time is indeed of the essence. Delays in curbing ISKP's operations could be catastrophic not only for Afghan civilians still reeling from the Taliban's regressive regime, but also for countries in the region and beyond. The availability of ungoverned spaces in Afghanistan will be a force multiplier for this group as it looks to find a territorial base and expand its area of activity.
Follow on Twitter: @shanmariet
Despite the delays, Iran is likely to return to the table in Vienna soon
Alex Vatanka
Director of Iran Program and Senior Fellow, Frontier Europe Initiative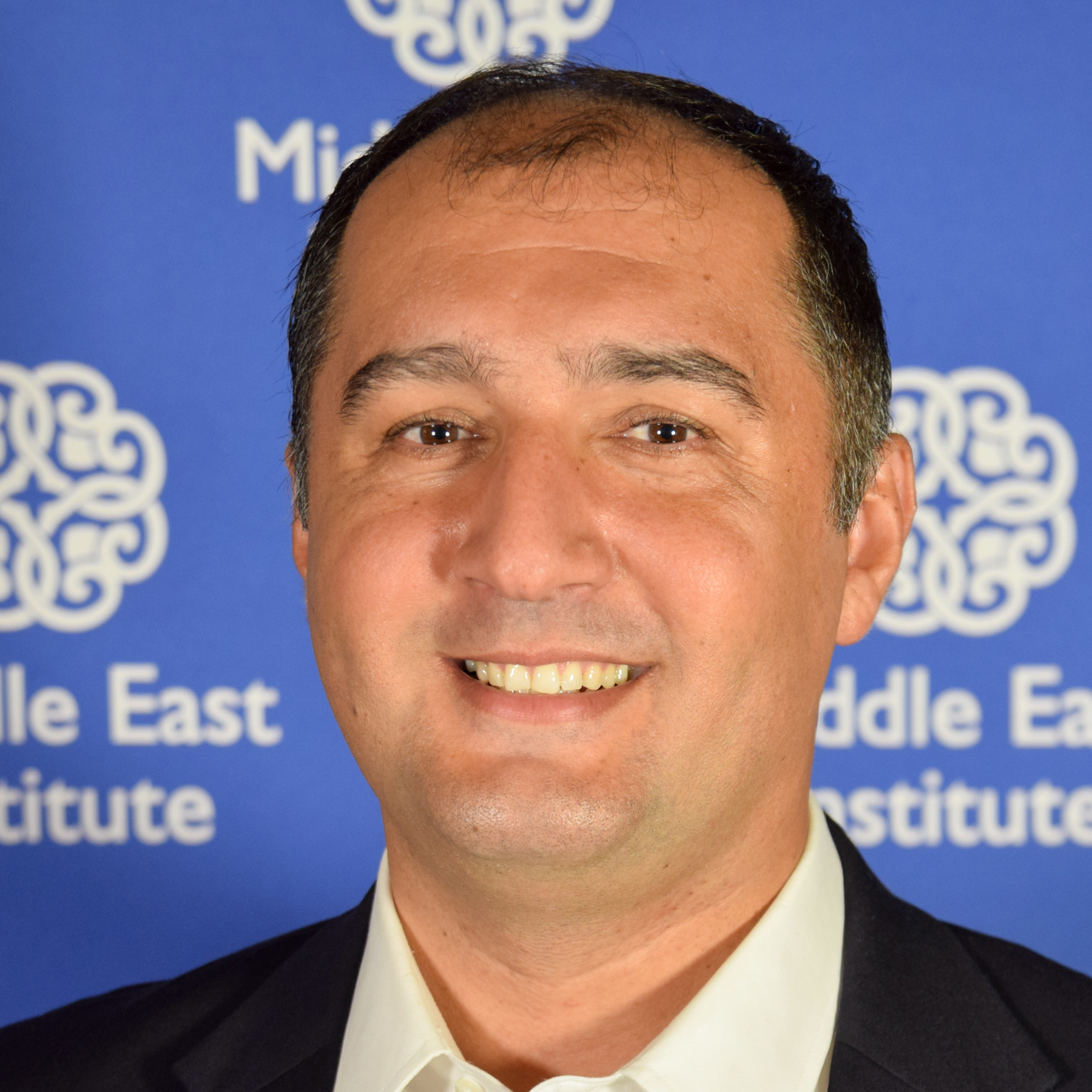 The multiple diplomatic tracks in motion to settle international concerns about Iran's nuclear program are separately moving ahead. In the most recent development, the Iranians and the Europeans have begun to look at perhaps engaging on a bilateral basis at some point in the near future in Brussels. This followed last week's visit by Enrique Mora, a top EU foreign policy official, to Tehran. The call for such talks appears to be an Iranian initiative. 
The Europeans are lukewarm to the idea, but Europe is so committed to preserving the diplomatic track that it seems willing to indulge the Iranians, even if a dialogue limited to Iran and Europe can at best be a stepping stone to a broader agreement. In fact, the Russians have already made it clear that a diplomatic solution to Iran's nuclear crisis can only be reached in Vienna, where six rounds of talks have been held between Iran and the world powers since the Biden administration took office.
Iran's refusal to swiftly return to Vienna is clearly a case of seeking to strengthen its negotiating hand before it invariably resumes talks. There are three main reasons why Tehran will very likely return to the negotiating table and the threat of U.S. military force is not one of them. 
First, the Iranian economy is barely hanging on and the country is a tinderbox given the public's anger. Second, the Russians and the Chinese have not given Iran a blank check to be in violation of the 2015 nuclear deal forever, even though they recognize that the crisis was manufactured by Donald Trump when he abandoned the deal in 2018. Third, it is difficult to see how this nuclear crisis hanging over Iran gives Supreme Leader Ayatollah Ali Khamenei the political stability he surely would like to see as he prepares the succession process for the day he dies. 
All in all, there are some hard realities that point to the resumption of the Vienna talks, and they cannot be talks for the sake of talks. Iran, the U.S., and other world powers would all see more benefits from reaching a new deal than letting the Iranian nuclear crisis drag on.
Follow on Twitter: @AlexVatanka
Photo by Omer Faruk Yildiz/Anadolu Agency via Getty Images
---
The Middle East Institute (MEI) is an independent, non-partisan, non-for-profit, educational organization. It does not engage in advocacy and its scholars' opinions are their own. MEI welcomes financial donations, but retains sole editorial control over its work and its publications reflect only the authors' views. For a listing of MEI donors, please click here.