Contents:
In Ukraine the focus of the war shifts to the east
Iulia-Sabina Joja
Director, Frontier Europe Initiative; Project Director, Afghanistan Watch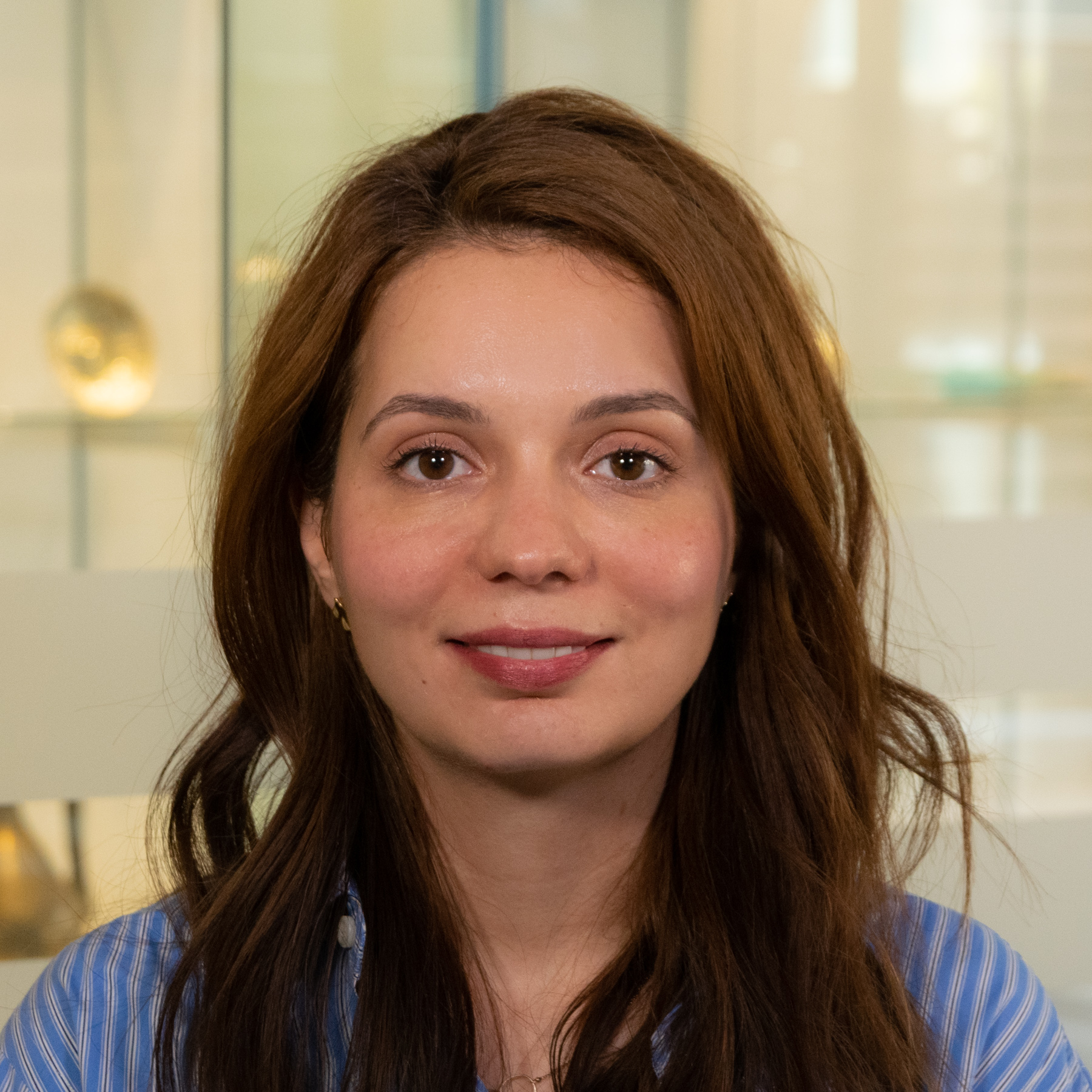 After Ukraine emerged victorious from the battle of Kyiv, the revelation of the atrocities committed by Russian forces has made it clear that Ukraine has no choice but to win the war. Any territories that remain under Russian occupation will mean further atrocities against innocent civilians. At this point peace negotiations have no chance of succeeding; the Ukrainian leadership can only try to regain lost territory, while the criminal Russian leadership has been given no incentive to retreat. The outcome of the battle for the besieged city of Mariupol in southeastern Ukraine will likely dictate more brutal fighting. Ukrainian President Volodymyr Zelenskyy has warned that any negotiations will cease if Moscow destroys the remaining forces defending Mariupol. The atrocities committed there will be revealed as one of the darkest chapters in modern Russian history.
Beyond Mariupol, both sides are preparing for a historic battle for Ukraine's east, the Donbas. The outcome of this battle will be largely decided by how quickly the West manages to ship heavy weapons to Ukrainian forces on the front lines. For weeks now the Ukrainian leadership has been begging its Western partners for heavy weapons, which would give Kyiv a chance to win this battle. But Western leadership remains hesitant and divided, with countries' responses ranging from significant and resolute support from the U.K. to a refusal to even ship weapons by Hungary. Much of the decision-making has been slowed down by electoral processes. After Hungary and Serbia's recent elections were won by allies of Vladimir Putin, the second round of France's presidential elections next Sunday will determine whether the West will remain united in support of Ukraine (if Emmanuel Macron wins) or the regional security architecture will fall apart (if Putin ally Marine Le Pen wins).
The consequences of the Russian invasion of Ukraine are being felt across the globe. Moscow's decision to block its own and Ukraine's wheat exports (by blockading Ukrainian ports and mining the Black Sea) is leading to major food shortages, and many countries in the Middle East and Africa are bearing the brunt of this. An Arab League delegation has failed to convince Moscow to halt its aggression. Ukrainian negotiations with neighbor Romania, a potential alternative wheat supplier for 2022, to export its products via the Black Sea will likely have a limited impact because of Russian aggression in the region. Countries dependent on wheat imports are faced with the challenge of taking sides and supporting Ukraine to speed up Russia's retreat and enable the food supplies the world depends on to once again flow freely.
Follow on Twitter: @IuliJo
Abu Dhabi proposes zero-waste conservation plan ahead of Earth Day
Mohammed Mahmoud
Senior Fellow and Director of the Climate and Water Program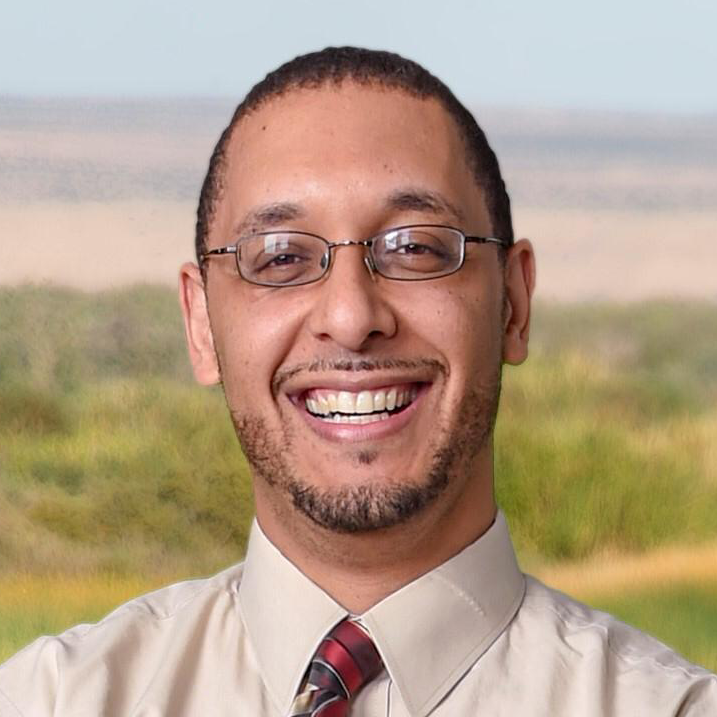 Last week, during an online roundtable discussion, a zero-waste proposal was brought forth as part of Abu Dhabi's Environmental Centennial 2071 vision. This environmental conservation plan seeks to eliminate new waste at landfills by the year 2071. A forthcoming ban on single-use plastic bags and the phasing out/reduction of single-use plastic products over the next few years are initial steps that will go a long way toward achieving this goal. This development comes just ahead of Earth Day on April 22 as the emirate seeks to build on its existing initiatives in sustainability, environmental protection, and recycling.
The Environment Agency – Abu Dhabi launched the Abu Dhabi Environmental Centennial 2071 earlier this month with the aim of making the emirate "the world's best in environmental conservation" by 2071, the centennial anniversary of the unification of the seven emirates that make up the UAE. The Abu Dhabi Environmental Centennial 2071 identifies three pathways to help the emirate achieve a green and environmentally secure future:
A vibrant emirate, thriving in nature: Advancing Abu Dhabi's environmental health by conserving its environment, natural resources, and ecosystems.
Green force resilient to climate change: Achieving climate resilience for Abu Dhabi through adoption of renewable energies, a low-carbon fleet, and a zero-waste circular economy that integrates green infrastructure.
Enablers for future environmental leadership: Taking the lead on environmental conservation in Abu Dhabi by implementing green policies and regulations, and environmental education and awareness programs in government work.
Abu Dhabi's three pathways in the Environmental Centennial 2071 seem to be more than pieces of an aspirational framework, as evidenced by the practical actions outlined in the zero-waste proposal. This first step is an encouraging indication that further detailed proposals will be forthcoming to actualize the vision of the Environmental Centennial 2071 within its 50-year timeline.
In addition to its coverage of current environmental issues, MEI's Climate and Water Program will be launching a new event series Innovations in Climate Resilience this Earth Day, Friday, April 22, with an event on "Restoring the World's Mangrove Forests."
Photo by Leon Klein/Anadolu Agency via Getty Images
---
The Middle East Institute (MEI) is an independent, non-partisan, non-for-profit, educational organization. It does not engage in advocacy and its scholars' opinions are their own. MEI welcomes financial donations, but retains sole editorial control over its work and its publications reflect only the authors' views. For a listing of MEI donors, please click here.