Contents:
Tunisia's new constitution won't resolve socio-economic discontent
Robert S. Ford
Senior Fellow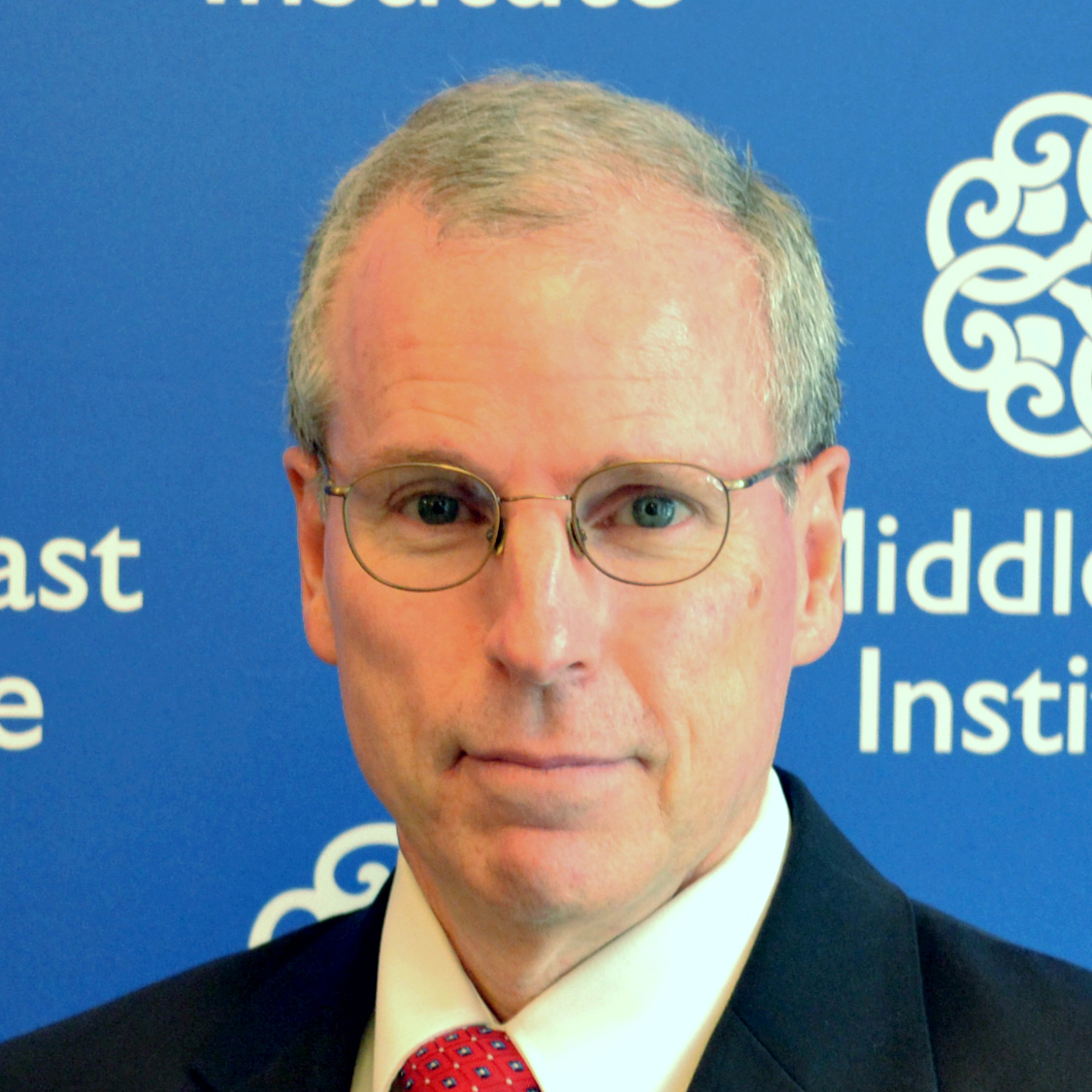 As promised, Tunisian President Kais Saied published the text of a new constitution that will go to a public referendum on July 25. If approved, the constitution will enable Saied to shift Tunisia from a parliamentary system to one dominated by the president with authority to appoint the prime minister and cabinet without parliamentary approval. The president would also have the authority to submit laws that the parliament would be required to consider and would dominate the judicial system. On July 3, the head of the committee charged with drafting the proposed constitution publicly denounced Saied's text, warning it creates an omnipotent presidency. Voter turnout on July 25 likely will be low after minimal public consultation in the preparation of the new constitution. Many political parties are urging Tunisians to boycott the referendum. President Saied will garner enough approval, however, to call the referendum a success, and he will further consolidate his power and move toward the December election of a parliament with greatly diminished authority.
Much of the Tunisian public is more focused on the country's economic crisis. Inflation has surged, there are shortages of basic food commodities, and delays in salary payments to public-sector workers. A team from the International Monetary Fund (IMF) is in Tunis this week continuing negotiations about a $4 billion loan to support a new government austerity program. On June 22, a senior IMF official stressed that the program must have public support, but the powerful Tunisian General Labor Union (UGTT) has rejected more austerity. The union's strike on June 16 paralyzed government operations, and the UGTT warned last week it would call for another strike. The labor union so far has stressed its focus is on economic, not political issues; it criticized the proposed constitution text but did not advise its members about voting in the July 25 referendum. While political parties have not stirred Tunisians in opposition to President Saied, the UGTT has shown its ability to mobilize hundreds of thousands. It appears ready to contest an austerity program Saied aims to conclude with the IMF, setting up the first test of how far Saied will go to shut down serious opposition after the new constitution is approved.
Follow on Twitter: @fordrs58
Turkey and the future of NATO
W. Robert Pearson
Non-Resident Scholar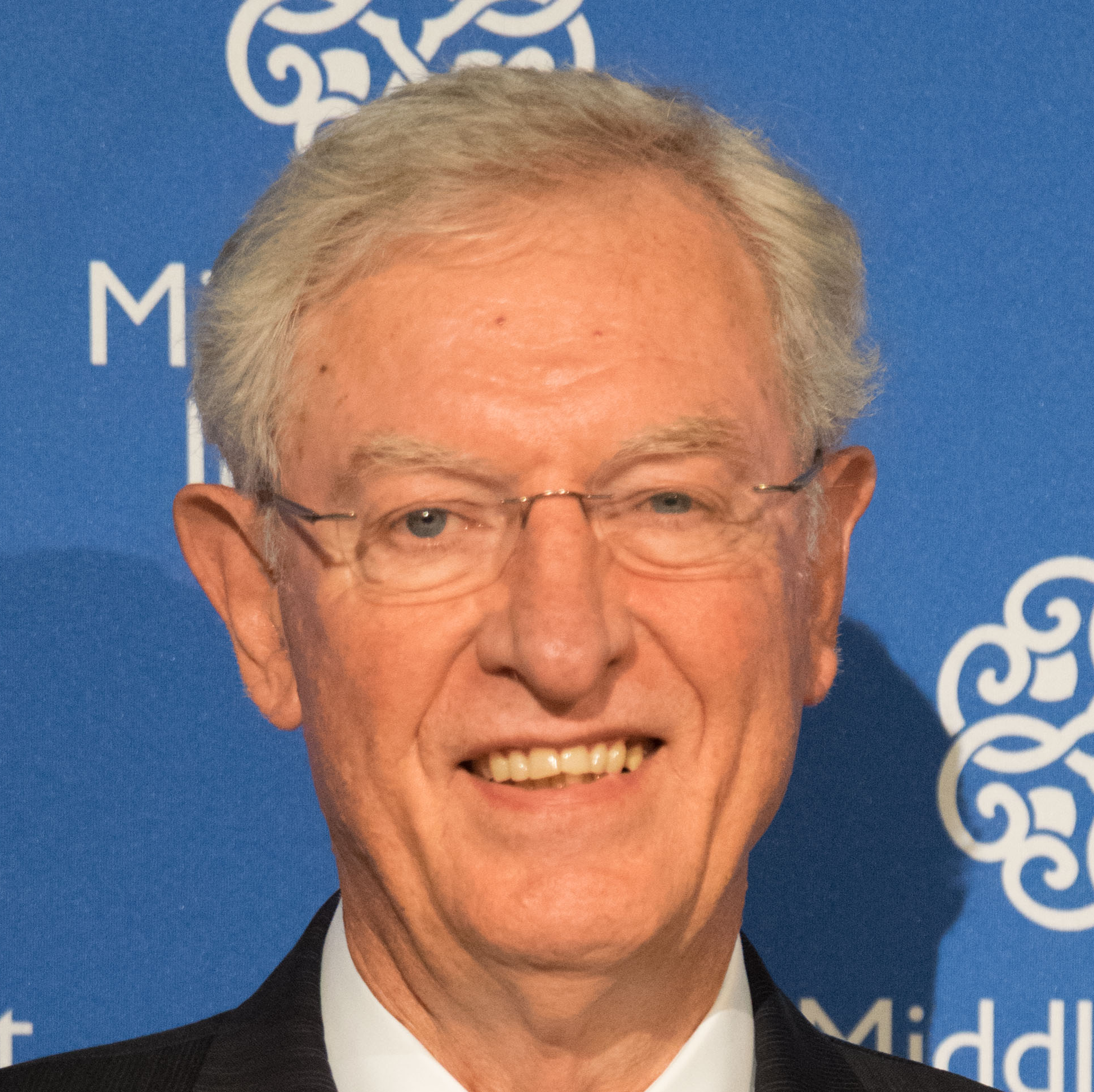 Turkey agreed in Madrid on June 28 to allow Sweden's and Finland's NATO membership process to go forward. As a result President Recep Tayyip Erdoğan got his domestic political victory via a meeting with U.S. President Joe Biden and praise from NATO. Turkey's original stance on Sweden's and Finland's NATO membership began, however, with Ankara's latest foray into confrontational diplomacy. In the end, Turkey settled for a joint statement that documents cooperation on terrorism, denies any Swedish or Finnish actions that support terrorism, and ambiguously addresses Turkey's extradition demands.
It is worth noting that there seems to be a pattern by which Turkey treats the process of recovering from a diplomatic error as a domestic political gain. Mr. Erdoğan's outburst against Israeli President Shimon Peres at Davos in 2009, the Israeli clash with the Turkish-backed "Gaza Freedom Flotilla" in 2010, the decision to shoot down a Russian fighter plane in November 2015, Turkish intrusions into Syria in an attempt to strengthen its negotiating position with Syria and Russia, Turkey's acquisition of the Russian S-400 missile defense system, and the Mediterranean energy wrangling are some but not all of the examples.
Turkey thus often begins a diplomatic endeavor with a provocative action that is popular at home but produces a hostile reaction abroad and ultimately achieves little that is positive. Solving these self-created crises becomes itself a new success in the eyes of the Turkish leadership. Turkey is not the only nation to ever practice diplomacy this way, but most countries would not consider this approach as the norm.
All 30 NATO states will have to formally accept Sweden and Finland as NATO partners before membership is granted. Mr. Erdoğan still holds the card of his parliament's vote. Ankara will keep Swedish and Finnish compliance front and center in Alliance discussions and spotlight its right not to agree. The crisis is not over. The longer it lasts, the more questions Turkey will face over whether it really is a NATO member. Turkey thus has a future choice to help shape a success for global security. The wrong choice might have lasting consequences.
Out of power, out of patience, Libya faces risky summer of unrest
Jonathan M. Winer
Non-Resident Scholar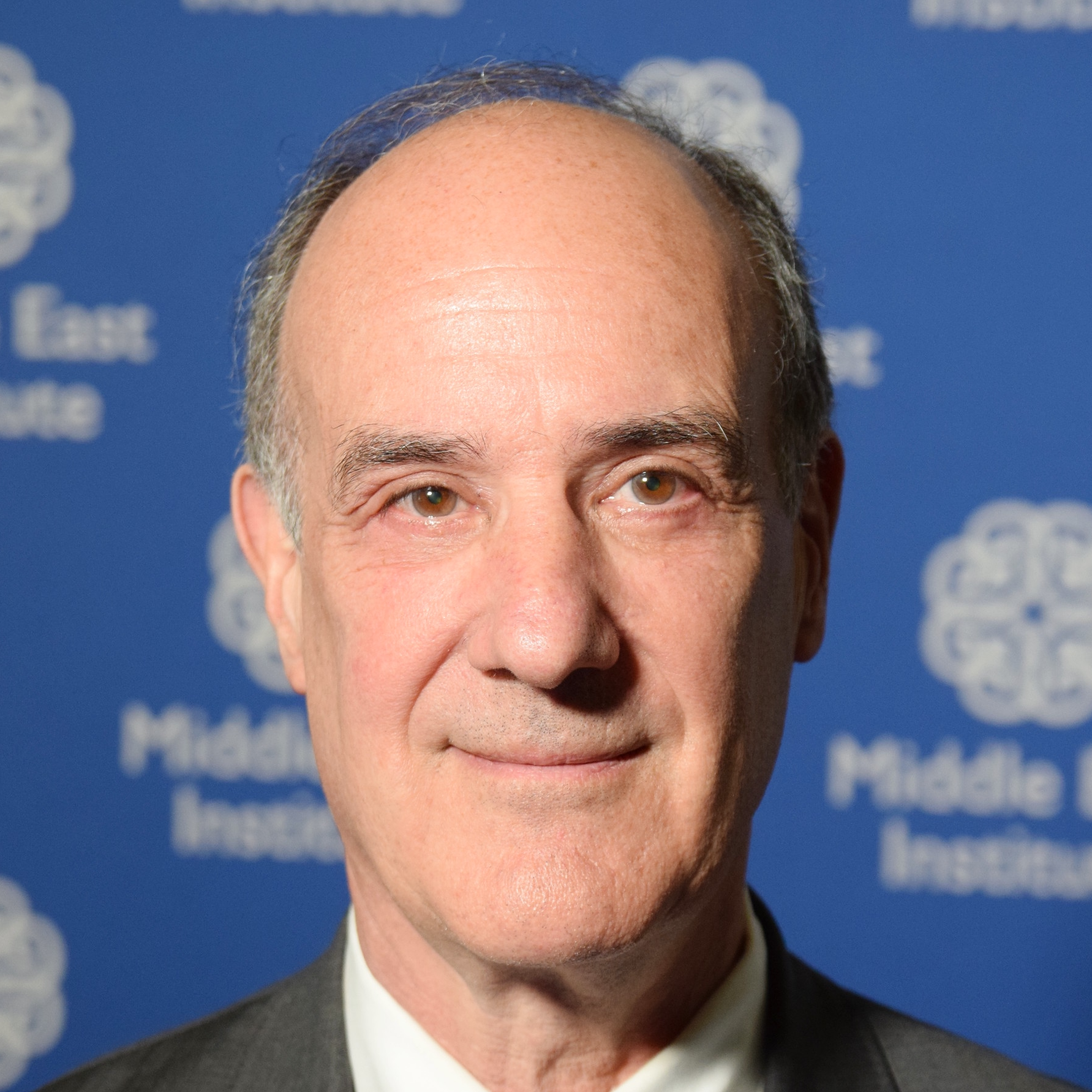 The multi-city July 1 Libyan protests that included the torching of Libya's parliament, the House of Representatives (HoR) in Tobruk, did not merely reflect the growing rage among a wide range of Libyans subjected to 18-hour-a-day power outages and mounting food costs. It constituted a warning to Libya's political class that the patience of ordinary Libyans for the continued impasse over elections to settle the issue of who will govern the country may be beginning to run out.
Talks in Geneva on June 28-30 between the head of the HoR, Aguila Saleh, and his counterpart, Khaled al-Mishri, the head of the Tripoli-based High State Council (HSC), presided over by U.N. Special Advisor Stephanie Williams fizzled out, like their precursors in Cairo, without securing agreement on a roadmap for national elections. One fundamental roadblock has been the effort by the Tripoli side to exclude Libyan warlord Khalifa Hifter from eligibility to run for the country's presidency, due to his status as a dual national and a non-civilian.
The disarray in Libya reflects the continuing jockeying for control of the country between the head of the U.N.-brokered Government of National Unity (GNU), Abdul Hamid Dbeibah, and his would-be replacement, the head of the Government of National Stability (GNS), Fathi Bashagha, appointed by Saleh's HoR. While both of these men are Misratans, Dbeibah continues to use his access to state funds to shore up support in Tripoli and the west while al-Mishri protects his back. Bashagha maintains his Sirte-based government due to the support of Saleh and Bashagha's former opponent, Hifter, who retains control over Benghazi and much of the east. Lately, Bashagha has been seeking more international support to add to his backing from Egypt and Saudi Arabia, continuing outreach to Turkey and making a trip to London in late June to argue, with little apparent impact, that the term for Dbeibah's interim government was over.
For now, the United Nations too remains at an impasse over Libya. Its latest effort to secure the appointment of an Algerian as the new U.N. special envoy for the secretary-general was blocked by the United Arab Emirates, reportedly acting on behalf of Egypt to maintain its advantage over Algeria in shaping Libyan events. As an interim measure, Williams has now agreed to stay on for another month, in an effort to see if she can still somehow secure an election roadmap agreement between al-Mishri and Saleh.
As the political stalemate continues, with Libyan oil production again held hostage to politics and its economic and humanitarian situation deteriorating, there is all too much fuel available for Libyans to set more of the country on fire in the coming weeks.
Follow on Twitter: @JonathanMaWiner
NATO's new enemy: Climate change
Andrei Covatariu
Non-resident Scholar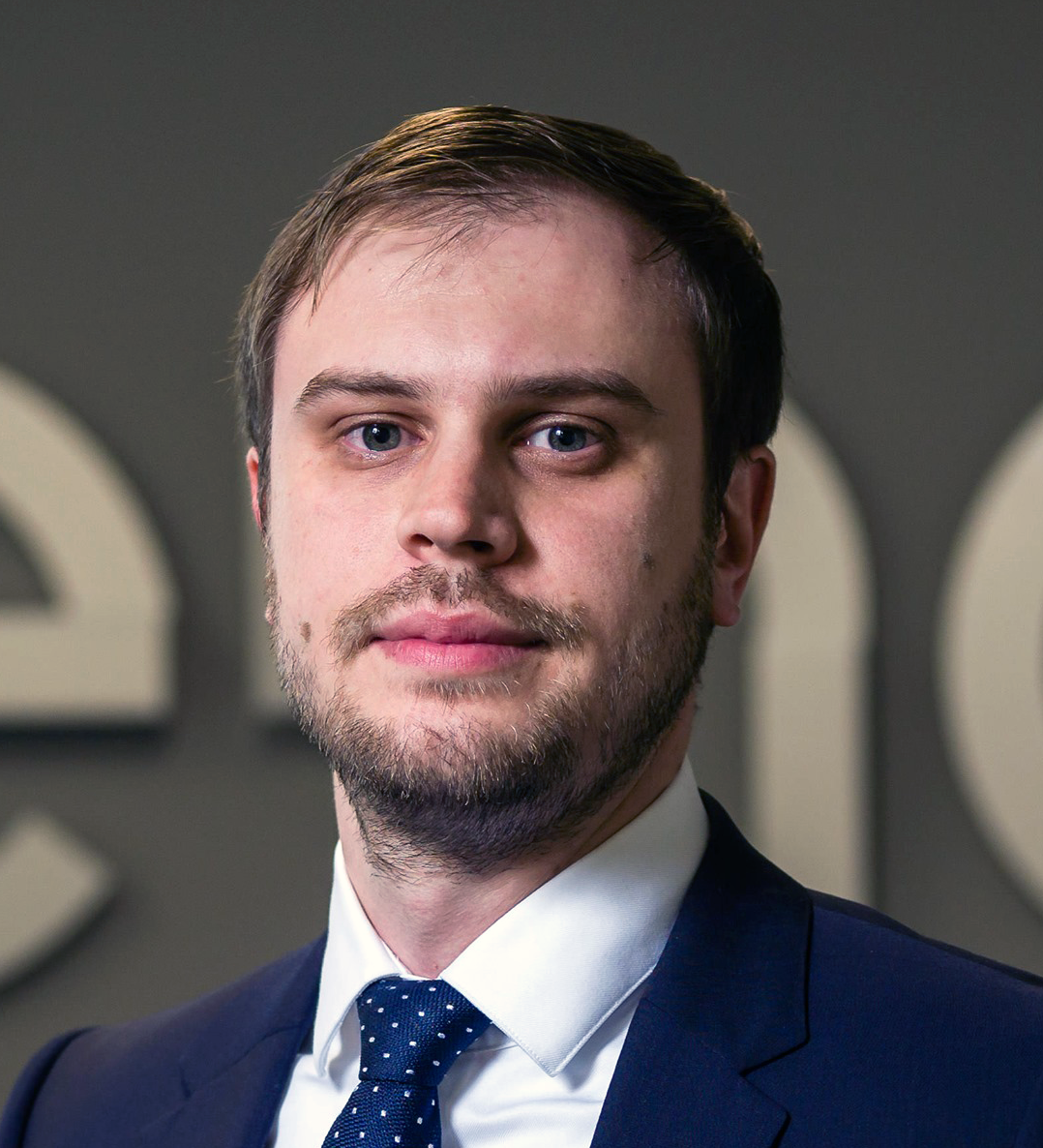 As part of the Madrid Summit, NATO issued a report on "Climate Change & Security Impact Assessment." Its grim findings define climate change as a "threat multiplier […] that will worsen as the world warms further," confirming that the climate-security nexus has become a complex system that continuously feeds itself. Additionally, NATO Secretary-General Jens Stoltenberg announced the Alliance's aim to reduce gas emissions by at least 45% by 2030 and reach net-zero by 2050. To support this, NATO will establish a new Climate Change and Security Center of Excellence, hosted by Montreal.
The document identifies multiple increasing climate threats to NATO's operations. A surge in extreme weather events and natural disasters, increased conflicts over resources, sea-level rise, or the need to operate in extreme heat/cold conditions are immediate challenges to be addressed. Moreover, while the assessment also takes into consideration increased climate-security challenges derived from Russia's aggression, it also highlights — in foresight — the risk of creating additional "strategic dependencies, in particular on China, which currently dominates the control and processing of essential materials."
The assessment also calls for immediate climate actions, without jeopardizing the Alliance's main objective: "Military effectiveness in carrying out NATO's core tasks remains primary." As Stoltenberg's foreword underlines, no operational activity will be overlooked, as NATO will need "to adapt […] equipment, training, facilities, operations, technologies and partnerships, in order to maintain […] operational effectiveness in the changing climate."
As the U.N. Security Council failed to recognize climate change as a security threat, NATO's ambition to "become the leading international organization when it comes to understanding and adapting to the impact of climate change on security" is seminal in understanding the climate-security nexus and its evolution. However, while the ability to prevent and adapt to climate change effects is within NATO's reach, its mitigation actions — even if successful — will have relatively limited effects, considering the Alliance's total emissions derived from its operations. Moreover, as these climate actions are bounded by the military infrastructure of its members, meaning that they will have, at best, just indirect spillover effects on their general climate policies, these ambitions constitute only a small item on the climate action to-do list.
Nevertheless, raising awareness of the climate-security nexus is a key first step in reducing its vicious cycle. Additionally, as NATO's latest Strategic Concept, a 12-year-old document, included just a single mention of potential climate change threats, the current approach represents a major advancement of climate change on the coalition's agenda.
Follow on Twitter: @AndreiCovatariu
Photo by Jdidi Wassim/SOPA Images/LightRocket via Getty Images
---
The Middle East Institute (MEI) is an independent, non-partisan, non-for-profit, educational organization. It does not engage in advocacy and its scholars' opinions are their own. MEI welcomes financial donations, but retains sole editorial control over its work and its publications reflect only the authors' views. For a listing of MEI donors, please click here.