Please join the Middle East Institute (MEI) and the Abu Dhabi Music and Arts Foundation (ADMAF) for an art talk and book signing marking the launch of two seminal publications by ADMAF, mapping the cultural and artistic landscape of the United Arab Emirates.
Melissa Gronlund, editor of the book, Art of the Emirates II, and artist, Ebtisam Abdulaziz, whose work is featured in the exhibit and publication Portrait of a Nation II, will discuss the growth of the UAE's art scene and where it is headed with MEI's Senior Vice President, Kate Seelye.
Detailed Speaker Bios
Ebtisam Abdulaziz
Ebtisam Abdulaziz is a multidisciplinary Emirati artist and writer. She explores issues of identity and culture through installation, performance, painting and works on paper. Combining the scientific with the arbitrary, Abdulaziz is methodical in her explorations of subconscious states and the expansiveness of daily life. She creates codes, systemic structures, graphic language, and performative gestures to force viewers to question their assumptions about rules in the natural and formulaic world. The intimate juxtapositions of these concepts center awareness on the human condition, our surrounding environment and the issues that perplex and shape us.
Melissa Gronlund
Melissa Gronlund is a writer based in London. Her writings on contemporary art, heritage, and cultural politics in the Middle East have appeared in The Times, The Guardian, The National, New Lines, The New Yorker, Artforum, Art Agenda, and Afterall journal, among other places. She is the editor of Art of the Emirates II and managing editor of Portrait of a Nation II: Beyond Narratives (both ADMAF, 2022), which survey the artistic landscape of the UAE. She wrote the script for Taking Shape: Abstraction from the Arab World, 1950s–1980s, the film by the Barjeel Art Foundation accompanying their exhibition of the same name (2020). She is also the author of Contemporary Art and Digital Culture (Routledge, 2016), which explores the relationship of contemporary art to the internet and digital technologies.
Kate Seelye
Kate Seelye is senior vice president at the Middle East Institute (MEI), where she oversees many aspects of the institution's development and growth. Since joining MEI in 2009, Seelye has been involved in multiple aspects of the institute's growth in senior leadership positions. As vice president, she built up its programming and communications departments and later launched its policy center in 2012, which is today ranked as the top Middle East-focused policy center in the United States.
In partnership with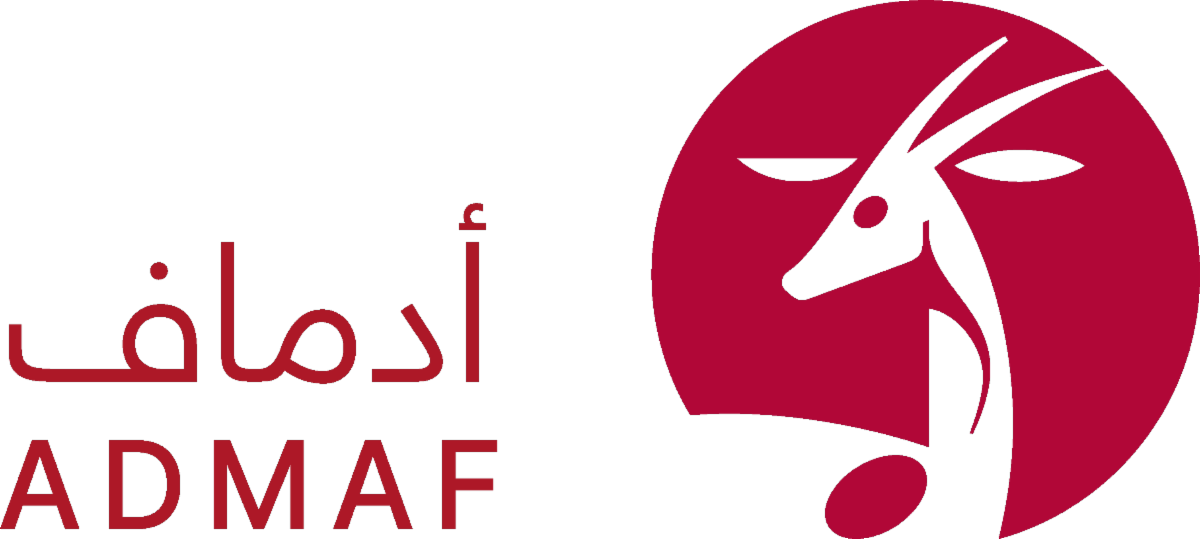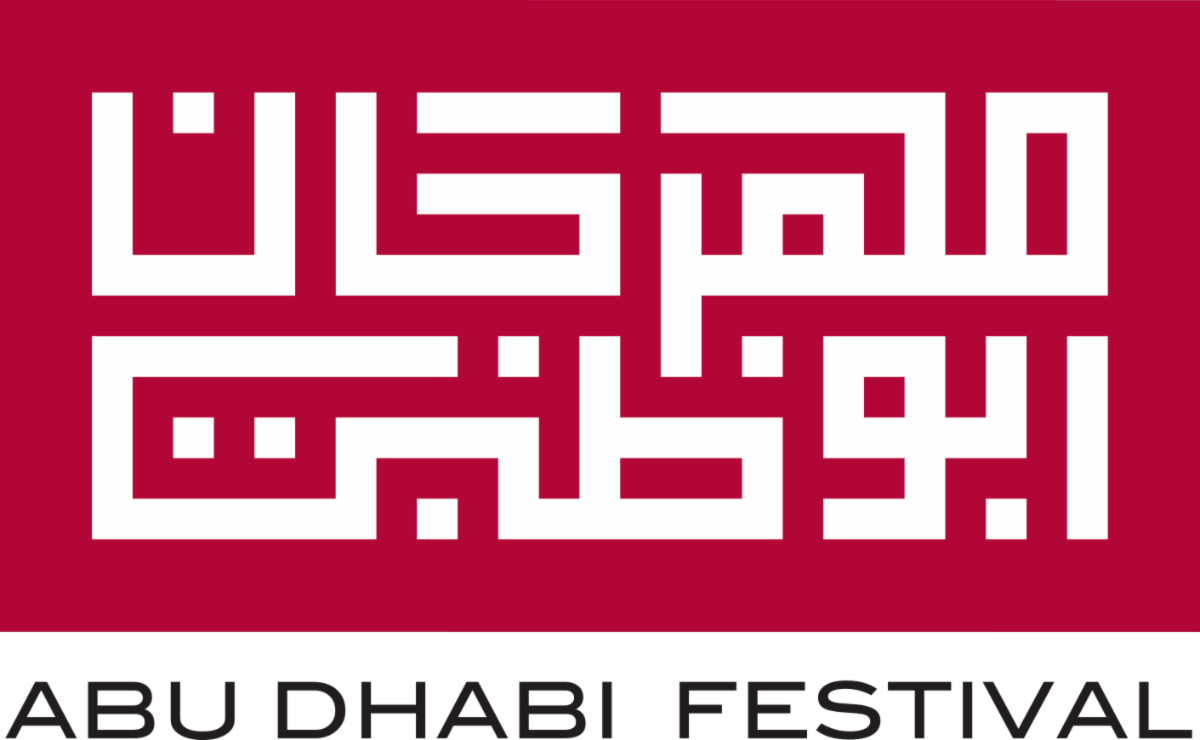 Photo: Copyright Abu Dhabi Festival