In recent years, MENA has produced increasing numbers of unicorns as international companies like Yahoo, Amazon, and Uber acquire local firms like Maktoob, Souq.com, and Careem. These exits have injected billions into the region's entrepreneurship and innovation ecosystems. The ex-unicorn employees that are founding new generations of businesses and risk capital are defining the startup ecosystem in MENA. Some refer to these networks of ex-employees turned founders and investors as a "mafia" because they resemble an archetype: the "PayPal Mafia." However, as entrepreneurship and innovation ecosystems accelerate across MENA, how can its stakeholders make sure to move beyond that to something that is truly inclusive?
 
In this panel, we will discuss the evolution of the ecosystem in MENA with a group of founders who are shaping the future of inclusivity in entrepreneurship and innovation.
 
The panel will reflect on the article "Breaking the Mold: Can the MENA Region be a Leader in Inclusive Capital?" written by Dina Sherif and Regie Maurcio from the Legatum Center at MIT for MEI's publication Thinking MENA Futures.
Speakers: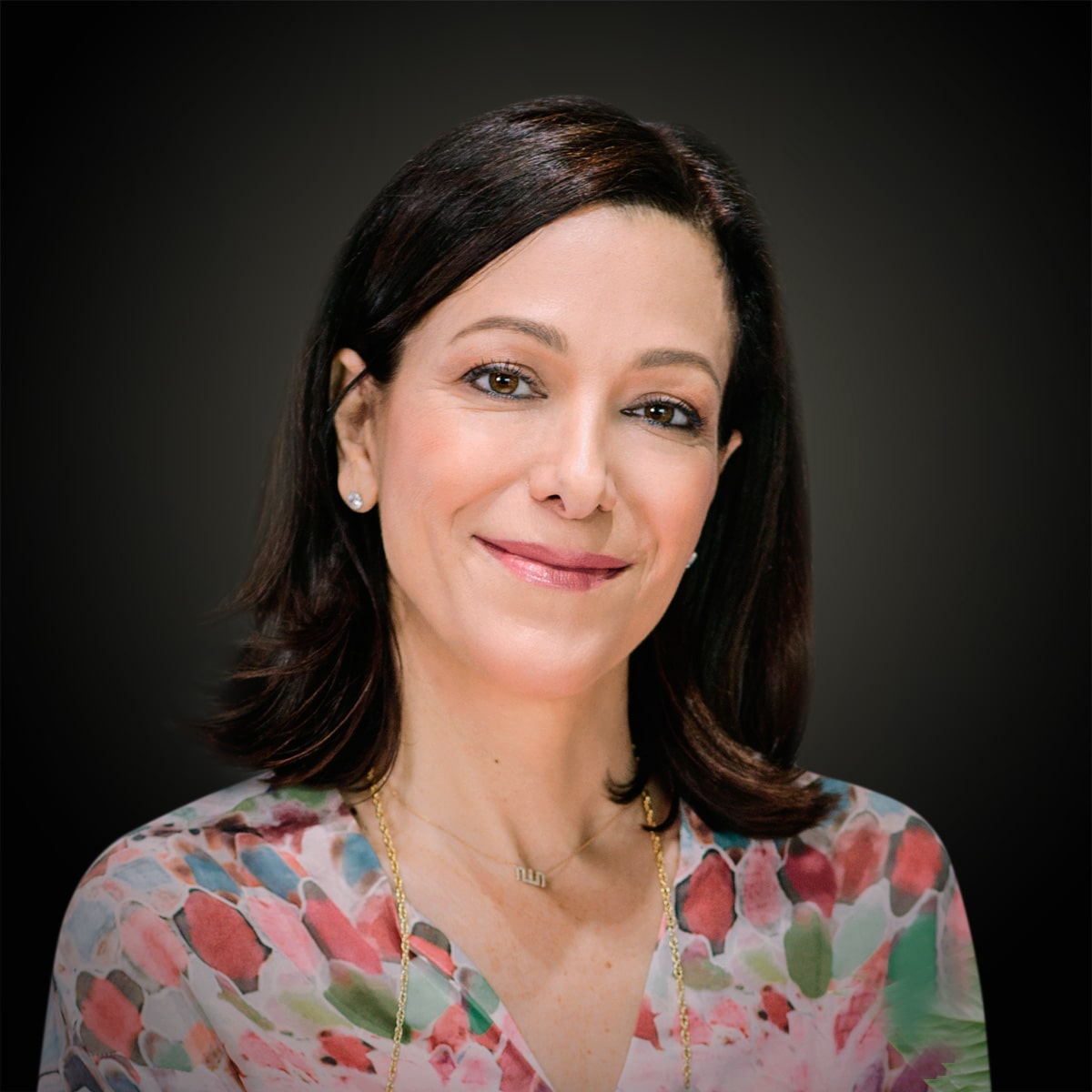 Mona Ataya
CEO and founder, Mumzworld.com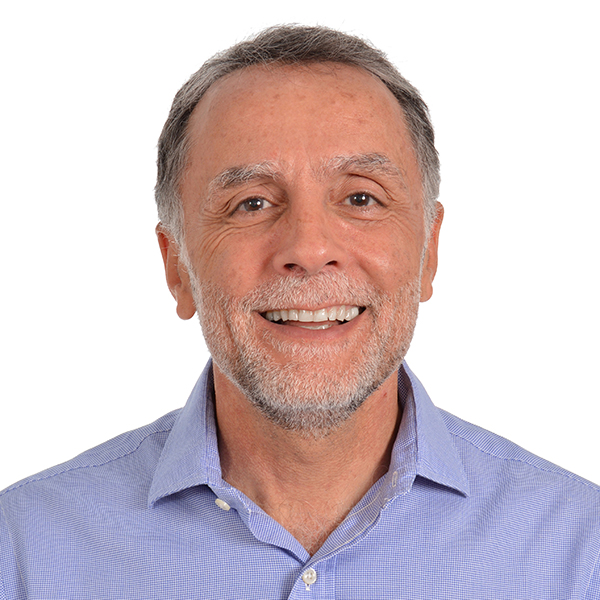 Fadi Ghandour
Executive chairman, Wamda Group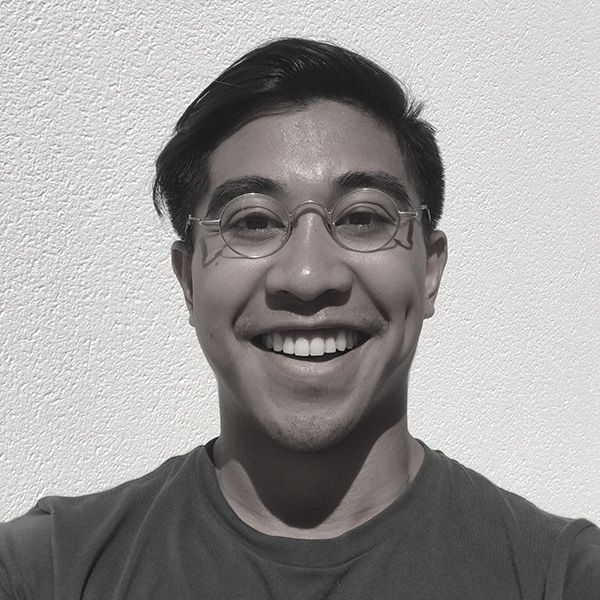 Regie Jesus Miacrucis Mauricio
Research manager, Legatum Center, MIT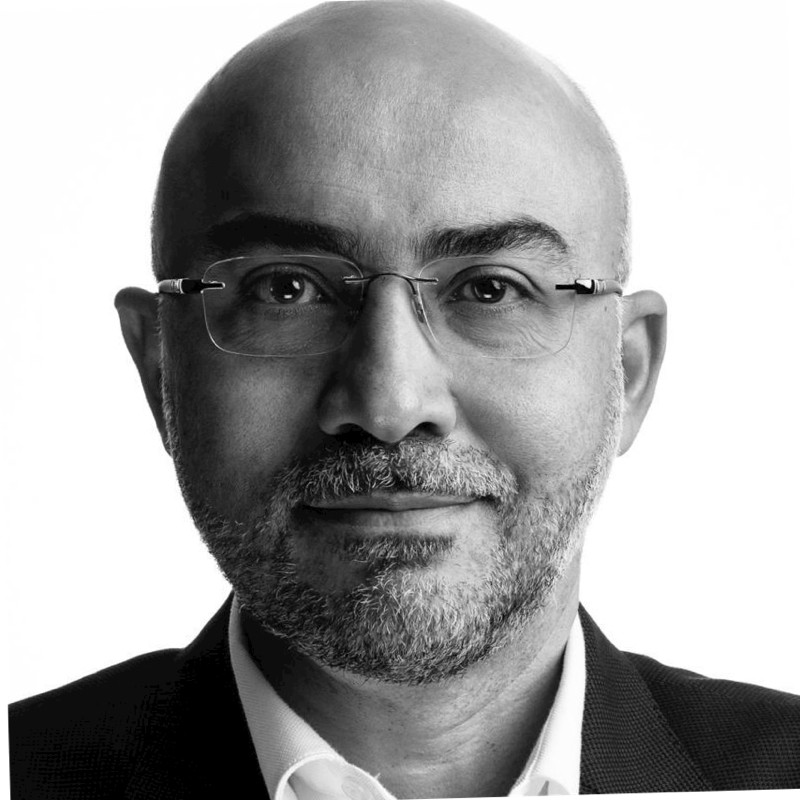 Mohamed Okasha
Founder and managing partner, DisrupTech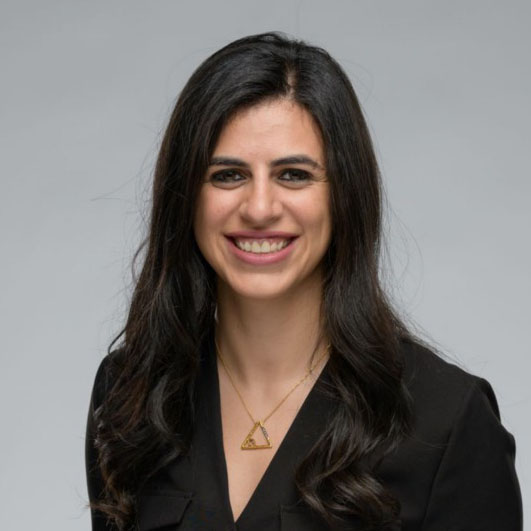 Hadeer Shalaby
Managing director, Talabat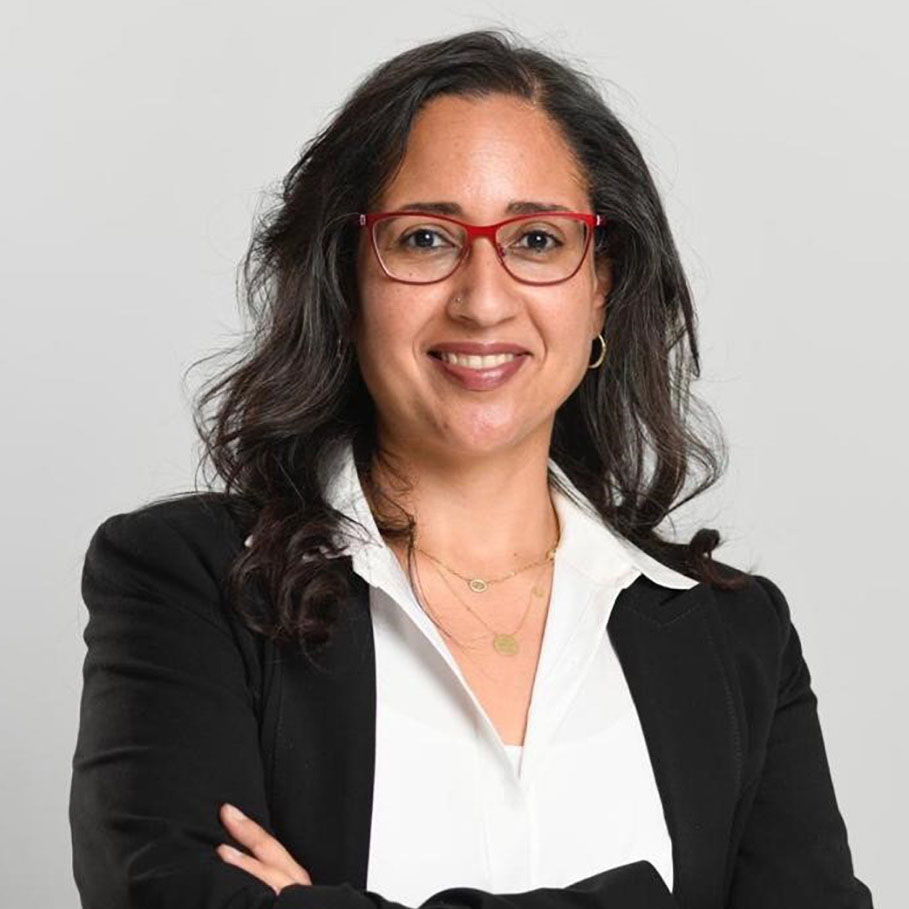 Dina Sherif (moderator)
Executive director, Legatum Center, MIT; co-founder, Ahead of the Curve
Mona Ataya
Mona is the CEO and founder of Mumzworld.com and has proven to be one of the Middle East's most prominent and successful female entrepreneurs. She has a strong track record of not only building successful businesses but also shaping the changing landscape and disrupting the ecosystem. 
A transformational leader and a change agent in every sense of the word, Mona has managed to grow Mumzworld from a business plan on paper to a leading and enviable brand reaching more than 2.5 million mothers across the region since inception in 2011. Mumzworld has pioneered a revolutionary and gold standard e-commerce shopping experience for all things mother and child in the Middle East region. Today, Mumzworld prides itself with being the largest, trusted and definitive source for all things mother and child, with the widest range of products, an engaged sticky community and content, exclusive product offerings and delivery to over 20 different countries. Mumzworld has become the leading transactional and experiential e-commerce vertical play and a respected gateway into the Middle Eastern household.
Under Mona's leadership, Mumzworld has undergone tremendous growth and successfully established itself as the regional leader in this vertical space. With over 6 rounds of funding, renowned investors on board and a solid business plan, Mumzworld became #1 Funded Women-Led e-commerce Company in the Middle East and consequently the first regional, homegrown e-commerce company acquired by a Saudi, strategic giant. We expect to hear a lot from this brand in the years to come.
Fadi Ghandour
Fadi is the Executive Chairman of Wamda Group, a platform that invests, nurtures and builds entrepreneurship eco-systems across the Middle East and North Africa. 
Fadi is also the co-Founder and board member of Aramex, one of the leading global logistics companies based in Dubai. Fadi spent the first 30 years of his work life as CEO of Aramex, building the company, to become one of the leading emerging market logistics companies, and making it the first company from the Arab world to be listed on Nasdaq. 
Passionate about impact and social entrepreneurship, Fadi founded and chairs Ruwwad for Development, a private‐sector led community engagement platform that helps marginalized communities, across several countries in the MENA region, overcome marginalization through activism, civic engagement, education and financial inclusion. 
Mohamed Okasha
Mohamed is the Founder & Managing Partner at DisrupTech, he also serves as Chairman of the Investment Committee. Mohamed is a proficient Chief Executive with more than 25 years of experience. Most recently, Mohamed was Co-Founder and Chief Executive Officer of Fawry (CASE: FWRY), the leading electronic payment company in Egypt. Mohamed co-founded the company in 2009 and grew it through multiple rounds of financing until taking it public in 2019 in a 30x oversubscribed IPO.
Before Fawry, Mohamed served as Head of Marketing at Vodafone Egypt, where he led various commercial operations. Earlier, Mohamed started his career at Raya Holding where he spent 10 years across several of the group's subsidiaries, culminating with him becoming General Manager of the Information Technology subsidiary. Mohamed holds an M.B.A. from the Paris ESLSCA business school, and a B.Sc. in Computer Science from the American University in Cairo. Additionally, Mohamed completed the Management Development Program at the IMD Business School.
Hadeer Shalaby
Hadeer is the managing director of the leading online food delivery service, Talabat Egypt. She is helping to revolutionize the food delivery ecosystem through technology, talent, and customer experience. Hadeer was the general manager of Careem Cairo, the region's leading app-based car booking service and was recognized as one of the Top 50 Women in Egypt at an event organized and hosted by Amwal Al Ghad. In 2014, Hadeer founded Taxi El Sa7el, the MENA region's first ride-hailing app. She worked in Lebanon & The Netherlands in 2011-2013 in AIESEC and graduated from AUC from Business Marketing in 2011.
Regie Jesus Viacrucis Mauricio
Regie is the Research Manager at the Legatum Center for Development and Entrepreneurship at MIT. He is interested in how entrepreneurship and innovation can address global inequality. He graduated summa cum laude and Phi Beta Kappa member from Columbia University majoring in Middle Eastern, South Asian, and African studies. He has a master's degree from the London School of Economics in International Development and Humanitarian Emergencies. Regie has worked on sustainability and enterprise development initiatives at the American University in Cairo and with Ahead of the Curve, a social enterprise based out of Egypt working to create a more sustainable capitalism. Regie has also worked in Jordan at Migrate where he led private sector and INGO efforts to support startup ecosystems in the West Bank and Jordan. In his current role, Regie looks to advocate for the systematic changes needed for creating shared prosperity. 
Dina Sherif, moderator 
Co-founder, Ahead of the Curve
Photo by Christopher Pike/Bloomberg via Getty Images