Please join the Middle East Institute (MEI) Arts and Culture Center and Abu Dhabi Music & Arts Festival on December 14, 2022 from 6:00pm to 8:00pm EST for the opening of the exhibition Perceptible Rhythms/Alternative Temporalities exploring the impact of conflict, urbanization and the climate crisis on environments in the Middle East. 
Enjoy a guided tour of the show at 6:45 pm EST, highlights about the rich climate-focused programming ahead, and light refreshments. 
Curated by Maya El Khalil, the exhibit features twelve artists from the Middle East and South Asia who use multimedia, installation, photography, drawing and painting, to explore ways to live in harmony with the planet by reconnecting with past cultural histories, remembering extinct plant species, and imagining alternative ways for humankind to attune to nature. 
Featured artists: Sarah Abu Abdallah, Abbas Akhavan, Moza Almatrooshi, Sarah Almehairi, Nadia Bseiso, Marianne Fahmy, Abdulnasser Gharem, Ali Kazim, Mohamed Mahdy, Maha Nasrallah, Filwa Nazer, Christian Sleiman.
This event is free and open to the public.
About the curator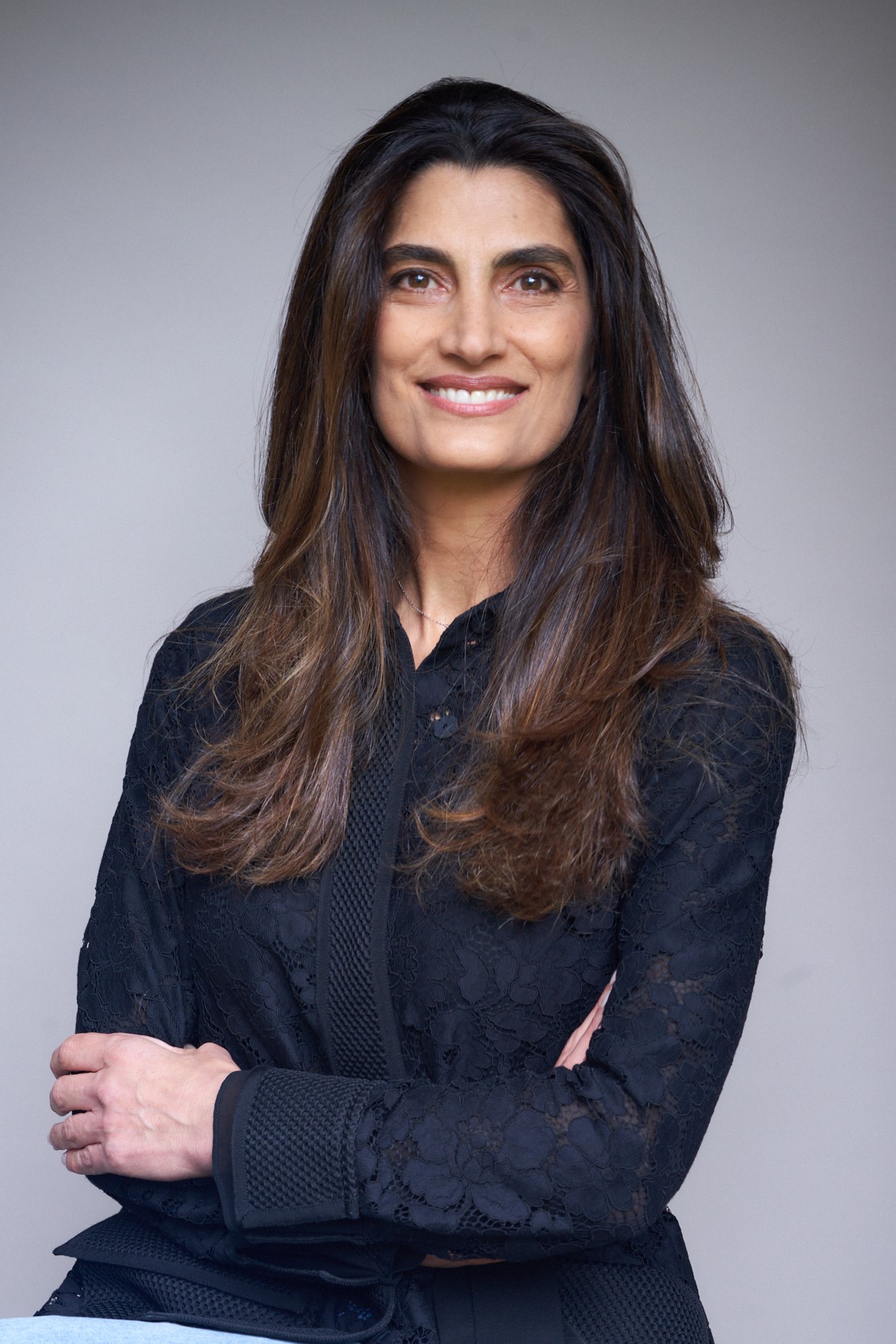 Maya El Khalil is an independent curator and art advisor, based in Oxford, UK. She collaborates with international institutions with a specialism in progressive socially engaged exhibitions, developing multidisciplinary exhibitions that address the environmental and climate emergency, including the ongoing digital platform Take Me to the River, in collaboration with Goethe Institut and Prince Claus Fund. Other recent curatorial projects include Portrait of a Nation II: Beyond Narratives, ADMAF Abu Dhabi (2022); Take Me to the River, Hamburger Bahnhof Museum of Contemporary Art, Berlin (2021); guest curator of the online platform TheArtists (2021); I Love You, Urgently, 7th edition 21,39 Jeddah Arts (2020); Architecture of Tomorrow: Frei Otto's Legacy in Saudi Arabia, co-curated with Prof. Georg Vrachliotis (2020); The Clocks Are Striking Thirteen, Athr Gallery, Jeddah (2018); Amma Baad, Nasser Al Salem's first international solo show at the Delfina Foundation, London (2019) and Casa Arabe, Madrid (2019).
In partnership with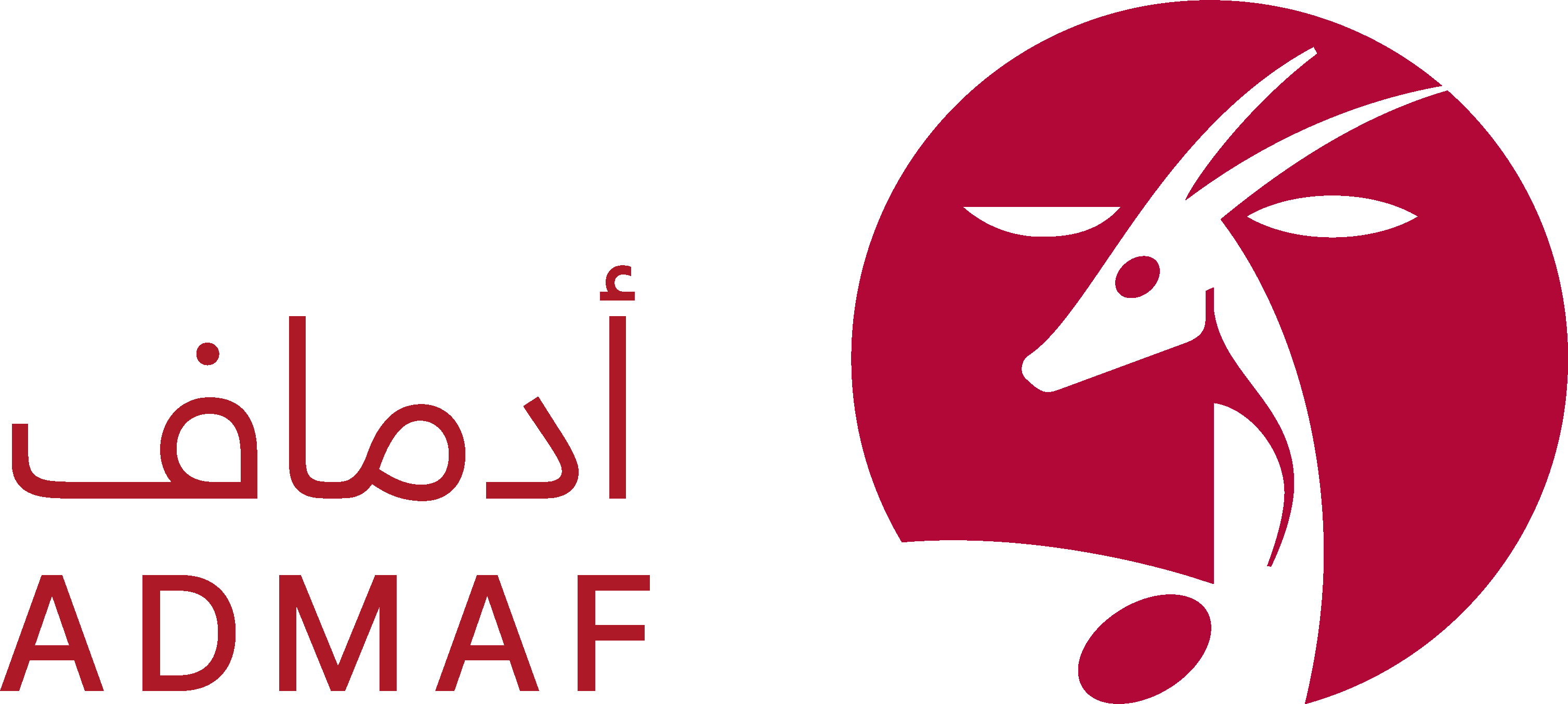 Image Credit: 
Infertile Crescent series (2016-on-going), southern Jordan Valley, 2017, Jordan
Courtesy Nadia Bseiso
on view at the MEI Art Gallery