Originally from Damascus, Syria, clarinetist and composer Kinan Azmeh melds music from across the globe to create an "intensely soulful" (The New York Times) sound. Having toured extensively as a member of Silkroad Ensemble, Azmeh brings his New York-based CityBand to The Barns. With CityBand, Azmeh strikes a unique musical balance between classical music, jazz, and the music of his Syrian homeland.
Tickets now on sale for $20-30! Click the register button above to find seats.
The concert is presented by the Middle East Institute and Abu Dhabi Festival in collaboration with The Barns at Wolf Trap.
---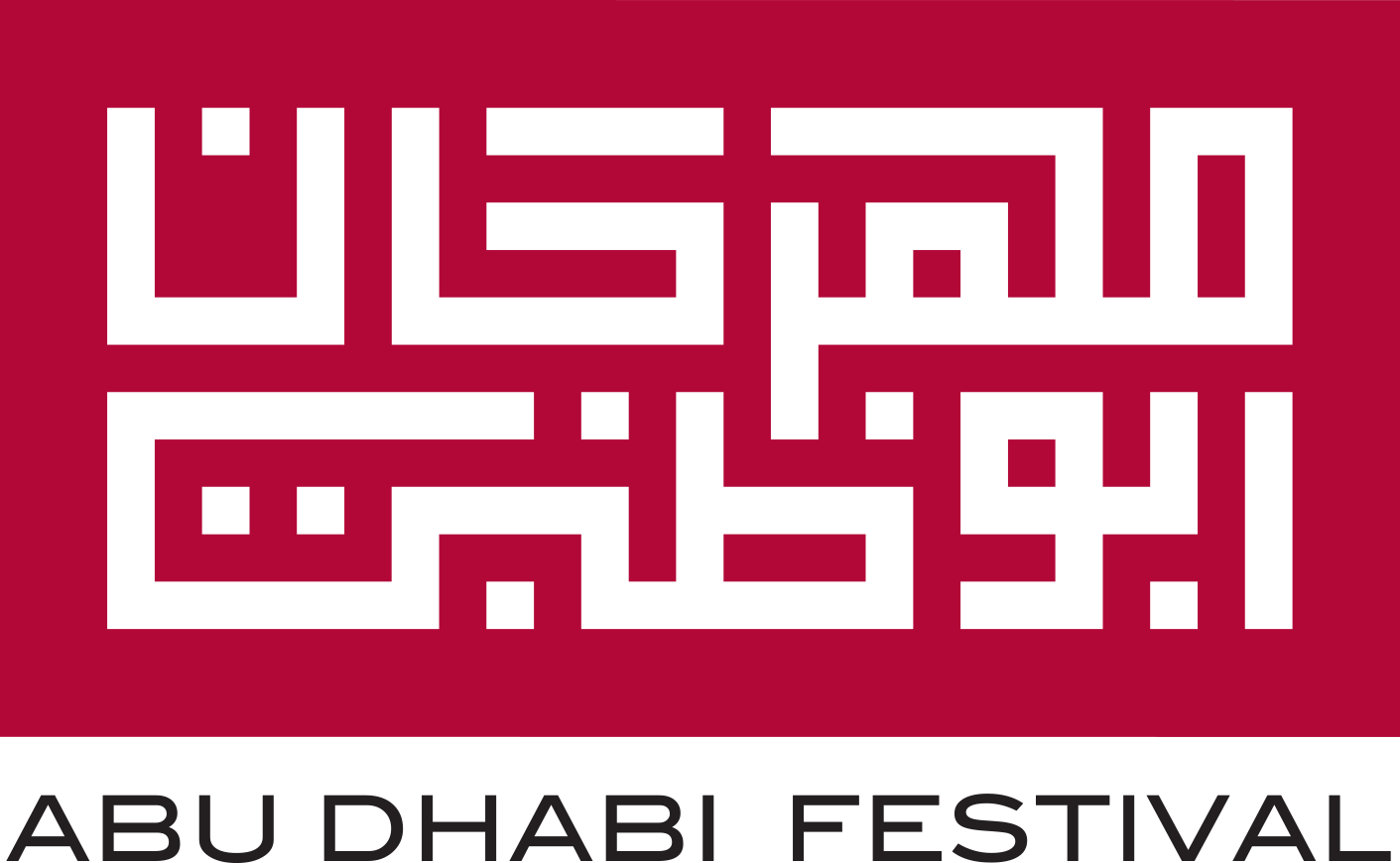 Founded in 2004 and organized by Abu Dhabi Music & Arts Foundation, the annual multidisciplinary festival is the largest cultural celebration in the entire region and reaches across the world through co-commissions and the international presentation of innovative Arab creativity. In essence, Abu Dhabi Festival strives to deepen global cross-cultural dialogue whilst inspiring a deeper interest in the cultures of the Arab world.