This September marks the 30-year anniversary of the signing of the Israel-PLO 'Declaration of Principles' at a ceremony on the South Lawn of the White House, ushering in the era of the U.S.-led 'Oslo peace process'.  Thirty years on, both peace and the international community's self-declared goal of a two state outcome are more distant than ever: Israel's occupation and illegal settlements are more deeply entrenched, and Palestinian political and governing institutions remain ineffective, divided and unaccountable. 
To mark this occasion, the European Council on Foreign Relations (ECFR) and the Middle East Institute (MEI) are pleased to invite you to an in-person two-day, hybrid conference, titled "Oslo at 30: Legacies, Hard Realities and Alternatives for Israel-Palestine" to be held simultaneously in Washington, D.C. and Brussels on September 27 and 28. The conference will examine the legacies of the Oslo process, ways to address today's bitter realities on the ground, as well as alternative strategies and outcomes for the future. 
Looking forward, this conference will discuss approaches for breaking the current impasse and potential end-games following the demise of Oslo, the significance of the emerging apartheid debate, the impact of growing global multipolarity on future peacemaking efforts, trends in internal Palestinian politics, the political project of Israel's empowered new right, and the relationship between Israel's democracy protests and the denial of Palestinian rights. 
To register in-person in DC or for virtual attendance, please use the link above. To register for in-person attendance in Brussels, please visit the ECFR website here.
Conference Agenda
DAY 1: Wednesday, September 27, 2023
8:45am ET | Registration Opens & Welcome 
9:00-10:30am ET | Session 1 – Panel: The Oslo Process: A failure of implementation or design? 
Omar Dajani
Former Adviser to the Palestinian negotiating team  
Shlomo Ben Ami
Former Israel foreign minister; Vice President, Toledo International Center for Peace 
Daniel Kurtzer
Former US Ambassador to Israel & Egypt; Lecturer and S. Daniel Abraham Professor of Middle East Policy Studies, Princeton University 
Ran Greenstein
Associate Professor, University of Witwatersrand 
Carol Daniel Kasbari, moderator (Washington)
Senior Associate Director, Carter Center
10:45am-12:15pm ET | Session 2 – Panel: Confronting hard realities on the ground
Francesca Albanese
UN Special Rapporteur on the human rights situation in the Palestinian Territories; Affiliate Scholar, Institute for the Study of International Migration, Georgetown University   
Shaul Magid
Distinguished Fellow in Jewish Studies, Dartmouth College 
Dana El-Kurd
Assistant Professor of Political Science, University of Richmond 
Orly Noy
Israeli journalist & Chair, B'Tselem 
Lara Friedman, moderator
President, Foundation for Middle East Peace 
12:30pm EDT | Lunch (for Washington participants)
DAY 2: Thursday, September 28, 2023
9:30-11:00am ET | Session 3 – Panel: What should a post-Oslo endgame look like?
Ian Lustick
Professor Emeritus; Bess W. Heyman Chair, University of Pennsylvania 
Omar Rahman
Fellow, Middle East Council on Global Affairs 
Mouin Rabbani
Researcher, Analyst, Commentator, Center for Conflict and Humanitarian Studies 
Leila Hilal
International human rights lawyer 
Shibley Telhami, moderator
Anwar Sadat Professor for Peace and Development; Distinguished Scholar-Teacher; Director, Critical Issues Poll, University of Maryland 
11:15am EDT | European Policy in a Post-Oslo Era: Time for a Rethink?
Pierre Vimont
Former Secretary-General of the European External Action Service; Senior Fellow, Carnegie Europe  
11:30am-1:00pm ET | Session 4 – Panel: Alternatives strategies to the Oslo Process
Omar Shakir
Israel and Palestine Director, Human Rights Watch 
Martin Indyk
Former US Special Envoy for Israeli-Palestinian negotiations; Lowy Distinguished Fellow in U.S.-Middle East Diplomacy, Council on Foreign Relations 
Aziz al-Ghashian
Richardson Institute 
Claire Hajaj
Deputy CEO, Inter Mediate 
Sasha Polakow-Suransky, moderator
Deputy Editor, Foreign Policy 
In partnership with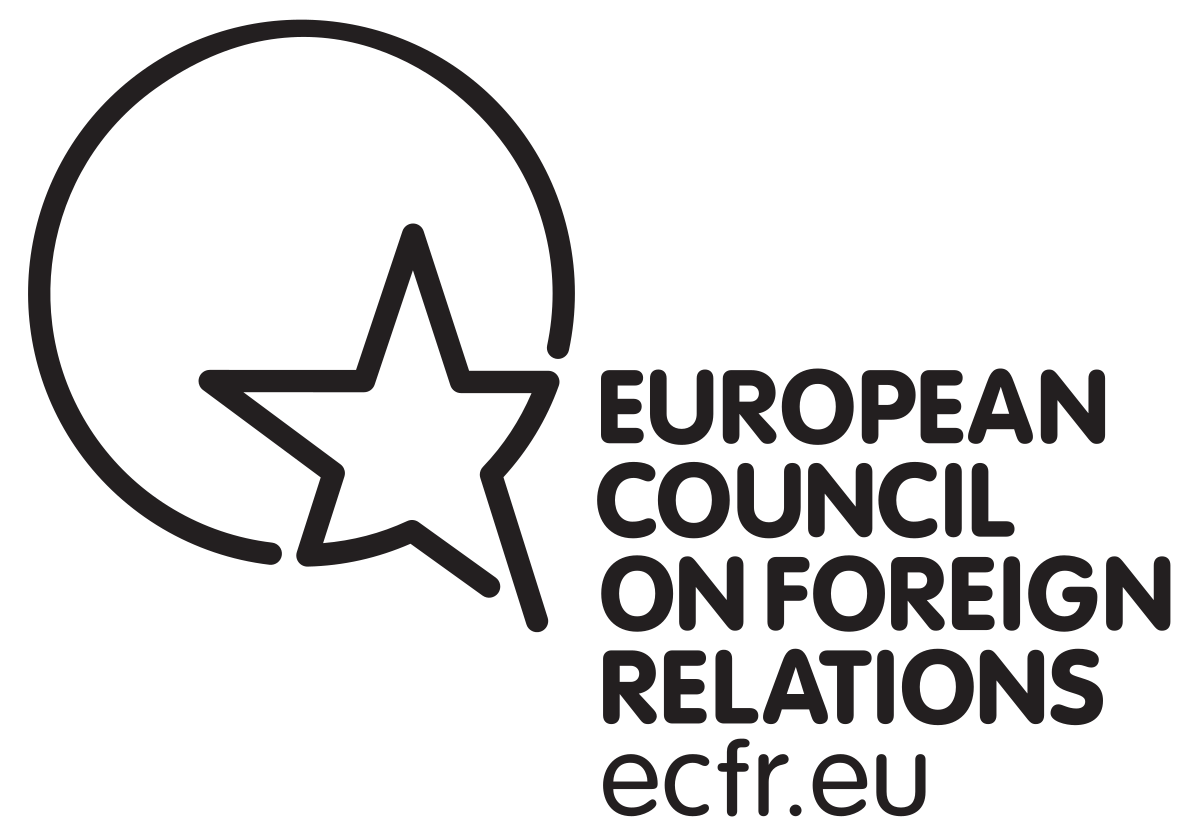 THOMAS COEX/AFP via Getty Images