The Middle East Institute's Arts and Culture Center and the Alan Cheuse International Writers Center at George Mason University are pleased to host the second talk in a writers' series marking the 10th anniversary of the Arab uprisings. Launched this past December, Ten Years After The Arab Spring, features the voices of award-winning writers reflecting on the past decade through the lens of their writings and personal experiences.
The second book talk in our series features award-winning Egyptian writer Yasmine El Rashidi discussing her debut novel, Chronicle of a Last Summer. Through a young Egyptian woman's recount of her personal and political coming of age, El Rashidi traces the fine line between survival and complicity, exploring the conscience of a generation raised in fear and silence.
Yasmine El Rashidi will be in conversation with American author and award-winning journalist Jacki Lyden.
Look out for our future webinars in this series featuring writers from Libya (February 2021) and Syria (March 2021).
Featured Speakers:
Yasmine El Rashidi is an Egyptian writer and lives in Cairo, where she is currently translating the works of Egyptian novelist Khairallah Ali. Her own novel, Chronicle of a Last Summer, was longlisted for the 2017 PEN Open Book Award. The Battle for Egypt, a collection of her reportage on the Egyptian revolution, was published in 2011. She is a regular contributor to The New York Review of Books, and an editor of the Middle East arts and culture quarterly Bidoun.
Jacki Lyden was an NPR host and award-winning foreign correspondent for over 30 years. She covered Iraq and Afghanistan during both the First and Second Gulf War, and many other Middle Eastern countries. She founded the literary workshop, "LoveComesinattheEye" in Ireland, and her memoir, "Daughter of the Queen of Sheba," is considered a New York Times classic. She's a board member of the Alan Cheuse International Writers Center, and is currently at work on her second memoir, "Tell Me Something Good," a memoir of the journalist-to-writer process.
In Collaboration With: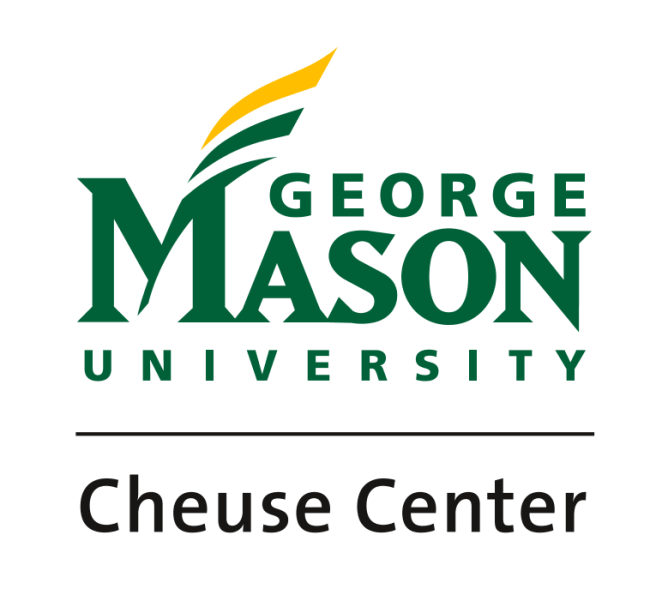 Photo credit: Brigitte Lacombe