Leading Middle Eastern authors Elias Khoury (Gate of the Sun), Azar Nafisi (Reading Lolita in Tehran), and Ece Temelkuran (Women Who Blow on Knots) will reflect on how the COVID-19 pandemic is re-shaping the world we live in with a focus on the Middle East.
Drawing upon their writings exploring Arab, Iranian and Turkish society and topics such as dispossession, resilience and broken political systems, they will explore the impact of the pandemic on the worlds and communities they write about. They will also discuss how they view the role of fiction and literature in this global moment of transition and how literature can help provide some clarity on ways forward out of the current crisis and empower readers to think differently about their future.
 Paul Salem, MEI president, will moderate the conversation.
Speakers: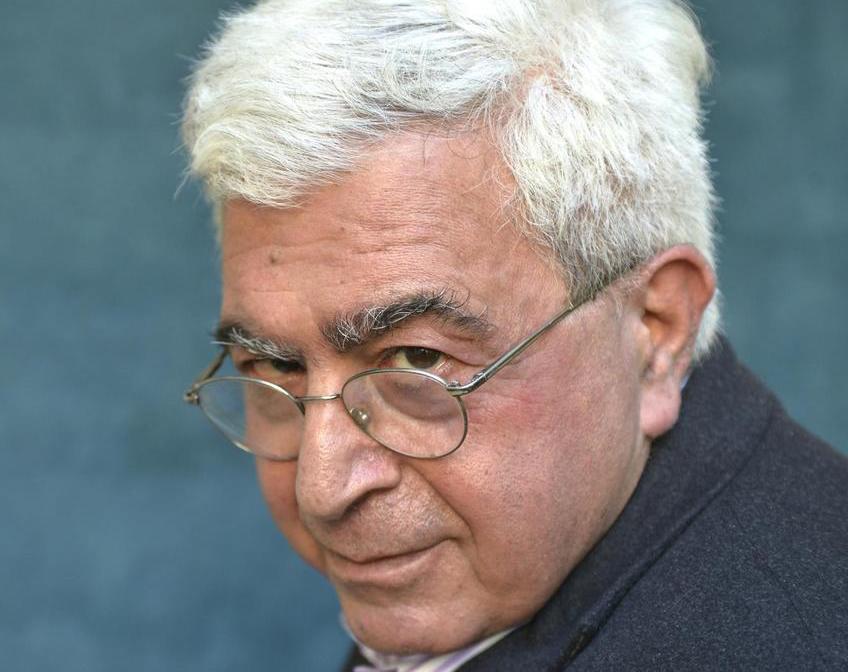 Elias Khoury
Global Distinguished professor, New York University
Lebanese writer Elias Khoury was born in Beirut in 1948 and studied sociology and history at Lebanese University in Beirut and the University of Paris. Professor Khoury published his first novel, On the Relations of the Circle, in 1975 and became part of the Beirut vanguard in modern Arabic literature, which was seeking to create new dimensions in the movement of modernism. Professor Khoury has published 12 novels, among them, Gate of the Sun, and Yalo, which have been translated into numerous languages; four books of literary criticism; and many articles and reviews. Khoury is a public intellectual, who has served as literary Director and Editor-In-Chief of Mulhak, the weekly literary supplement of the An-Nahar Daily in Beirut, among other publications. As a cultural activist, he has played a major role in the Arabic cultural scene. He has written three plays that have been performed in Beirut, Paris, Berlin, Vienna, and Basel; he has directed theater; and co-directed the Ayloul Festival of Modern Arts in Beirut. In addition to holding many prestigious academic posts, he is currently Global Distinguished Professor at New York University.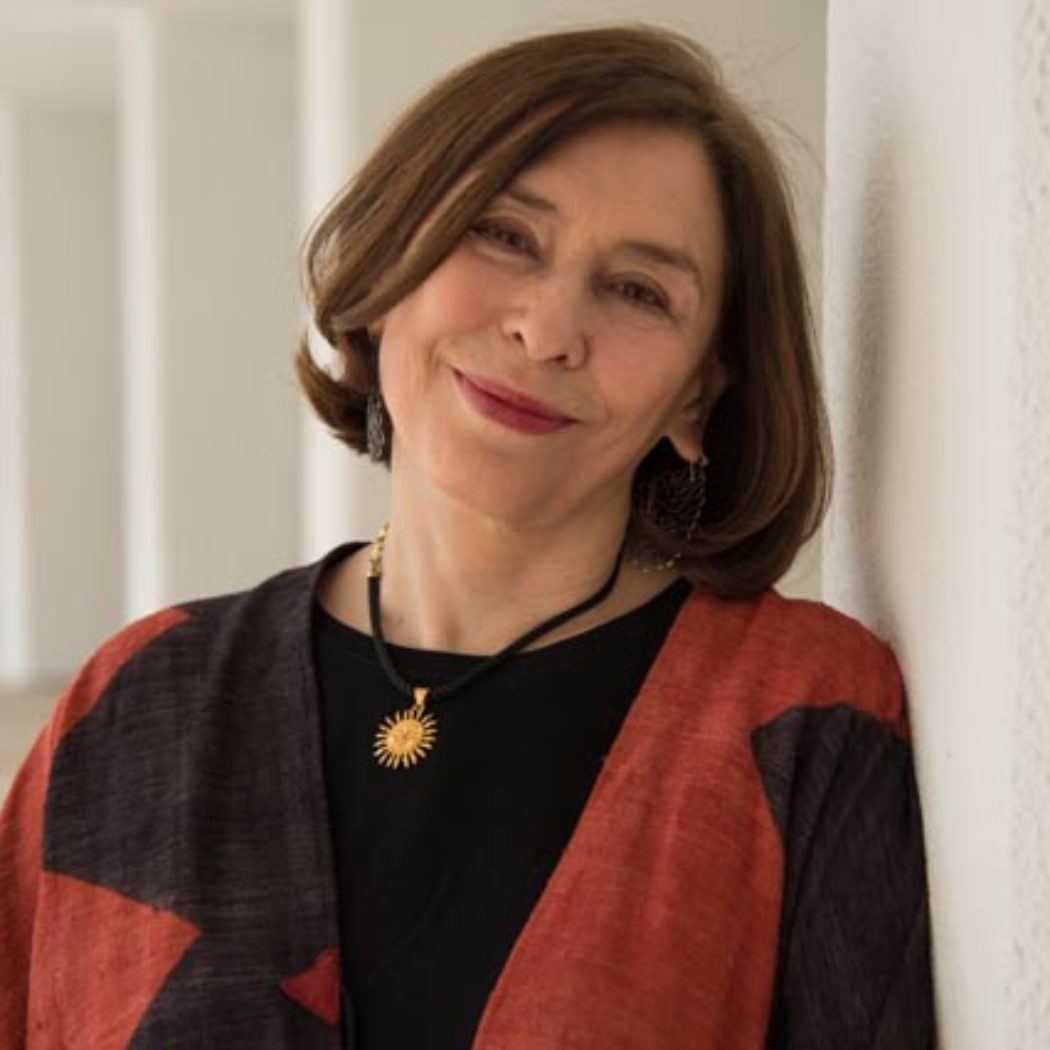 Azar Nafisi
Author
Azar Nafisi is best known as the author of the national bestseller Reading Lolita in Tehran: A Memoir in Books, which electrified its readers with a compassionate and often harrowing portrait of the Islamic revolution in Iran and how it affected one university professor and her students.  The book spent over 117 weeks on The New York Times bestseller list.  Reading Lolita in Tehran has been translated in 32 languages, and has won diverse literary awards. She studied in the US in the 1970s and earned her Ph.D. at University of Oklahoma.  She returned to Iran and taught at the University of Tehran, and in 1981, she was expelled for refusing to wear the mandatory Islamic veil and did not resume teaching until 1987. Dr. Nafisi returned to the United States in 1997 — earning national respect and international recognition for advocating on behalf of Iran's intellectuals, youth, and especially young women. Between 1997 and 2017, Azar Nafisi was a Fellow at the Foreign Policy Institute of Johns Hopkins University's School of Advanced International Studies (SAIS) in Washington, DC, where she was a professor of aesthetics, culture, and literature, and taught courses on the relation between culture and politics. She is also the author of a memoir about her mother titled Things I've Been Silent About: Memories of a Prodigal Daughter, and The Republic of Imagination: America in Three Books, a powerful and passionate case for the vital role of fiction in America today. Azar Nafisi's book on Vladimir Nabokov, That Other World, was published by Yale University Press in June 2019. She lives in Washington, DC.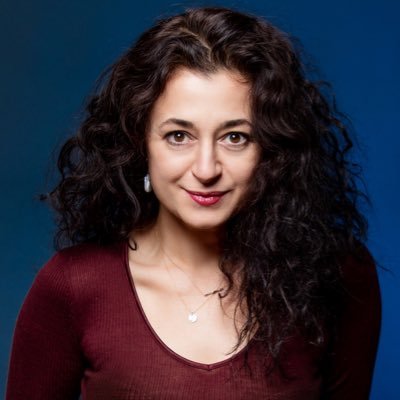 Ece Temelkuran
Novelist and political commentator
Ece Temelkuran is one of Turkey's best-known novelists and political commentators, and her journalism has appeared in the Guardian, New York Times, New Statesman and Der Spiegel. She has been twice recognized as Turkey's most read political columnist, and twice rated as one of the ten most influential people in social media (with 3 million twitter followers). Her novel Women Who Blow on Knots won the 2017 Edinburgh International Book Festival First Book Award.
She won the PEN Translation Award with Women Who Blow On Knots (2013) and with her political long essay Turkey: The Insane And Melancholy (2016) she received New Ambassador Of Europe Prize from Poland. Her recent work How To Lose A Country: The Seven Steps From Democracy to Dictatorship (2019) was widely praised internationally. The book has been translated to ten languages in one year and Temelkuran received "Honorary Citizenship" from Palermo due to her work for the oppressed voices. Her other works include The Time of Mute Swans published in 2017 and Book of the Edge published in 2010.