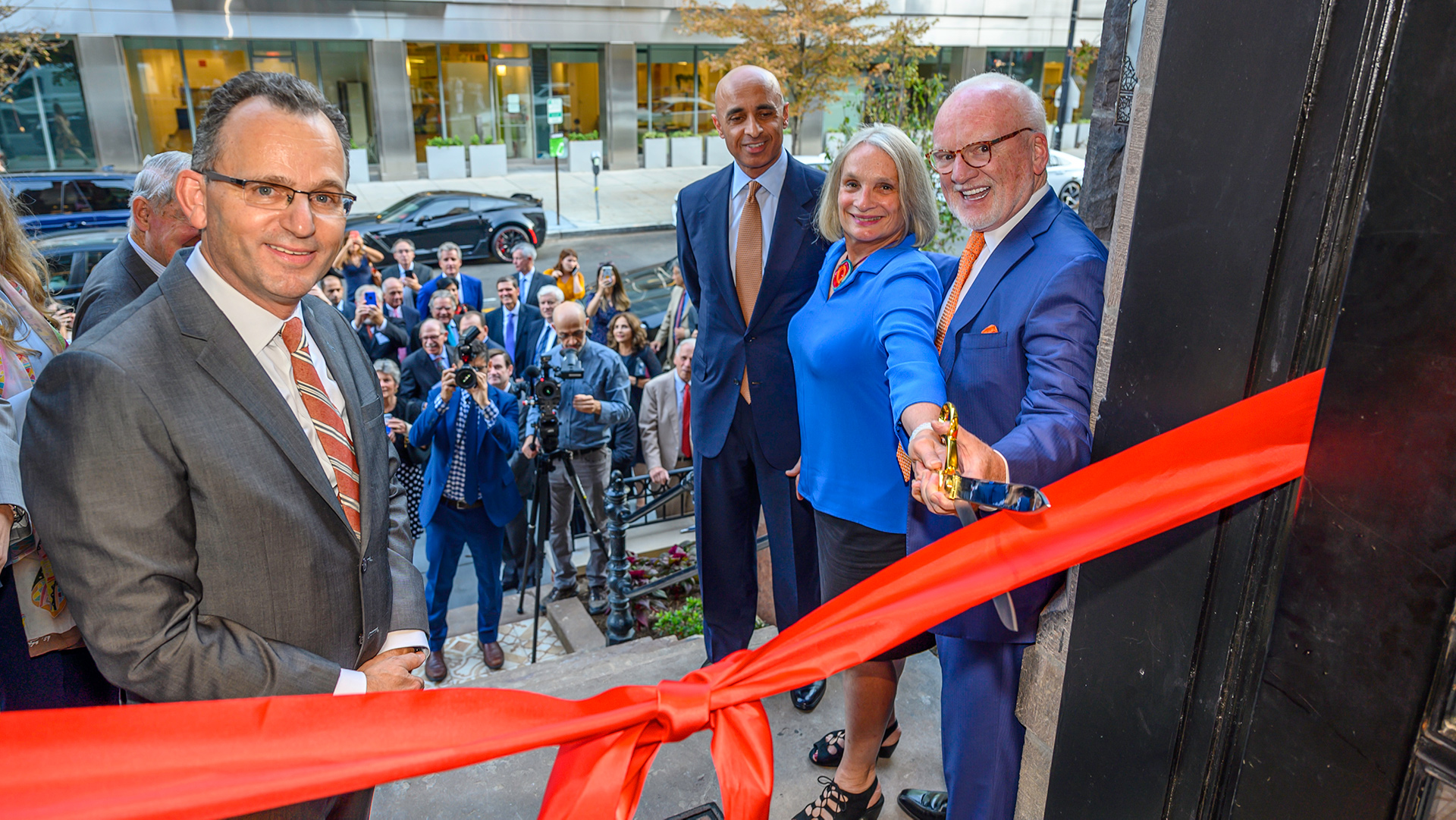 Join nearly two dozen U.S. and foreign corporations in the energy, defense, banking, consumer products, and engineering sectors that support the work of the Middle East Institute.
The Middle East Institute is proud to partner with some of the world's leading multinational corporations in a variety of fields including energy, defense, banking, engineering and consumer products.  The relationship between MEI and our corporate partners in many cases dates back 50 years; highlighting the importance of MEI's role as an unbiased source of analysis in a region where our partners have significant business interests. MEI's corporate partnership program provides businesses with incredible opportunities to advance their business and corporate responsibility goals by engaging with policymakers, diplomats, and leaders and influencers from the region.
Corporate Partner Benefits
MEI offers a tiered benefit structure including exclusive access to events, networking opportunities, and customized briefings and analysis by our roster of over 40 scholars.  All corporate partners receive invitations to private breakfasts and luncheons with U.S. and regional government officials, briefings on a variety of subjects relating to the Middle East, in-depth analysis of political developments in the region, advertisement in the Middle East Journal, reserved seating at MEI's Annual Banquet and Annual Conference Luncheon, and more.
For more information and details about corporate benefits, contact Courtney Lobel at clobel@mei.edu.