About the Department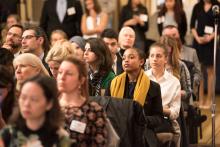 The programs department is the public face of MEI. As such, the role of the department's interns is all the more crucial as MEI's reputation for expertise and balanced analysis on the Middle East steadily grows. The department conducts research and produces backgrounders on potential event topics, promotes and runs MEI's policy events and conferences, liaises with the policy community, monitors the press, assists with social media outreach, and helps to produce content for the website and member communications.
Responsibilities
Research Projects
Interns will participate in a variety of research projects, including specialized research for MEI's senior vice president, background research to inform upcoming policy events, and content research for infographics and interactives to be featured on MEI's website. Interns will also occasionally conduct research on key organizational contacts, as well as grant research.
Outreach
Interns will be responsible for contacting embassies, relevant U.S. and foreign government departments, partner NGOs, universities, and other groups in the Middle East and US to promote MEI events and activities.
Audio/Visual and Design
Interns with A/V backgrounds will be responsible for recording and editing video footage of MEI's events using FinalCut Pro. Interns with design backgrounds may assist in the creation of program books and fliers for MEI events, as well as infographics and other interactive content for MEI's website.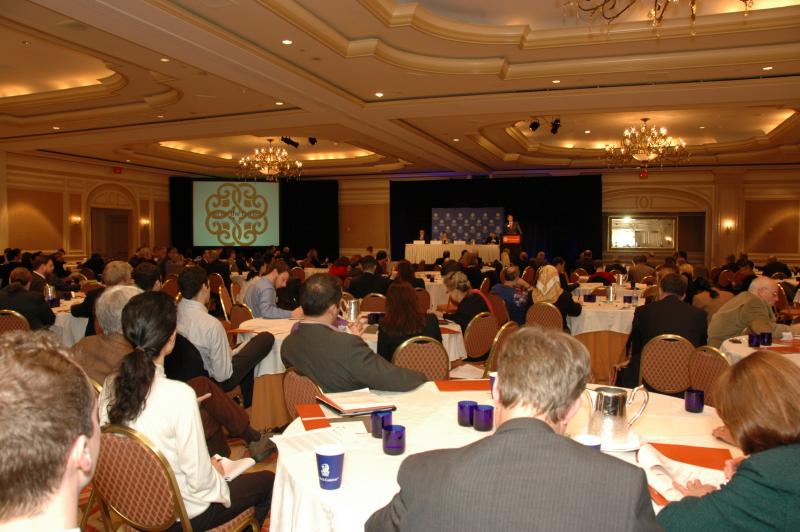 Policy Events
MEI programs a high volume of events on Middle East policy, development, and culture, which range from both off-the-record and televised lectures to public debates to major conferences and seminars. Interns are responsible for the logistics surrounding MEI events. This will include tracking registration, setting up for events, checking registrants in, recording video and photographing, handling Q&A, and producing the multimedia from the events to upload onto the MEI website. Interns will have ample opportunities to interact with event speakers during these events. To see a list of MEI's most recent events, click here.
Draft Correspondence, Reports, Press Releases, and Event Fliers
Interns will draft correspondence, press releases, and event fliers as needed. They will also attend quarterly Scholars' Policy Roundtables and take minutes for dissemination to MEI's Adjunct Scholars.
---
Number of positions: 3
Required Skills
This position requires strong writing skills, excellent communication abilities, attention to detail, and a positive attitude.
Desired Skills
Preferred candidates will have photography and audio/visual, skills and knowledge of Final Cut Pro, Adobe InDesign and Photoshop, and HTML. Previous experience with web content design a plus.