Olga R. Chiriac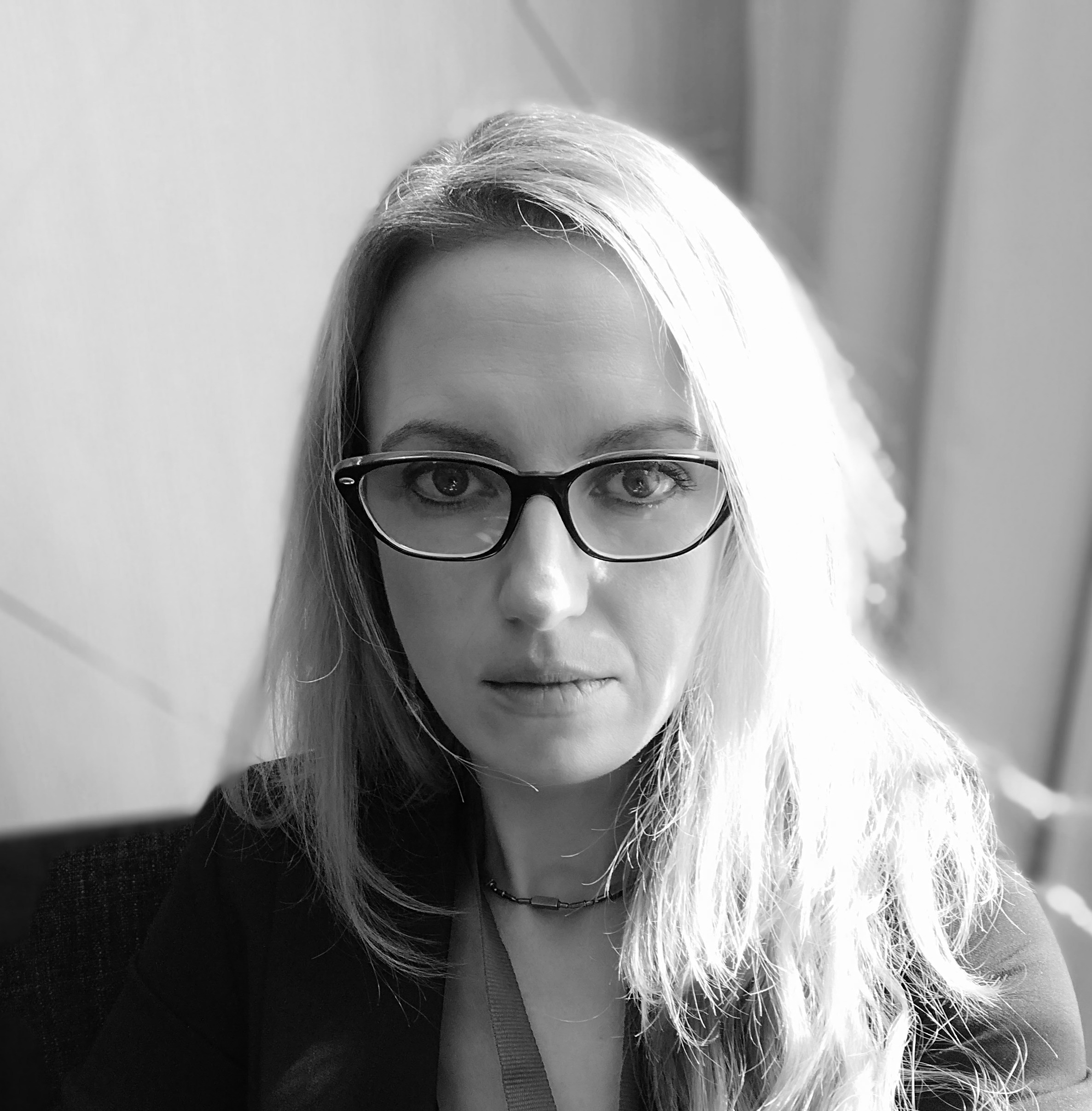 Dr. Olga Chiriac is a researcher and professor of political science. Her work is situated at the intersection of psychology and security studies with a special interest in military applications of cognitive sciences and political warfare. Dr. Chiriac is the Project Europe Head of the Engagement, Irregular Warfare Initiative, MWI, at West Point. She is affiliated as an Associated Researcher with the Joint Special Operations University in Tampa, FL. Prior to this, she worked as an Associated Researcher at the Center for Strategic Studies, Bucharest. Olga holds a PhD in Political Science, an MA in Security Studies & Diplomacy, as well as a BS in Finance from the WP Carey School of Business at Arizona State University. She is an alum of the Arizona Legislative and Government Internship Program.
Allison Hart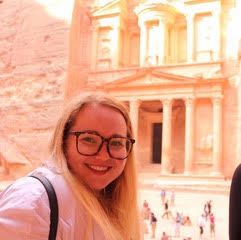 Allison Hart is a graduate student at the American University in Cairo studying Political Science with a specialization in International Relations. While at AUC, she has worked as a teaching assistant in undergraduate courses. She holds a BA in Political Science and a BS in Business Administration from Merrimack College. As a Title VIII Black Sea Fellow with the Middle East Institute, she researched the legacies of the Rose Revolution, how it impacts domestic politics in Georgia today, and the ultimate implications on the greater region. Her other research interests include identity politics, digital disinformation, and polarization. She has lived and worked in the MENA region and has a limited working proficiency in Modern Standard Arabic and a basic understanding of Masri and Shami dialects. 
Richard Kraemer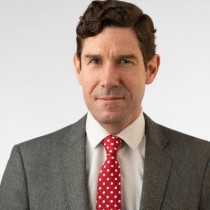 Richard Kraemer is a Non-Resident Scholar for the Frontier Europe Initiative. He is President of the US-Europe Alliance and formerly a senior program officer for Afghanistan, Iran, and Turkey at the National Endowment for Democracy. Richard previously oversaw projects at the Center for International Private Enterprise and earlier taught and researched at the Jagellonian University in Poland. Richard is an affiliated expert of the Public International Law and Policy Group, having advised the governments of Georgia and Montenegro. He and his works have appeared in numerous international and U.S. media. Richard is a member of the New York State Bar Association and professionally proficient in Dari, Farsi, and Polish.
Giana Pirolli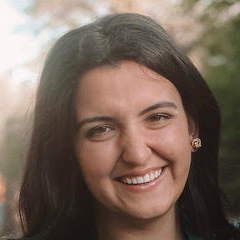 Giana Pirolli is a second year M.A. Security Studies candidate at Georgetown University's Walsh School of Foreign Service. She is a columnist for the Georgetown Security Studies Review, where she writes on topics related to Defense as well as Europe and Central Asia. Giana received her B.A. in Political Science from Baylor University. Giana previously held internships with the U.S. Department of State in the Office of the Chief of Protocol and the United States Attorney's Office for the District of Columbia. As a Title VIII Black Sea Research Fellow, Giana focuses on Ukraine. Her research is on the Public Perception of Ukrainian Youth on the US, NATO, and Russia. Giana has professional working proficiency in Spanish and elementary proficiency in Japanese.
Michael van Ginkel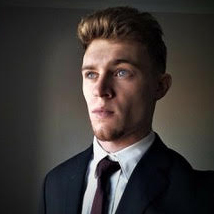 Michael van Ginkel is currently conducting research on maritime security in Georgia as a Black Sea Fellow for the Middle East Institute. The position is funded through the U.S. State Department Title VIII Grant, which is designed to support independent, policy-relevant research abroad. Michael developed his expertise in Black Sea Security as a Senior Visiting Fellow at the Institute for Foreign Affairs and Trade, a Think Visegrad Fellow at the EUROPEUM Institute for European Policy, and an Honorary Fellow for the University of Wisconsin-Madison's Center for Russia, East Asia, and Central Europe. While abroad, he organized security conferences with high-level military and civilian stakeholders, authored maritime security policy briefs, and lectured on pressing international security challenges. Prior to working in Europe, Michael developed his specialization in maritime security while conducting research for the Stable Seas Program. The program advised government agencies and international organizations, including the United Nations office of Drugs and Crime and the International Organization of Migration, on maritime security. His work includes the Maritime Security Index, the Violence at Sea Maritime Terrorism Atlas, and numerous maritime threat assessments, regional reports, and open-editorials.