Aline Bussman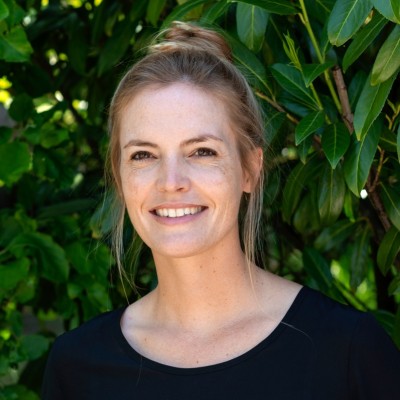 Aline is empowering entrepreneurs and innovators to develop and scale water and climate innovations. As Co-Director of cewas and Senior Partner at seecon, Aline leads various activities in the Middle East, with a strong focus on green entrepreneurship and market building, private sector development, green impact investment and ecosystem support programs. She is a water and natural resource management expert and is specialised in environmental business development. Her regional expertise lies in the Middle East, North and Eastern Africa, where she has been based for many years. She has developed comprehensive sector-specific ecosystem strategies in several MENA countries and initiated partnerships and coordination platforms to enhance innovative finance mechanisms, talent growth and specialized business support. Aline is providing tailored technical and business advisory services to high-potential start-ups and SMEs from incubation to scaling stage. In the context of long-term support programmes, Aline has been the lead trainer and coach for more than 50 environmental businesses in the MENA region.
Paul Fleming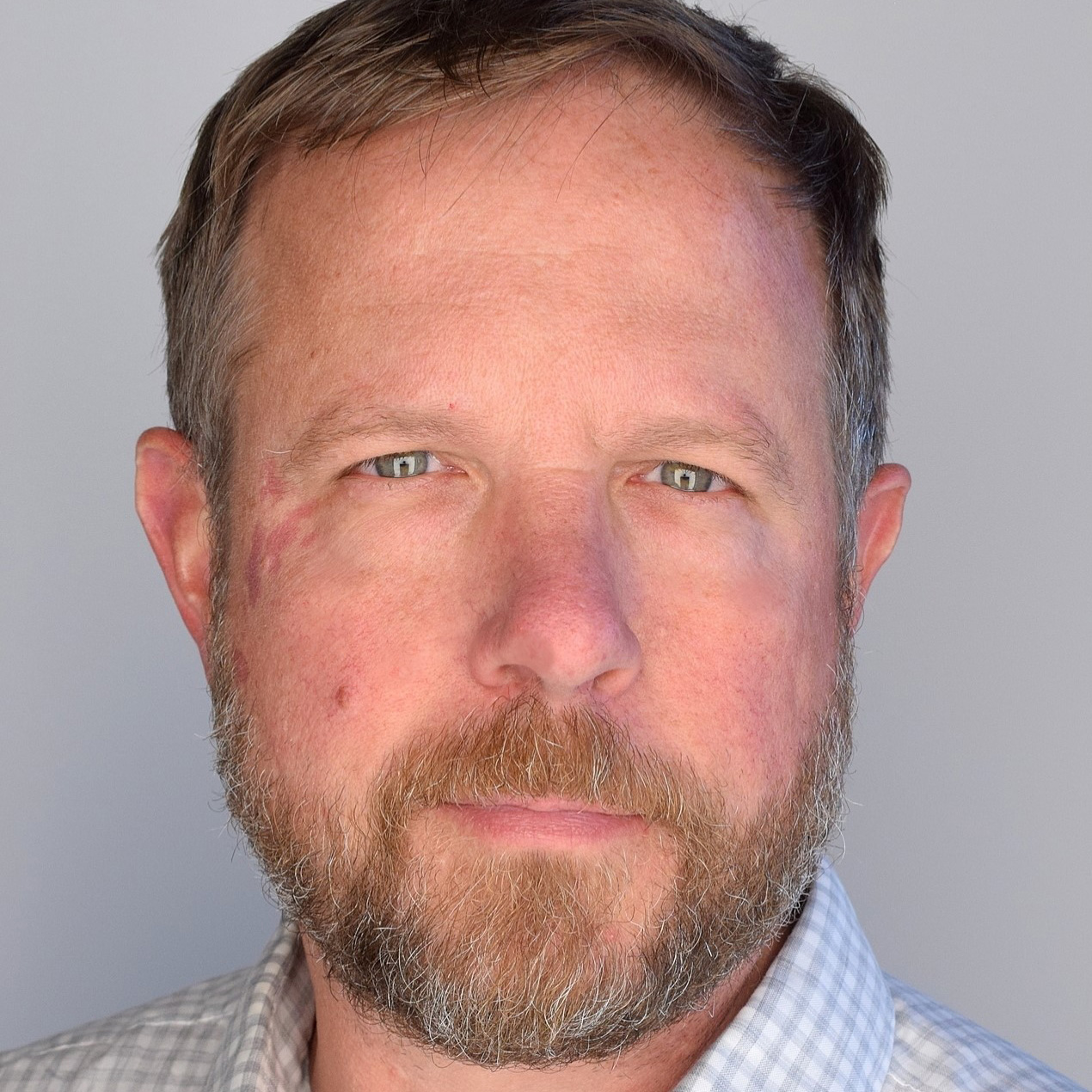 Paul Fleming is the Founder and President of Water Value LLC, an advisory and consulting firm working at the intersection of water, climate change, technology and corporate strategy. In that capacity he advises early stage water and climate tech companies on strategy and business development and provides consulting services on water strategy and climate resiliency to NGOs, corporations and utilities. He is also a fellow and board member of the Alliance for Global Water Adaptation and a member of a U.S. National Academy of Sciences Committee that is advising the U.S. global change research program. Previously, Paul established and led the Global Water Program for Microsoft's corporate environmental sustainability group.
Faze Sharif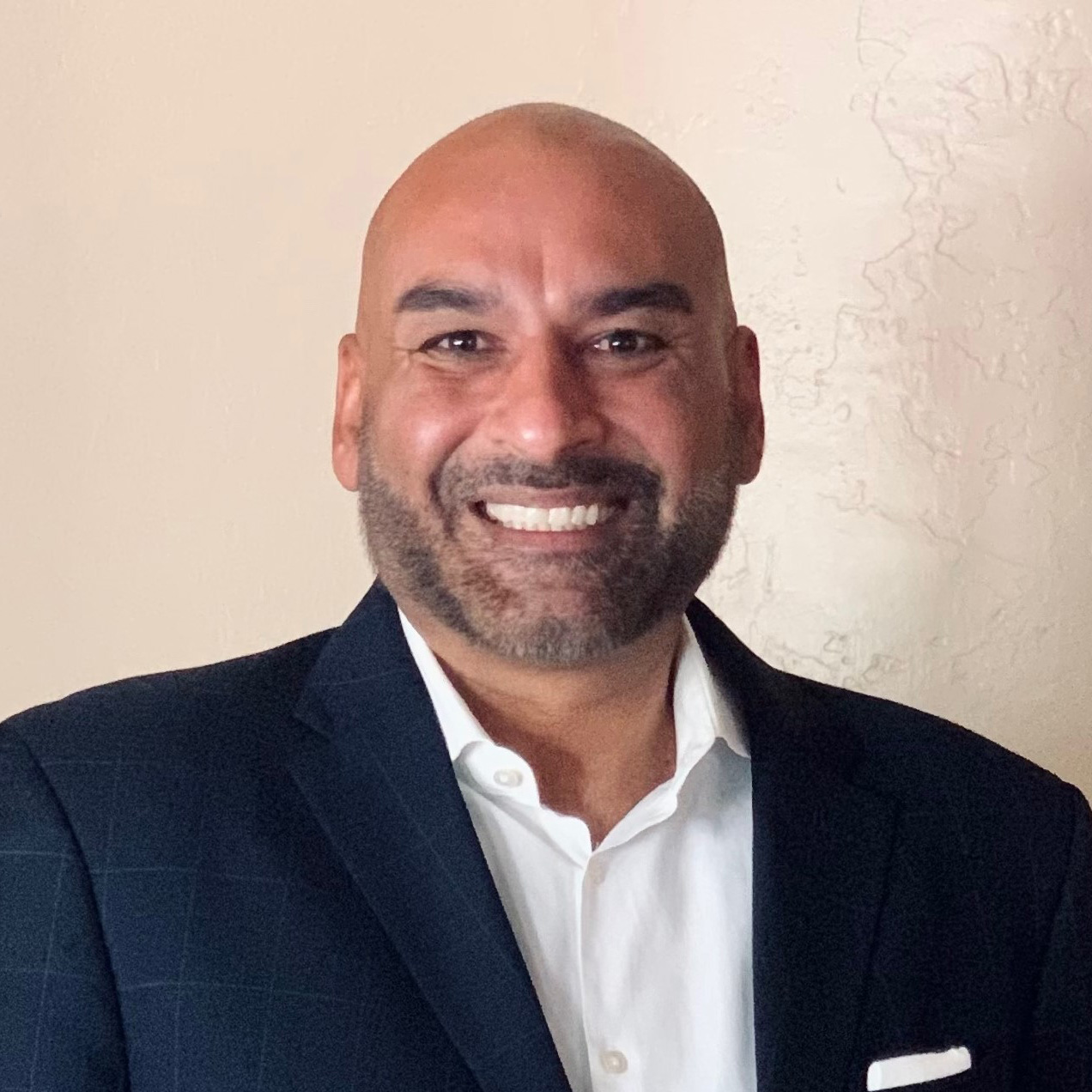 Faze Sharif is the Co-Founder and CEO of BlueInk, an Arizona based technology company that helps organizations go digital, creating a more paperless and emissions free environment. BlueInk has recently partnered with AWS (Amazon Web Services) to launch a US based Smart City Initiative. He also currently serves as Chairman of the Board for Ziaph Capital Group, a company he founded in 2002. Faze earned an MBA in Finance from the Anderson School of Business at The University of New Mexico and also graduated with high honors in economics for his undergraduate studies. Faze has been named the Top 35 Entrepreneurs under 35.
Kaveh Madani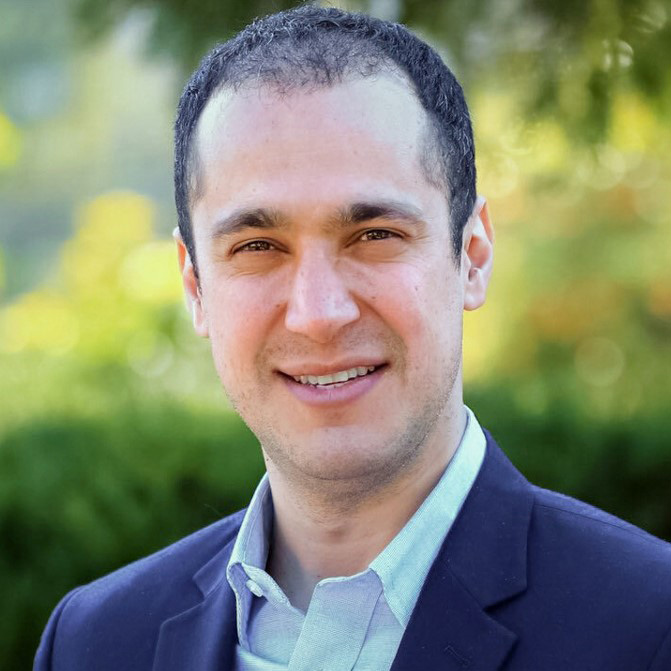 Dr. Kaveh Madani is a globally recognized environmental scientist, educator, and activist, working on complex human-natural systems at the intersection of science, policy, and society. He is currently the Head of Research Programme on integrated resources management at the United Nations University (UNU) Institute for Integrated Management of Material Fluxes and of Resources and a Research Professor at the City University of New York's Remote Sensing Earth Systems Institute. In early 2023, he will assume the role of Director of the UNU Institute for Water, Environment, and Health. He has previously served as the Deputy Head of Iran's Department of Environment, Vice President of the UN Environment Assembly Bureau, and Chief of Iran's Department of Environment's International Affairs and Conventions Center. He held different strategic roles during his public service and led Iran's delegation in different major intergovernmental summits, including the COP23 climate change negotiations.
Elfatih Eltahir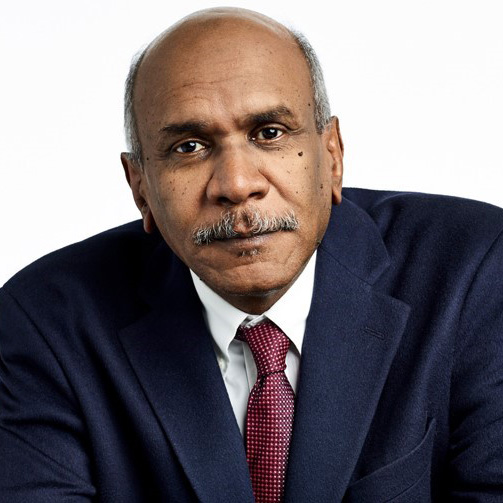 Dr. Elfatih A. B. Eltahir is the H. M. King Bhumibol Professor of Hydrology and Climate at the Massachusetts Institute of Technology. He earned a Bachelor of Science in civil engineering from the University of Khartoum in Sudan in 1985 (First Class Honors); a Master of Science in hydrology from the National University of Ireland in 1988 (First Class Honors); and the Master of Science in meteorology and the Doctor of Science in Hydro-climatology, both from MIT in the same year of 1993. His research focuses on how global climate change may impact society through changes in extreme weather, water availability and disease outbreaks, especially in Africa and Asia. He spent the last 25 years developing sophisticated computer models suitable for predicting regional and local impacts of climate change, and testing them against field and satellite observations. Using these models, he exposed the "hottest" spots on Earth--around the Persian Gulf and in South Asia--and predicted that habitability of these regions will be impacted due to deadly heatwaves, if climate change is not mitigated.