Saeid A. Alzahrani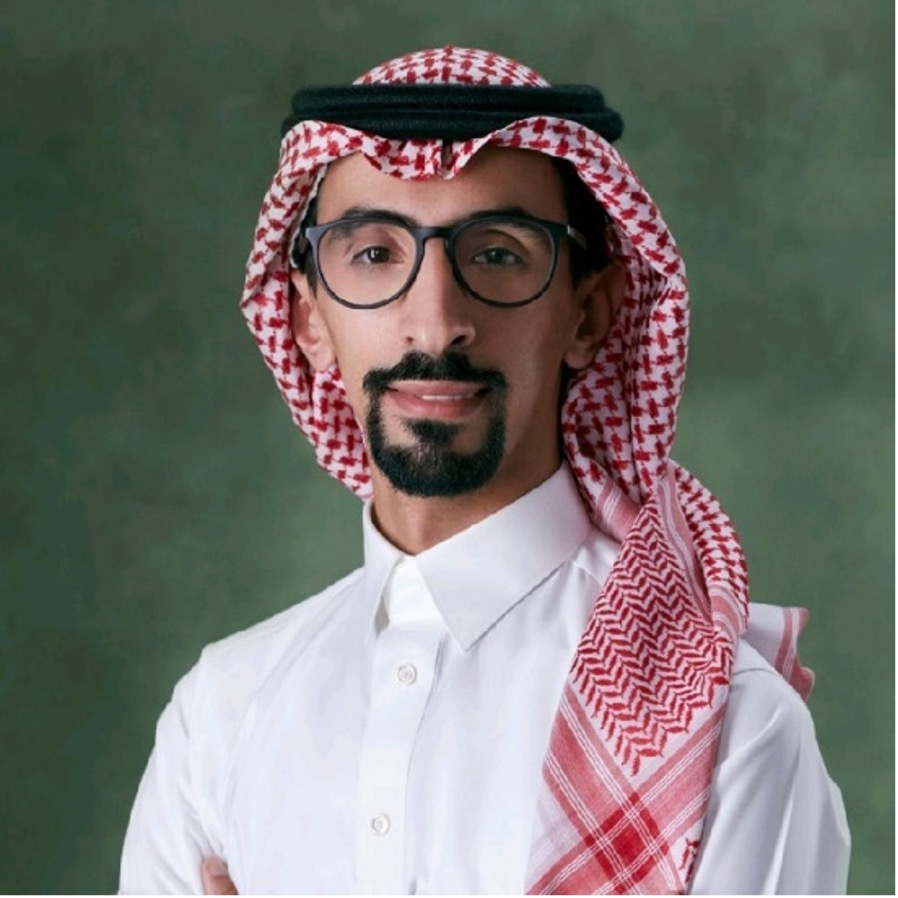 CTO & Co-Founder, SRB Aerial Systems LLC
Managing Partner, BRAQ Industries LLC
Saeid is one of MENA's leading and youngest innovators under 35 in Urban Air Mobility (UAM), holding several patents. He is an aerospace engineer and considered as a pioneer in UAS technologies. He is the first Saudi national to pursue UAS studies in the United States. Saeid believes he can influence young professionals through promoting STEM education, innovation, and entrepreneurship. He has received numerous awards throughout his career including being named as a Top 5 KPMG Global Tech Innovator, Forbes 30 Under 30 in Manufacturing & Industry, and EmTech MENA Innovator Under 35 by MIT Technology Review. He has been selected as astronaut candidate for Mohammed Bin Rashid Space Center (MBRSC) Astronaut Program in 2019. His patents include a Multi-Mode Unmanned Aerial Vehicle, a Multi-Mode Aerial Vehicle, and Methods and Apparatus for Multi-Role Air-Launched Small Unmanned Aircraft Systems (SUAS) and Loitering Munitions. Saeid is a member of the Association for Unmanned Vehicles Systems International (AUVSI) and the American Institute for Aeronautics and Astronautics (AIAA), among several other prestigious organizations.
Dongyoun "Dana" Cho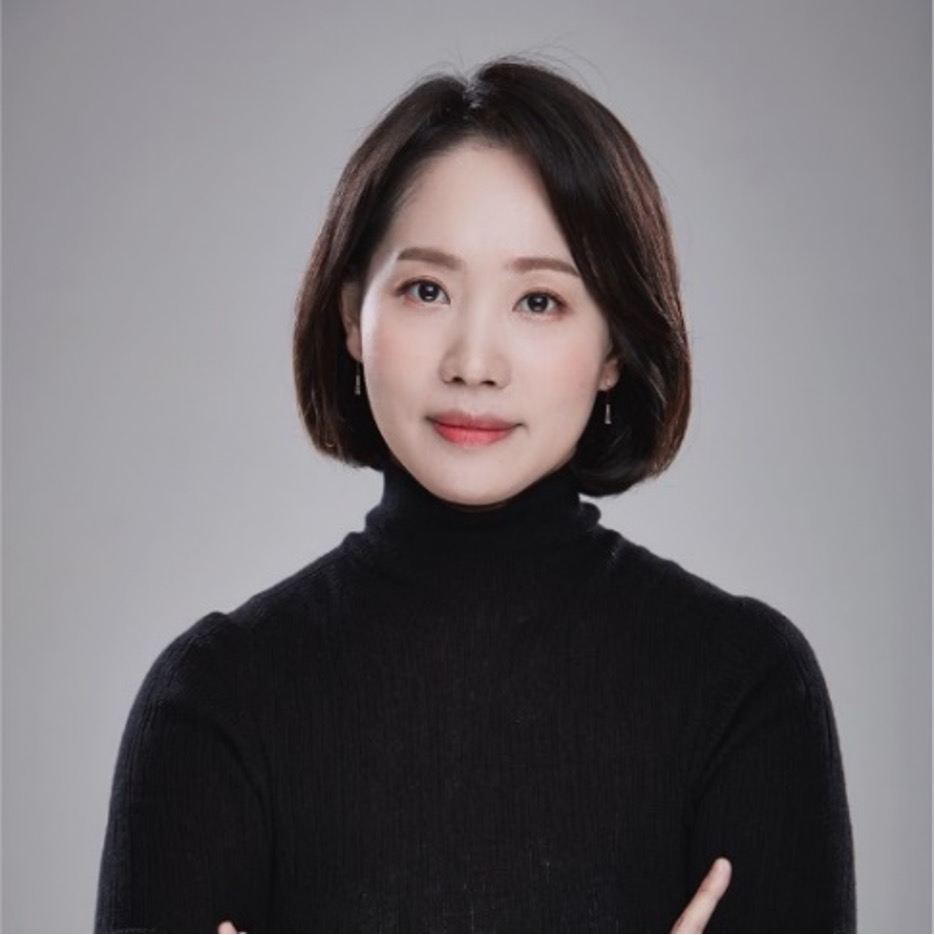 Assistant Professor, Department of Military Studies & Director, Center for Future Defense Technology & Entrepreneurship, Seokyeong University, Seoul, Republic of Korea
As Director of the Center for Future Defense Technology and Strategy at Seokyeong University since June 2020, Dongyoun drives the innovation footprint in South Korea and beyond, uniting early-stage technology innovators with private and governmental investment to accelerate innovation in the Aerospace & Defense industry. Before joining Seokyeong University, Dongyoun started her career as a military officer in the Republic of Korea Army. She was a researcher at the Korea Army Research Center for Future and Innovation under the Republic of Korea Army Headquarters. Having collaborated with congress, academia, and industries, she has over 17 years of intelligence, military strategy, defense policy, and the A&D industry.
Kevin Donegan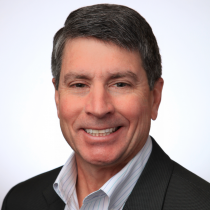 Distinguished Senior Fellow on National Security, MEI
Vice Admiral Kevin Donegan (USN, ret.) served as commander of the U.S. Navy's Fifth Fleet and commander of the 32-nation Combined Maritime Forces in the Middle East. In those roles, he led teams that planned and executed joint and combined combat, counterterrorism, and anti-piracy operations at sea and in Iraq, Syria, Afghanistan, and Yemen. In the Pentagon, he served as deputy chief of the Navy for operations, strategy, and planning, leading the development of the U.S. Maritime Strategy and was the service lead for the guiding strategy for the Department of Defense. He was responsible for international relations and oversaw initiatives for innovation across the Navy with a focus on implementing cybersecurity, artificial intelligence, unmanned systems, and big data management. He led the Navy task force to rapidly assess damage and mitigate risks after a major national cybersecurity breach.
Ayham Kamel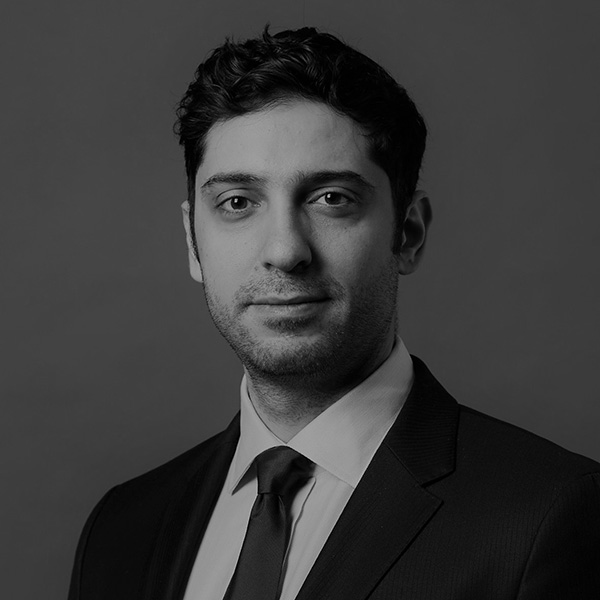 Ayham Kamel is the head of Eurasia Group's Middle East and North Africa global research team. Mr. Kamel's work focuses on US/Chinese/Russian influence in the Middle East, energy policy, economic transitions, , GCC-Iran relations, intra-state civil conflicts, and terrorism risks in the region. He is a regular contributor to foreign policy advisory and political forums in the US and Europe. Mr. Kamel has testified before the British House of Lords on geopolitical shifts in the Middle East. He is also a regular speaker at international conferences and think tank discussions on global security issues and Middle East affairs. Mr. Kamel appears frequently on Bloomberg, CNBC, BBC, and Al Jazeera. He earned his MA in Foreign Service from Georgetown University as a Fulbright Scholar, a BS degree in Business Administration, and BA in International Relations from the Lebanese American University.
Niamh McBurney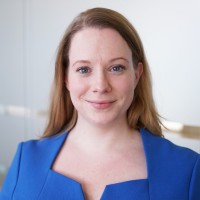 Niamh McBurney has over a decade's experience in political and security risk analysis of the Middle East and North Africa. Working for consulting firms such as Eurasia Group and Verisk Maplecroft, Niamh advises clients from a range of sectors on political, security and ESG risks across the Arabian Peninsula and Levant, as well as OPEC dynamics, and trends across the MENA region. Niamh holds degrees from the School of Oriental and African Studies (SOAS), University of London, where she focused on the political economies of the GCC states.
Mike Nagata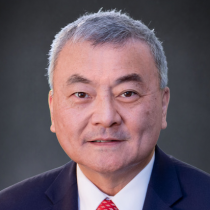 Distinguished Senior Fellow on National Security, MEI
Michael K. Nagata retired from the US Army in 2019 after 38 years of Active Duty, with 34 years in US Special Operations. His final position was Director of Strategy for the National Counterterrorism Center from 2016 to 2019. After graduating from the National War College in 2003, he served for 2 years in the Office of the Undersecretary of Defense for Intelligence. From 2005 to 2008, as a Special Mission Unit commander, he led multiple Joint SOF task forces across more than a dozen countries in Africa, the Middle East, and Southeast Asia.
Magnus Schöldtz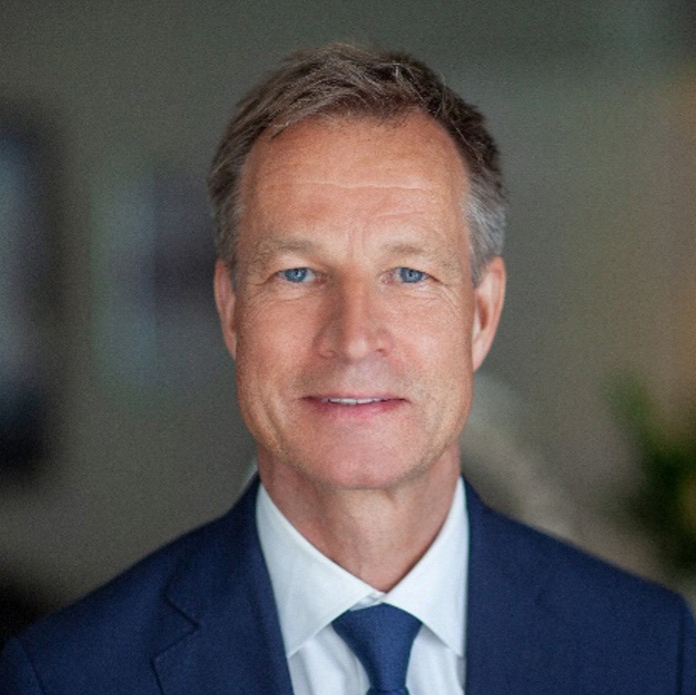 Senior Advisor, Wallenberg Foundations AB
Magnus Schöldtz is Senior Advisor at the Wallenberg Foundations AB, and a former Ambassador at the Swedish Ministry for Foreign Affairs. He has served in various diplomatic functions in relation to EU, NATO, and the Middle East. Magnus also held positions within United Nations in Lebanon and Somalia, and the Swedish Armed Forces Headquarters. He is Senior Advisor to Mr. Jacob Wallenberg, Chair of Investor AB, Mr. Marcus Wallenberg, Chair of SEB, Saab AB, and FAM, and to Mr. Peter Wallenberg Jr., Chair of Wallenberg Foundations AB. Magnus also serves as Senior Advisor to several companies within the Wallenberg sphere. Magnus is a member of the Board of Business Sweden, the European Executive Board of the Trilateral Commission, the Expert Group at the Swedish Centre of Eastern European Studies and is associated with the Brookings Institution International Advisory Council. Magnus is a Stanford Executive Program Alumni (2015), a graduate of Lund University in Philosophy, History, Political Science, Economics and Oriental Studies, and a Reserve Officer (Captain) in the Swedish Army.
Karin Von Hippel
Dr Karin von Hippel became Director-General of the Royal United Services Institute (RUSI) on 30 November 2015. She joined RUSI after serving for nearly six years in the US Department of State as a Senior Adviser in the Bureau of Counterterrorism, then as a Deputy Assistant Secretary in the Bureau of Conflict and Stabilization Operations, and finally, as Chief of Staff to General John Allen, Special Presidential Envoy for the Global Coalition to Counter-ISIL. Prior to that, she co-directed the Post-Conflict Reconstruction Project at the Center for Strategic and International Studies in Washington, DC and was a senior research fellow at the Centre for Defence Studies, King's College London. She has also worked for the United Nations and the European Union in Somalia and Kosovo, and has direct experience in over two dozen conflict zones.
Gen. (ret.) Joseph Votel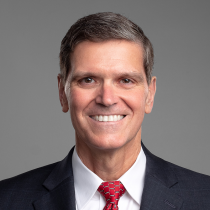 Distinguished Senior Fellow on National Security, MEI
General (ret.) Joseph Votel is a distinguished senior fellow on national security at MEI. He retired as a four-star general in the United States Army after a nearly 40-year career, during which he held a variety of commands in positions of leadership, including most recently as commander of U.S. Central Command (CENTCOM) from March 2016 to March 2019. In his role at CENTCOM, Gen. Votel oversaw military operations across the region, including the campaign against ISIS in Iraq and Syria. Before CENTCOM he was the commander of the U.S. Special Operations Command (SOCOM) and the Joint Special Operations Command (JSOC). He was the commander of the 75th Ranger Regiment when they deployed to Afghanistan in 2001 and to Iraq in 2003. While assigned to the Pentagon, he organized the original IED Task Force that eventually grew into the Joint Improvised-Threat Defeat Organization (JIDO).