Mohammed Baharoon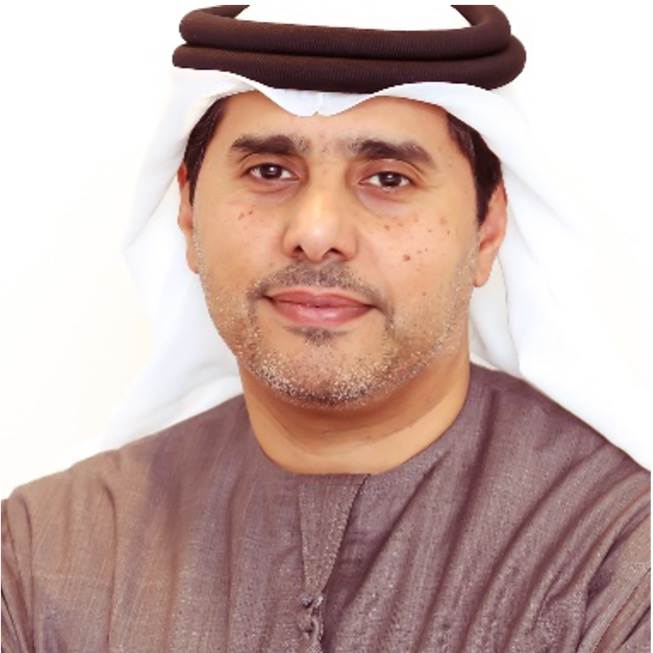 Mohammed Baharoon is the Director General of Dubai Public Policy Research Center (b'huth), established in 2002 in Dubai, UAE. He perused a career in media as a reporter for "Al Arabi" Magazine, Al Ittihad newspaper and then Editor for Gulf Defence Magazine before starting as director of research at b'huth and focusing on the interplay between geostrategy and policy making in governance, stability, capacity building and future proofing. Mohammed has also worked as Deputy Director of Watani (UAE's first initiatives on National Identity), and is also a founding member of the board of "Bussola Institute" a think tank in Brussels that focuses on the changing and emerging aspects of partnership between the EU and the GCC member states.
Nadereh Chamlou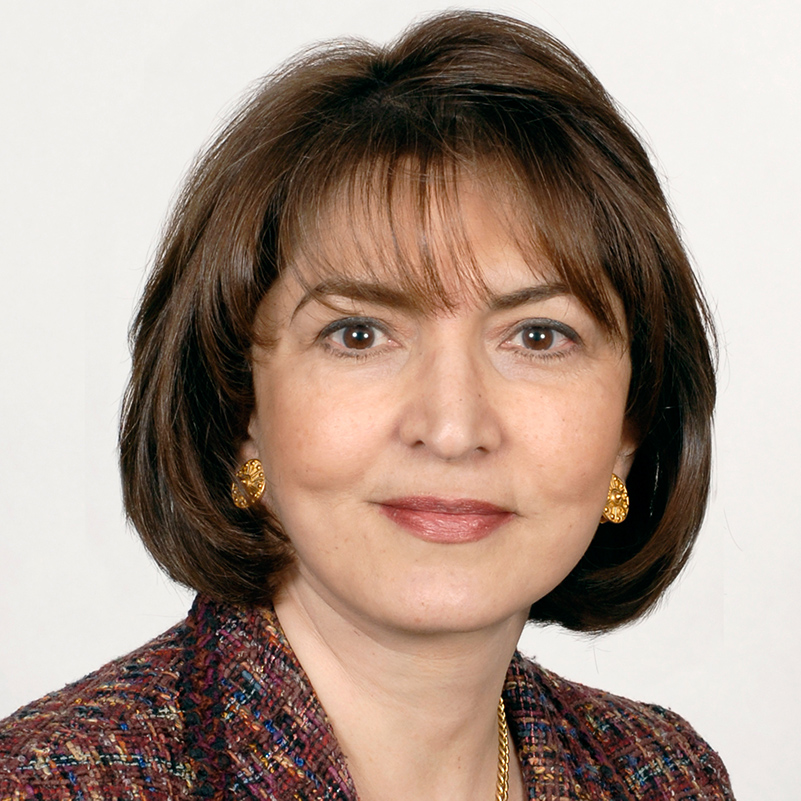 Nadereh Chamlou is currently an international development advisor and a nonresident senior fellow at that Atlantic Council. She is a former Senior Advisor of the World Bank, where she held technical, coordination, managerial, and advisory functions in diverse fields such as economic management, Corporate Governance, private sector development, financial markets, environment, and infrastructure. Her experience extends to Latin America, East Asia, Europe, and Middle East and North Africa. She has authored seminal publications and serves now on boards of several organizations promoting research, advocacy, empowerment, and innovation. She attended Georgetown University's School of Foreign Service and Graduate School for Economics. She is the recipient of The International Alliance for Women's 2015 "Making a Difference" global award.
Robert Fardi
Robert Fardi is Executive Vice President of Strategic Development & Partnerships at REQ, a brand and reputation management agency servicing corporate, sovereign and non-profits globally. He and his team have delivered strategic counsel to notable clients across many regions and industries, including UN Foundation, the Global Fund, GSA, the Smithsonian Institution, the U.S. - U.A.E. Business Council, Digital Realty, the United Arab Emirates, Kingdom of Bahrain, Thayer Lodging Group, the Middle East Institute, Carnegie Endowment for International Peace, Arab Gulf States Institute in Washington DC, Orascom Construction Industries, Qatar Foundation International and many others. During Robert's tenure at REQ, the company has won numerous awards for growth, culture, and its work. Most recently, REQ was named Top B2B Digital Marketing and Brand Management Company by Clutch and was named to the Adweek 100 for Fastest Growing Companies.
Dokhi Fassihian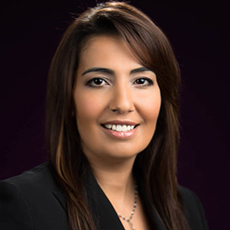 Dokhi Fassihian was most recently the US executive director of Reporters Without Borders where she led strategies to address threats to press freedom in the United States and globally. Before that, she was the director of the Middle East and North Africa division at Freedom House where she oversaw advocacy and programs across the region. Fassihian also led the Democracy Coalition Project, where she monitored the state of democracy and human rights around the world and tracked the foreign policies of governments on international human rights priorities. She has facilitated the work of civil society coalitions on thematic, emergency, and chronic human rights situations and led successful international campaigns at the UN Human Rights Council and UN General Assembly. Ms. Fassihian's work has focused on a broad range of human and civil rights, press freedom, elections, and national security. She has specific expertise on the Middle East and North Africa and Iran. Ms. Fassihian holds a B.A. from George Mason University and an M.A. in international relations and Middle East Studies at the John Hopkins University Paul H. Nitze School of Advanced International Studies. She is fluent in Farsi and has received advanced training in French and Arabic.
Alberto M. Fernandez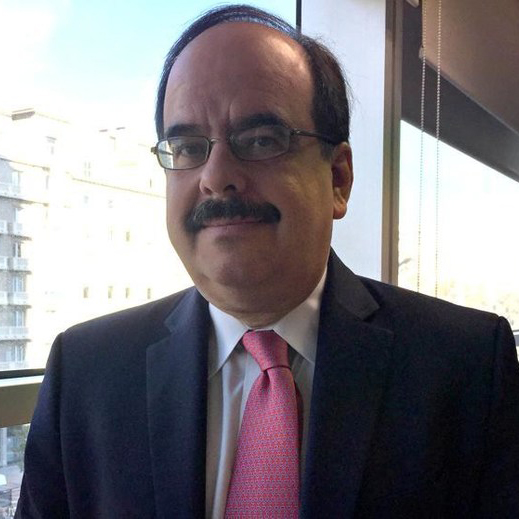 Alberto M. Fernandez (@AlbertoMiguelF5) is Vice President of the Middle East Media Research Institute (MEMRI), a position he held from 2015 to 2017. He previously served as President of Middle East Broadcasting Networks (MBN), a US-funded Arabic-language news organization, from 2017 to 2020. Prior to joining MEMRI, Ambassador Fernandez was a Foreign Service Officer from 1983 to 2015 and served as the State Department's Coordinator for the Center for Strategic Counterterrorism Communications from 2012 to 2015. He also served as U.S. Ambassador to Equatorial Guinea and U.S. Charge d'Affaires to Sudan. He held senior public diplomacy positions at the U.S. embassies in Afghanistan, Jordan, Syria, Guatemala, Kuwait, and in the Department's Near East Affairs (NEA) Bureau. He speaks fluent Spanish and Arabic in addition to English.
John Limbert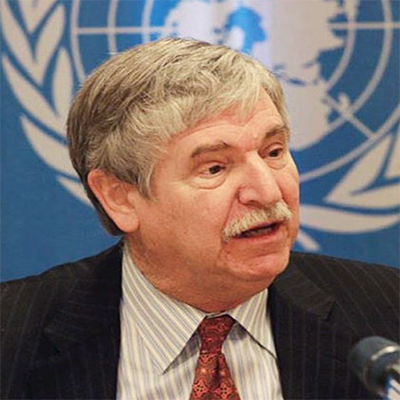 During a 34-year career in the United States Foreign Service Ambassador John Limbert served mostly in the Middle East and Islamic Africa, including postings in Iran, Iraq, Sudan, Guinea, Algeria, Saudi Arabia, and the United Arab Emirates. He was among the last American diplomats to serve at the American embassy in Tehran. He was president of the American Foreign Service Association (2003-05) and ambassador to the Islamic Republic of Mauritania (2000-03). He retired in 2006 after serving as dean of the Foreign Service Institute's School of Language Studies. Between 2017 and 2019 he served on the Foreign Service Grievance Board.
Norman T. Roule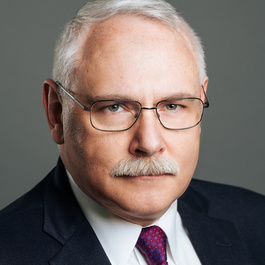 Norman T. Roule served for 34-years in the Central Intelligence Agency, managing significant programs relating to the Middle East. Mr. Roule's service in the CIA's Directorate of Operations included roles as Division Chief and Chief of Station. He has held multiple senior assignments in Washington as well as during more than 15 years of overseas work. He served as the National Intelligence Manager for Iran (NIM-I) at the Office of the Director of National Intelligence from November 2008 until September 2017. As NIM-I, he was the principal Intelligence Community (IC) official responsible for overseeing national intelligence policy and activities related to Iran and Iran-related issues, to include IC engagement on these topics with senior policymakers in the National Security Council, the Department of State and Congress.
Rob Sobhani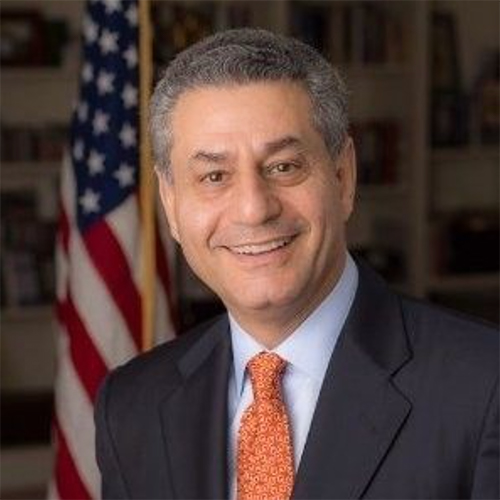 Dr. Rob Sobhani, PhD, is a leading international expert on energy, domestic policies and international relations. Formerly a professor at Georgetown University where he taught foreign policy and energy security, he now serves as Chairman and CEO of the Caspian Group, a multi-disciplinary firm with business interests in cyber-security, communications technology, as well as projects in the Middle East and former Soviet Union. Rob has advised both multinationals and state oil companies on billion-dollar energy projects since the 1990s. An accomplished author of several books and frequent lecturer, Rob is quoted regularly on domestic and international issues in top-tier national and international print and broadcast media. Born in the United States, Rob graduated from Georgetown University with a Ph.D. in Political Economy and spent many years abroad advising senior business and government leaders on good governance. A member of the bi-partisan Committee on the Present Danger, he has been a tireless advocate of democracy in Iran and other countries.