Ahmed Attiga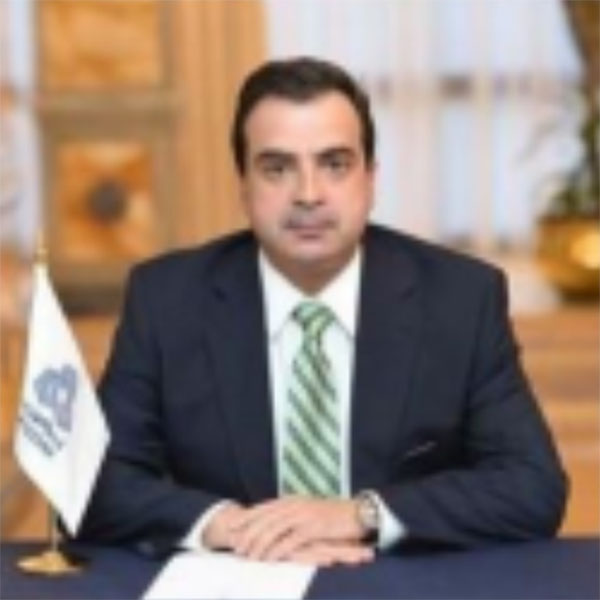 Dr. Ahmed Attiga has a distinguished career spanning more than 25 years of experience in investment management, development finance, private equity, research and teaching. He is currently the Chief Executive officer of the Arab Petroleum Investments Corporation (APICORP), an Aa2/AA, USD8 Billion multilateral financial institution established in 1974 by the ten Arab Oil producing countries to finance and support the energy sector and petroleum industries in the region and emerging markets. He was unanimously selected for his first term as CEO by APICORP's member states in September 2017. APICORP is currently the only Arab financial institution enjoying two AA credit ratings from Fitch and Moody's in the MENA region.
Riccardo Fabiani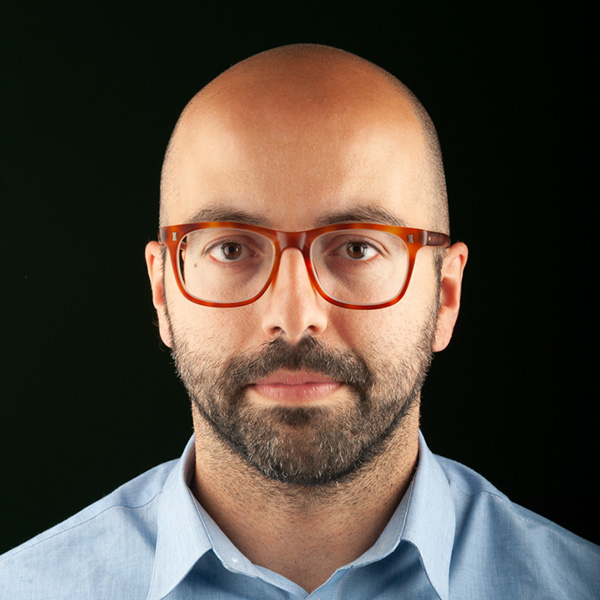 Riccardo Fabiani is the North Africa Project Director for conflict-prevention NGO International Crisis Group. He oversees their work on Egypt, Libya, Tunisia, Algeria and Western Sahara. Riccardo has more than fifteen years of professional experience as a political analyst and economist on North Africa, having worked for Eurasia Group, Energy Aspects and other consultancies. His articles have appeared on Politique Étrangère, the Carnegie Endowment's Sada Journal, Jadaliyya, the Konrad Adenauer Stiftung, and the Financial Times, among others.
Mouna Ben Halima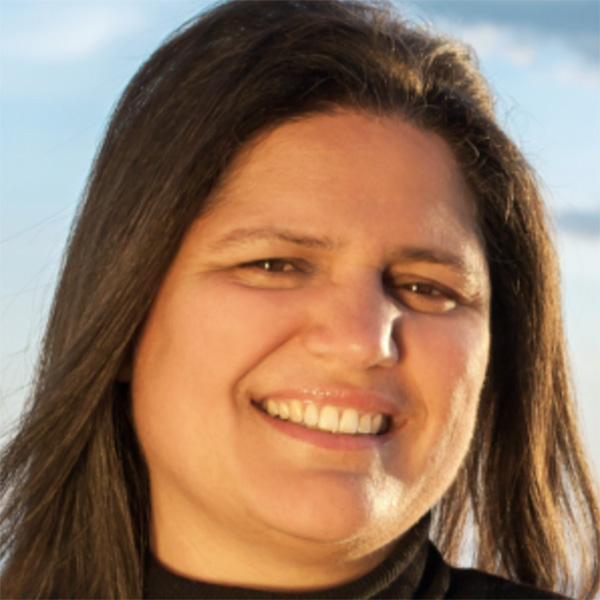 Mouna Ben Halima is the Founder and CEO of Hotel La Badira in Hammamet, with more than 20 years of experience in the hotel and travel industry, particularly luxury tourism. She is the current President of ATUGE, Association of Tunisians graduates from "Grandes Ecoles". Halima is also a permanent jury member at "El Pitch" a TV competition for start-up's. She was formerly a member of the Executive Board of the Tunisian Hotel Federation (FTH). In addition to the tourism industry, Halima is an active member in several NGOs including Reseau Entreprendre and SOS Children's Village. In 2011/2012, Halima founded and served as the first project manager of "Le Bus Citoyen", a civic education & democracy awareness organization. Halima holds a masters degree in management from Université Paris-Dauphine and an Executive MBA from the Mediterranean School of Business at South Mediterranean University.
Edward M. Gabriel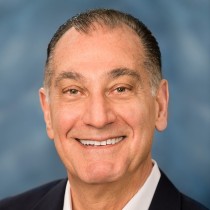 Ambassador Edward M. Gabriel is the former U.S. Ambassador to the Kingdom of Morocco, having served from November 1997 to March 2001, during which time a new U.S.-Morocco strategic relationship was launched on political, military and economic levels. He has an extensive background in international affairs, having convened multilateral policy forums involving national security, environmental, and trade and energy issues. He has been involved in matters of Russian and European nuclear non-proliferation and has been active in advising the U.S. government on Mideast policy matters. Currently, Ambassador Gabriel is President and CEO of The Gabriel Company, LLC, which advises American corporations and international entities on investment and policy strategies and projects. He is the President and CEO of the American Task Force on Lebanon, Co-Chairman of the American Schools of Tangier and Marrakech, Chairman of the Moroccan American Center, and a member of the boards of AMIDEAST, the Arab American National Museum, the Arab American Institute, and The Keystone Center.
Amb. (ret.) Gordon Gray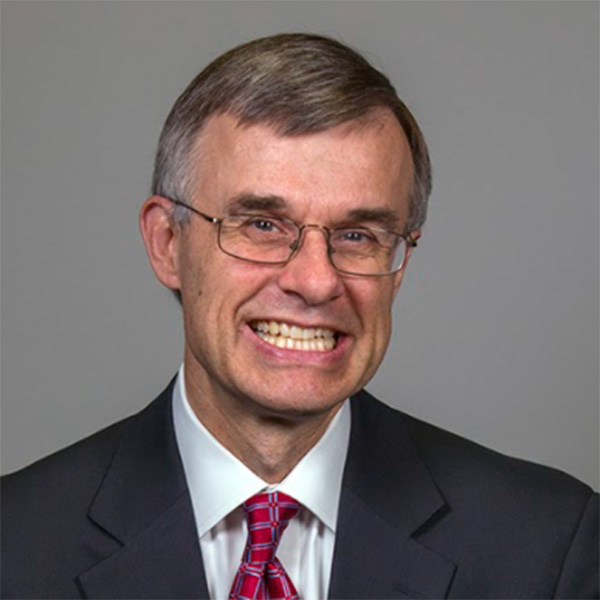 Gordon Gray is the Kuwait Professor of Gulf and Arabian Peninsula Affairs at George Washington University's Elliott School of International Affairs. Prior to his retirement from the U.S. government after 35 years of public service, Ambassador Gray was the Deputy Commandant at the National War College. He was the U.S. Ambassador to Tunisia from 2009 until 2012, witnessing the start of the Arab Spring and directing the U.S. response in support of Tunisia's transition. He served in Iraq as Senior Advisor to the Ambassador from 2008-2009 and was Deputy Assistant Secretary of State for Near Eastern Affairs from 2005-2008. Ambassador Gray's other foreign assignments include Egypt, Canada, Jordan, Pakistan, and Morocco, where he began his career in government as a Peace Corps volunteer. He holds a B.A. from Yale, an M.A. from Columbia, and an honorary M.S. from the National Defense University, and is a longstanding member of the Middle East Institute.
Zineb D. Kaitouni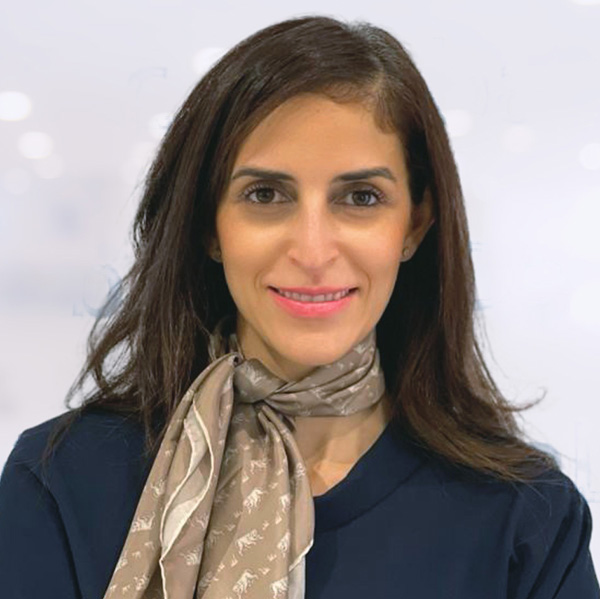 Zineb founded DabaDoc, a disruptive health tech company democratizing access to healthcare in Africa. DabaDoc expanded to multiple countries since launching in Morocco in 2014 and raised capital from publicly listed corporates – Orange Telecom and AXA. DabaDoc was selected by the World Economic Forum as a Technology Pioneer in 2019, joining a limited community of companies and founders including AirBnB, Google and Twitter. Zineb is an Endeavor Entrepreneur as well as an activist in the Moroccan business community, previously Vice President of the Digital Economy Commission (CGEM) and currently serves as President of the Start-Up Commission of the largest national technology federation (APEBI), amongst other roles.
Aissata Lam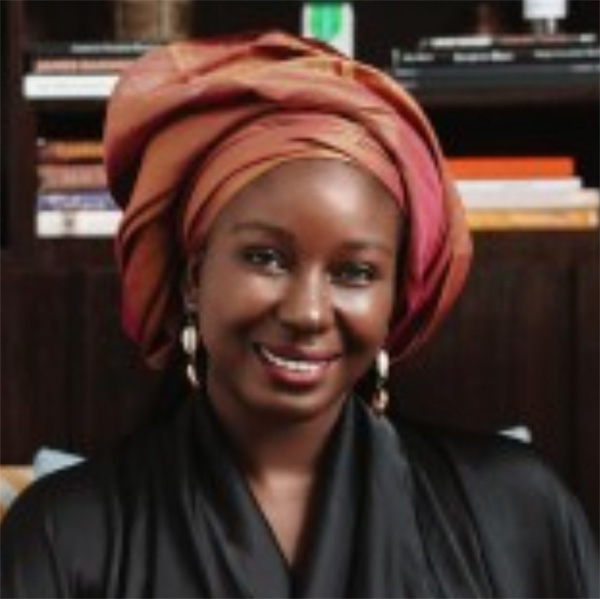 Ms. Lam is the Director General of the Investment Promotion Agency of Mauritania (APIM), the governmental entity in charge of national and foreign direct investments, as well as the investment climate of the country. Through the agency, Ms. Lam promotes and implements the new vision of Mauritania, led by H.E. President Mohamed Ould Ghazouani, for a sustainable and more inclusive development driven by stronger productive sectors. Ms. Lam is passionate about youth and women economic empowerment matters on the continent, such as access to finance for start-ups and enabling the ecosystem for women entrepreneurs. She was appointed in 2019 in the G7 Gender Equality Council by French President Emmanuel Macron and was awarded the "Chevalier de l'Ordre National du Mérite" medal by Mauritanian President Mohamed Ould Cheikh Ghazouani in 2020. Ms. Lam was listed on BBC 100 most influential women in the World.
 
Mostafa Terrab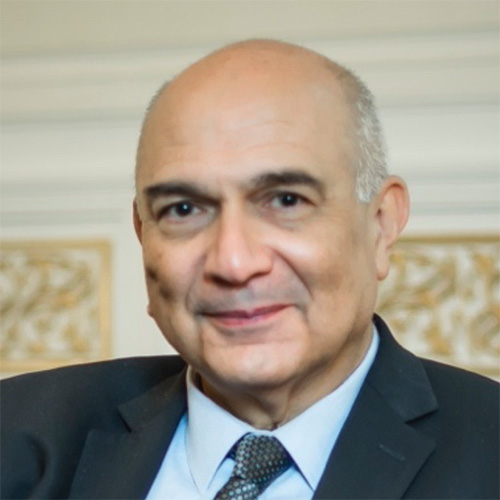 Mostafa Terrab is Chairman and CEO of the OCP Group, a global leader in crop nutrition solutions headquartered in Morocco. As Chairman of the OCP Group, he oversaw the establishment of the Mohammed VI Polytechnic University, a Morocco-based, world-class research and teaching university that enjoys strategic partnerships with some of the most prestigious universities in the world, and aims to be a major driver of Africa's economic development and diversification, and the strengthening of its human capital. From 2002 to 2006, at the World Bank, he served as a key advisor to developing countries – particularly in Africa – on liberalizing and diversifying their telecoms sector, at a time when demand for mobile phones was exploding in these countries. He also led the Information for Development Program (infoDev), a multi-donor research and incubation vehicle housed at the World Bank devoted to adapting new information technologies and services to the pressing needs of the world's poor.