Sarah El Battouty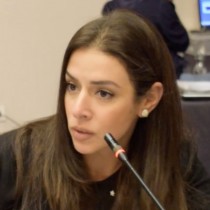 Sarah El Battouty is an award-winning architect with 18 years' experience in the field of green and environmental building. Sarah is the founder of one of Egypt's leading environmental design and auditing companies, ECOnsult, which has carried out the most certified energy-saving projects in Egypt. Her design work spans from Egypt and Italy to China and focuses on partnering with the private sector and government to implement green projects. Since 2014, Sarah has been an appointed senior advisor to the Egyptian president on sustainable community development, in projects including energy- and water-saving awareness programs in the media and education system and creation of a program to empower youth to participate in the political process. Sarah represents Egypt as an official in a variety of lectures and summits focusing on climate, housing, and national security. She is also co-chair of the Corporate Impact and Sustainability Committee at the American Chamber, a member of the Advisory Boards for the American University in Cairo (AUC) Architecture School and the AUC School of Business, and is on the Board of the Sustainability Committee of the Egyptian Stock Exchange.
Omar Christidis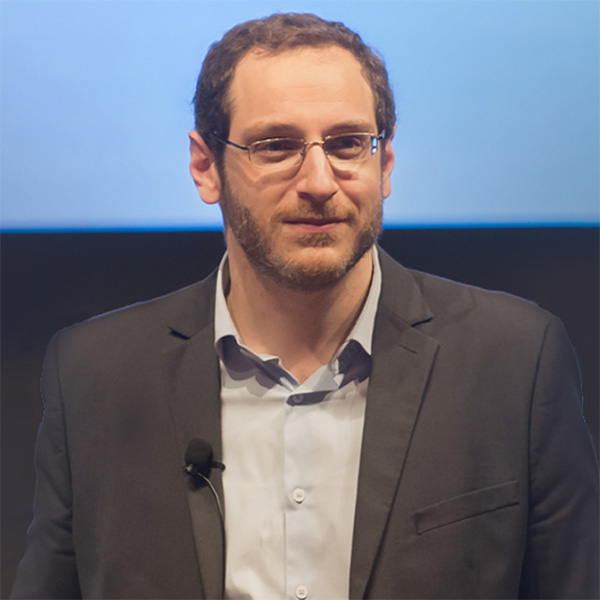 Omar Christidis is an entrepreneur and ecosystem builder, who saw the transformative impact of technology and innovation at a very nascent stage, and drove forward a vision to help build the digital industry in the Middle East and North Africa (MENA) region. Omar has built deep expertise on digital disruption across sectors and currently holds multiple positions. He is the Founder and CEO of ArabNet,  which produces leading events, insights and innovation programs focused on the technology and innovation industry in the MENA region.
Zeina El Kaissi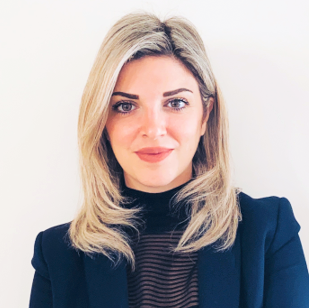 Zeina El Kaissi is the Regional Head of Public Policy for the Middle East and North Africa at Amazon. She works closely with Governments on trade and economic policies that enable business growth. Her scope spans Amazon's consumer business including marketplaces, devices, media, and Amazon Payment Services. Prior to joining Amazon, Zeina was the Chief Digital Director for the Government of Dubai at the Smart Dubai Office, where she led the implementation of the award-winning Dubai Paperless Strategy (winner of SXSW's Innovation Award in Austin), announced by the Crown Prince of Dubai, aimed at digitizing all public sector services. She was also responsible for leading Dubai's one-stop government services app Dubai Now, yielding over $400M in annual revenue. Zeina also led the Dubai Blockchain Strategy in 2017 (winner of the Smart Cities Expo Award in Barcelona, covered by CNN, Time, New York Times), announced by the Crown Prince of Dubai. Zeina has also held roles at The Executive Office of His Highness Sheikh Mohammed Bin Rashid Al Maktoum, Prime Minister of the UAE; at Booz & Company; and within the General Secretariat of the Executive Council of Abu Dhabi, where she led government-wide strategic planning of over 50 public agencies. Zeina is a board member in the US-UAE Business Council and a member of the Forbes Tech Council. She received the Enterprise IT World – Superhero CIO Award in 2020. She is also a public speaker at international forums including the World Bank, Harvard University, and Forbes. She has authored publications including ones issued by U.N. and WEF on technology and data. She holds an MBA with distinction from London Business School and a BA with distinction in Corporate Finance from the American University of Beirut.
Samira Khan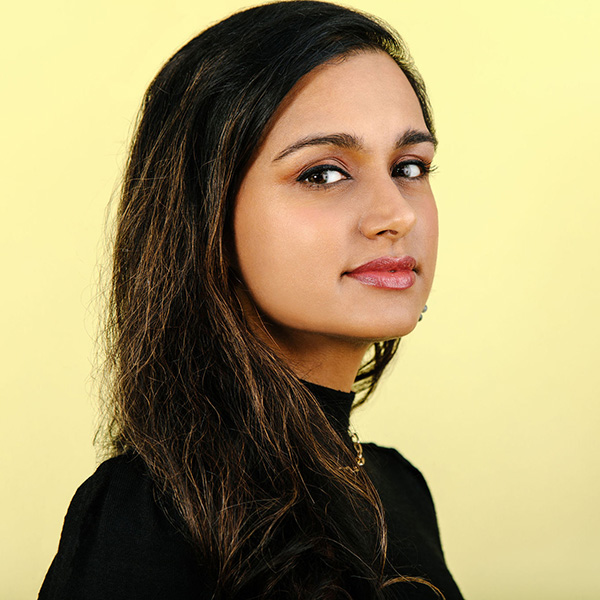 Samira Khan is currently a Director at Microsoft, working on Citizenship Market Development, AI and Sustainability within the Chief Digital Office. Previously, she was working at the intersection of social innovation / impact + tech at Salesforce.org. Samira has worked across corporations, governments, start-ups / social enterprises, and the social sector for over fifteen years on innovative solutions to solving some of society's greatest challenges. Prior to Salesforce, she was at Opportunity@Work focused on workforce transformation, financing jobs, and skilling pathways. She is a former global strategy and management consultant. Samira is also passionate about topics related to gender and youth empowerment toward the Sustainable Development Goals (SDGs), especially through the lens of entrepreneurship.
Tina Latif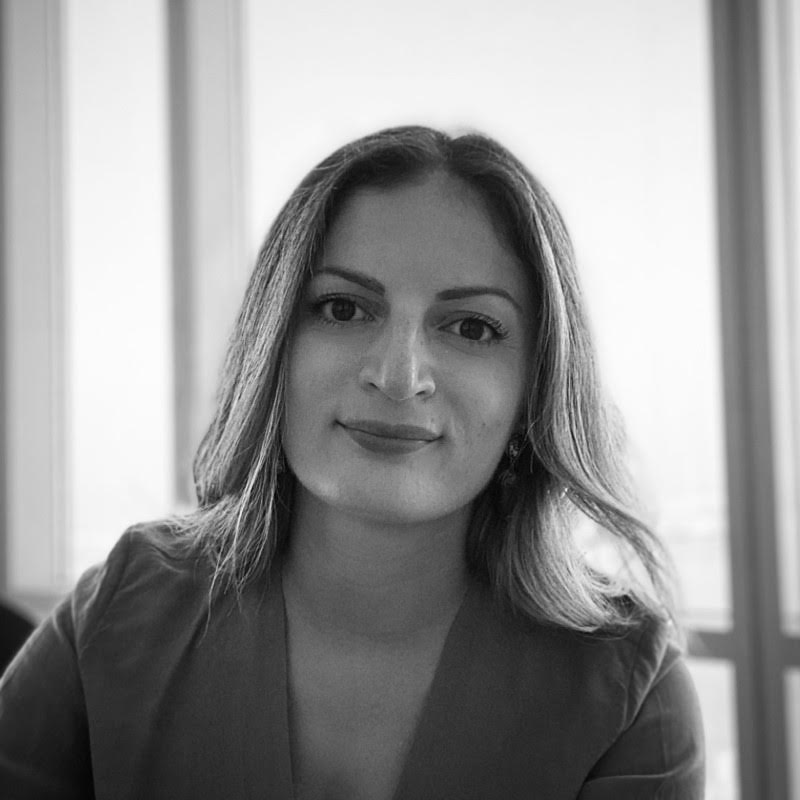 Tina Latif is a Senior Advisor to the Special Envoy for Climate Change of the United Arab Emirates (UAE). She was one of the lead negotiators for the Paris Climate Agreement and most recently was part of the delegation of the UAE to the United Nations Climate Change Conference COP26 in Glasgow, Scotland. Her overarching career goal is positioning climate action as an economic opportunity, especially in parts of the world that historically, or politically, have not seen it as such. Tina's work focuses on shifting the narrative on climate change – transforming it from an ideological and altruistic issue, to one that delivers jobs, economic growth, and business opportunities. Tina is originally from Melbourne, Australia, and began her career as a banking and finance lawyer at a leading Australian firm. She recently completed her Master of Public Administration at Harvard, graduating from the John F. Kennedy School of Government with a focus on enabling government executives towards innovation.
Luigi Narbone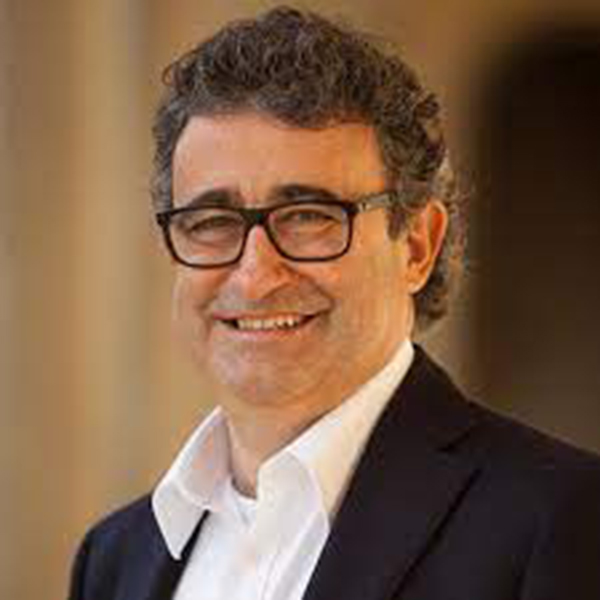 Luigi Narbone is the Director of The Mediterranean Platform – a research, dialogue, and educational program in the School of Government at Luiss Guido Carli University in Rome, Italy. The program's key areas of interest include political, socio-economic and security transformations in the Mediterranean space; MENA geopolitics, regional security and diplomacy; and the region's political economy and mega-trends, in particular the governance of natural resources, energy transition and climate change. Prior to this role, Luigi was the Director and co-founder of the Middle East Directions Programme at the European University Institute (EUI) Robert Schuman Centre for Advanced Studies. Previously, he was Ambassador, Head of the EU Delegation to Saudi Arabia, and non-resident Ambassador to Qatar, Oman, Bahrain, the United Arab Emirates, and Kuwait, and has held several positions in foreign affairs in the EU and the UN. His main research interests are MENA geopolitics, security and political economy, Gulf studies and peace-building.
Frank Pandolfe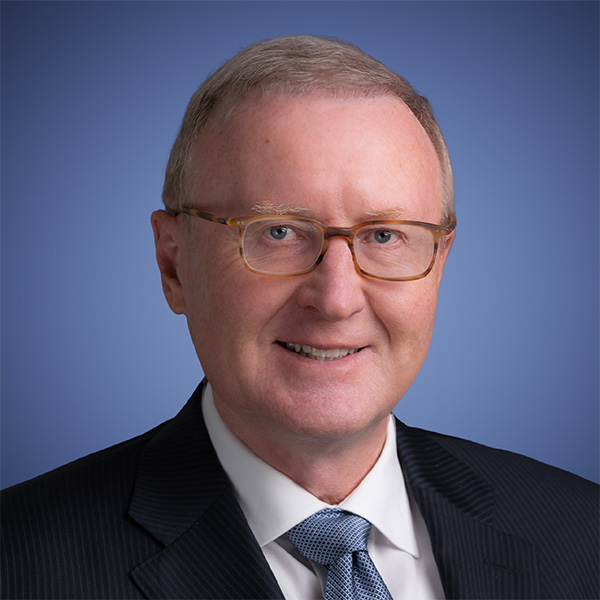 Frank Pandolfe is a Vice President at Leidos, where he serves as Strategic Account Executive for the Department of the Navy. In that role, he represents Leidos to the U.S. Navy and Marine Corps in support of their missions. Prior to joining Leidos, he was President, International Operations for Owl Cyber Defense and Acuity International. In that position, he led international business development efforts and supported over 6,000 men and women operating in 30 nations around the globe, providing engineering, logistics, and health care services to government and private-sector clients. Frank also is an Adjunct Professor at the Naval War College in Newport, Rhode Island, and serves on the Board of Directors of Valkyrie Enterprises, a defense services company located in Virginia Beach, Virginia. He also is on the Board of Directors for the Army Distaff Foundation at Knollwood in Washington, DC, which provides medical and health care support to military veterans and their families.
Bob Scher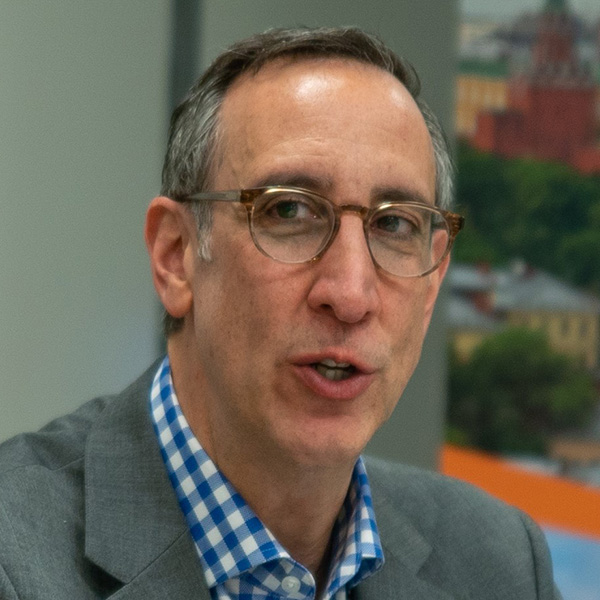 The Honorable Robert M. Scher is the Head of International Affairs for bp America. In this position Bob tracks and analyzes US foreign policy as it affects bp's businesses around the world. Bob has close to 25 years of experience in senior global affairs and national security roles in the US Government, most recently serving as the Assistant Secretary of Defense for Strategy, Plans, and Capabilities in the Pentagon from 2014 to 2017. In that role, he directly advised the US Secretary of Defense on a wide range of global defense, security, strategy, and budgeting matters. Prior to becoming Assistant Secretary, Bob held a series of progressively more senior roles at the Departments of Defense and State focused on defense strategy and Asian foreign policy, including as the Deputy Assistant Secretary of Defense (DASD) for South and Southeast Asia, DASD for Plans, and as a member of the Policy Planning Office at State. He also served in the private sector as a consultant with Booz Allen Hamilton on defense and foreign affairs issues. Bob received his bachelor's degree with high honors from Swarthmore College, and a Master's of International Affairs from Columbia University's School of International and Public Affairs.
Omar Al-Ubaydli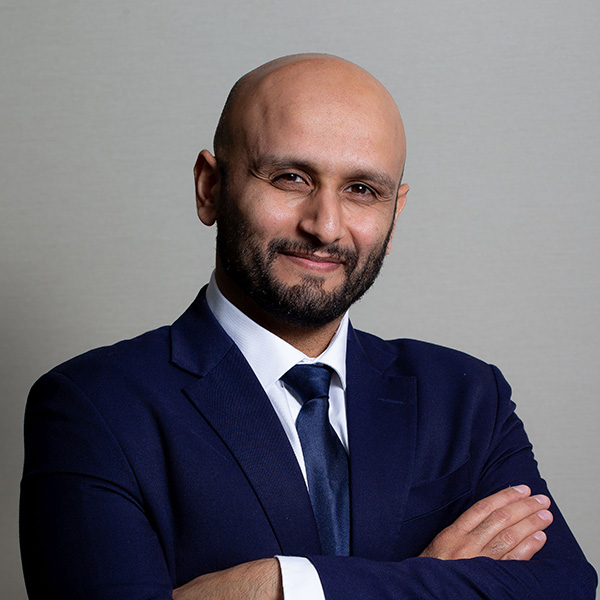 Omar Al-Ubaydli is the Director of Research at Derasat, Bahrain. He is also an affiliated associate professor of economics at George Mason University; an affiliated senior research fellow at the Mercatus Center; a non-resident fellow at the Arab Gulf States Institute in Washington; and a non-resident fellow at Trends, UAE. Al-Ubaydli is also the president of the Bahrain Economists Society. His research interests include political economy, experimental economics, and the economics of the GCC countries. Al-Ubaydli previously served as a member of the Commonwealth of Virginia's Joint Advisory Board of Economists and a Visiting Professor of Economics at the University of Chicago. He regularly publishes his research in international peer-reviewed academic journals, and his mainstream media articles appear in Arabic and English-language newspapers and blogs such as AlHayat, The National, Forbes Opinion, and US News. Al-Ubaydli earned his BA in economics from the University of Cambridge, and his MA and PhD in economics from the University of Chicago.