Sheikh Mohamed Ahmed J. Althani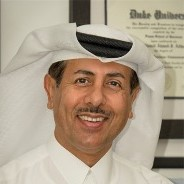 Sheikh Mohamed Ahmed J. Althani is a former Minister of Economy and Trade in the State of Qatar. He is currently Chairman of Qatar's Mohajl Group and advisory board member of The London Energy Club. He is one of the main founders of QatarGas and RasGas. Sheikh Mohamed has authored two books; The Arab Spring and the Gulf States "Time to Embrace Change" and Jassim, the Leader Founder of Qatar.
Deborah K. Jones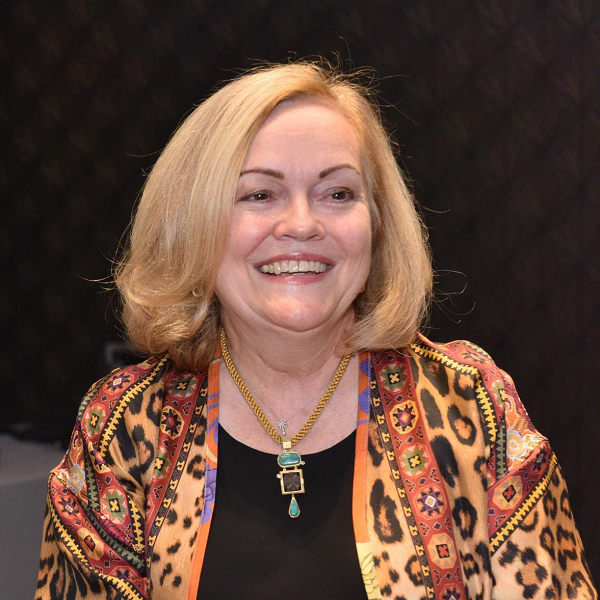 Ambassador Deborah K. Jones retired from the U.S. Department of State in November 2016 with the rank of Career Minister following 34 years of service that included twice serving as Chief of Mission (State of Kuwait, 2008 - 2011, State of Libya, 2013- 2015). Her last assignment was as Deputy Commandant/International Affairs Advisor at the Dwight D. Eisenhower School for National Security and Resource Strategy (formerly ICAF) of the National Defense University, (2015 - 2016). Jones served as Scholar-in-Residence at the Middle East Institute (2012 - 2013) following a detail to the U.S. Naval War College in Newport, Rhode Island as Senior Faculty Advisor for National Security Affairs (2011-2012). Jones served as Principal Officer at the U.S. Consulate General in Istanbul, Turkey from 2005- 2007.
Aldo Kaslowski

Aldo Kaslowski is an Turkish-Italian businessman. He is founder and current chairman of Organik Holding. He is a member of the Board of Directors of the Italiian Ferrero group, and former Chairman of TUSIAD International, representing the Turkish business community abroad.
Mehmet Öğütçü

Mehmet Öğütçü is Chairman of the International Advisory board. He also currently chairs Global Resources Partnership, a UK strategic advisory group, The Bosphorus Energy Club and The London Energy Club, and Special Envoy of The International Energy Charter while serving as independent board member for several multinational groups. He was previously with diplomatic service, Prime Minister's office, IEA, OECD, BG Group and Genel Energy.
Namık Tan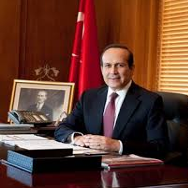 Namık Tan was former ambassador of Turkey to the United States from 2010 to 2014, prior to this appointment, as Deputy Undersecretary of the Ministry of Foreign Affairs, responsible for bilateral political affairs and public diplomacy. He served as ambassador to Israel between 2007 and 2009. He also worked in the United Arab Emirates and Russia as well as other senior positions at the Ministry of Foreign Affairs.
Neslihan Tombul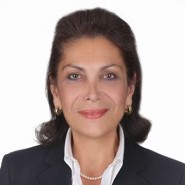 Neslihan Tombul began her professional career in finance in 1983 at The Irving Trust Company (now BNY Mellon) where she held senior management positions in New York, London and Istanbul and spearheaded many successful and profand initiatives. She established a Venture Capital Fund to support technology enabled start-ups in Turkey. She then transitioned into the corporate sector where she served as an independent board member in a broad range of leading international companies in Food and Beverage, manufacturing, construction, energy and banking. She currently serves as an Independent Board Member at Aktaş Holding, Vakifbank International (Vienna), TOFAS, PETKIM and Alarko Holding.
Yaşar Yakış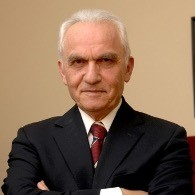 Yaşar Yakış is a founding member of Turkey's ruling Justice and Development Party (AKP). He held various appointments as ambassador to Egypt, Saudi Arabia, and the U.N. office in Vienna before becoming Foreign Affairs Minister of Turkey. From 2002 to 2011 he represented Düzce as an MP in the Grand National Assembly of Turkey. He received the French Légion d'Honneur Officier Medal.