Contents:
Syria's Assad exploits earthquake aftermath to push for sanctions relief
Charles Lister
Senior Fellow, Director of Syria and Countering Terrorism & Extremism programs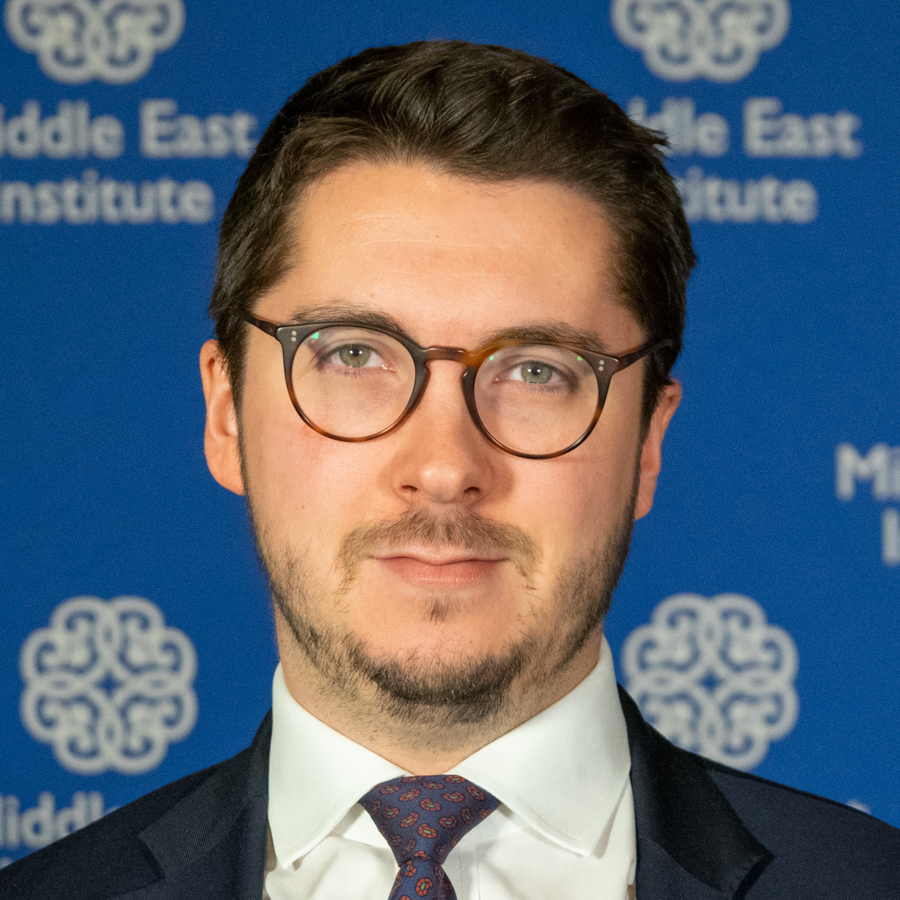 Damascus' cynical arguments to the contrary, there is no relationship between the West's punitive sanctions on the Assad regime and the delivery of humanitarian aid, because all sanctions mechanisms have formal waivers to ensure humanitarian aid is unaffected.

Within five days of the earthquake, the regime received hundreds of tons of earthquake relief from the U.N., the EU, and 21 other foreign governments; yet Assad's government has deliberately blocked aid deliveries to opposition-held areas in northwestern Syria.
Within hours of the tragic earthquake that struck Turkey and northern Syria, President Bashar al-Assad's regime realized it had an unprecedented opportunity to take advantage of the natural disaster for its own interests. For years, the Assad regime has utilized its mission at the United Nations, its state media, and a network of loyalist fronts abroad to push a single policy goal: to get the expansive array of punitive sanctions against it dropped. As the scale of earthquake damage became clear, the regime argued that sanctions would prevent humanitarian aid from reaching its territories and that the international community should remove them altogether. Regime supporters soon joined in the regime's chorus, as did several regional governments using private channels.
Of course, it mattered little that within five days of the earthquake, the regime had received hundreds of tons of earthquake relief from the U.N., the European Union, and 21 other foreign governments — none of it impeded in any way. Meanwhile, the opposition-held northwest of Syria received a negligible supply of aid from the U.N. on day 5, but little else. If there's an argument to be made about the politicization of aid and the blockage of aid deliveries to those in need, it's to be had with the regime, not the West.
There is no relationship between the West's punitive sanctions on the Assad regime and the delivery of humanitarian aid — none whatsoever. All sanctions mechanisms have formal waivers to ensure humanitarian aid is unaffected. Moreover, and perhaps most importantly, billions of dollars of aid has been delivered to regime-held areas every year through the U.N., 91% of which is funded by the world's four sanctioning entities: the U.S., EU, UK, and Canada. To suggest that the West is somehow complicit in blocking humanitarian aid to regime regions of Syria is patently absurd, runs contrary to the most basic facts, and is a regime talking point, nothing else.
Much as the regime has tried to frame the U.S. Treasury's issuance of General License 23 on Feb. 9 as a victory against sanctions, the legislation is in fact more of a reiteration of existing U.S. policy — ensuring sanctions have no effect on aid flows — than anything new. The one caveat here is that the Biden administration will need to pay extremely close attention to the possibility that regime allies will seek to conceal sanctionable strategic investments into Syria within activities described as "earthquake relief."
The fact that sanctions have become a subject of discussion is precisely what the regime wants — to expand the conversation to include its normalization. However, there is no dilemma here: The West will continue to sponsor the vast majority of aid to regime areas, while maintaining punitive sanctions against the regime for the enormity of its crimes over the past 12 years. 
Follow on Twitter: @Charles_Lister
Washington presses Iraq on Iran sanctions
Robert S. Ford
Senior Fellow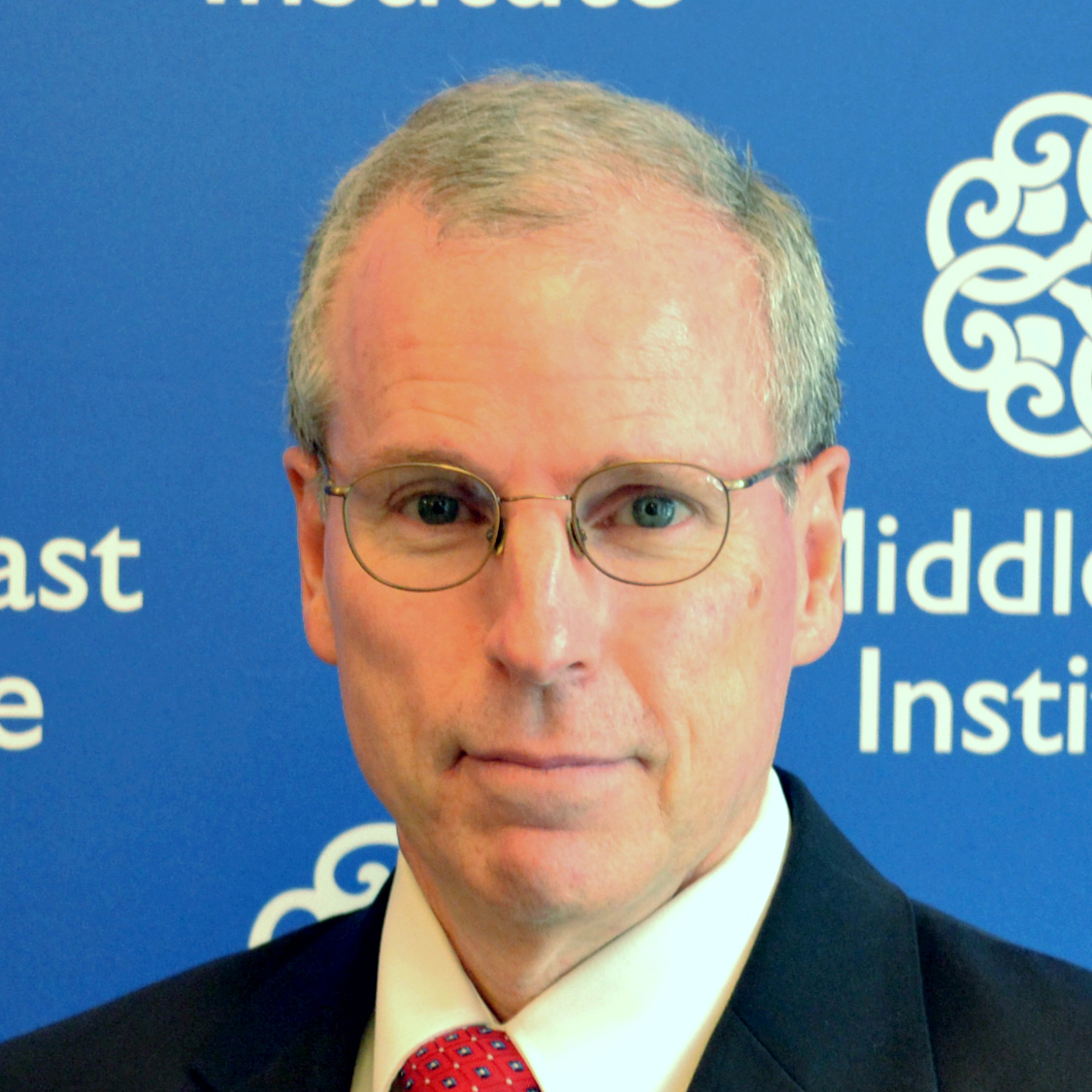 During the Iraqi foreign minister's visit to Washington last week, the Biden administration pressed Baghdad to reorient its energy sector away from Iran and to address accusations that Iraq's financial sector is helping the Iranian regime evade sanctions.

The Iraqi government is in a tough economic and political spot, facing domestic backlash over the sharp devaluation of the dinar as a result of the U.S. Federal Reserve's heightened restrictions on dollar flows from Iraq's Central Bank.
The Biden administration used the latest "Strategic Framework Agreement" meeting with high-level Iraqi officials, held in Washington, on Feb. 9, to press Iraq to reduce its economic ties to Iran. The head of the visiting delegation, Iraqi Foreign Minister Fuad Hussein, told journalists that this latest meeting was the first in the series, launched in 2009, to focus on economic issues. Ahead of his talks with Secretary of State Antony Blinken, Hussein expressed hope that partnerships with the American government and private companies would help Iraq develop its economy. The American side was more pointed. Blinken publicly urged Iraq to become energy independent in electricity, thus signaling that the government in Baghdad should find alternatives to imports of Iranian energy for its flailing domestic power sector. He added that the United States would support efforts among Gulf countries and Jordan to integrate Iraq into the "regional" economy. These remarks followed the Feb. 2 telephone call between U.S. President Joe Biden, Jordanian King Abdullah II, and Iraqi Prime Minister Mohammed Shia' al-Sudani, in which Biden expressed American support for joint Iraqi-Jordanian projects, including in the fields of electric power transmission and an oil pipeline. An American team in Iraq last month also pressed the Iraqis to advance these regional energy projects.
From Baghdad's perspective, the most immediate issue for its delegation was the U.S. Federal Reserve's action last November to restrain dollar transfers from the Iraqi government's oil revenues account at the New York Federal Reserve bank to the Central Bank of Iraq. These restrictions have reduced dollar flows from the Central Bank to Iraqi commercial bank customers seeking to transfer dollars out of Iraq, as the Federal Reserve now checks on transfer recipients to ensure the dollar transfers do not violate American sanctions on Iran and Syria. The reduced wire transfers have driven up demand for paper American dollars and pushed up the dollar exchange rate in Iraq. Resulting higher import prices generated a popular backlash against Prime Minister Sudani's government.
While in Washington last week as part of his country's visiting delegation, Central Bank Governor Ali Alaq promoted steps Baghdad is taking to bring the Iraqi banking sector into compliance with international money-transfer practices. Alaq and Foreign Minister Hussein also explained how Baghdad aims to revalue the dinar upward while coping with the problems of counterfeit currency notes and weak border controls on paper dollars leaving Iraq. The Iraqi government had hoped that Hussein and Alaq could secure a moratorium on the Federal Reserve's restriction of dollar transfers to Iraq, but Washington made no such commitment in public. There is pressure inside the administration and from Congress to tighten restrictions on the dollar flows from Iraq that help Iran evade sanctions. In turn, Baghdad has sought to remind Washington about Iraq's difficult position: On Feb. 12, Hussein pointedly told the English-language media outlet Al-Monitor that Iraq would benefit from lower tensions between the U.S. and Iran.
Follow on Twitter: @fordrs58
Lavrov's Africa tour aims to counteract Russia's isolation from Europe
Kamissa Camara
Non-Resident Scholar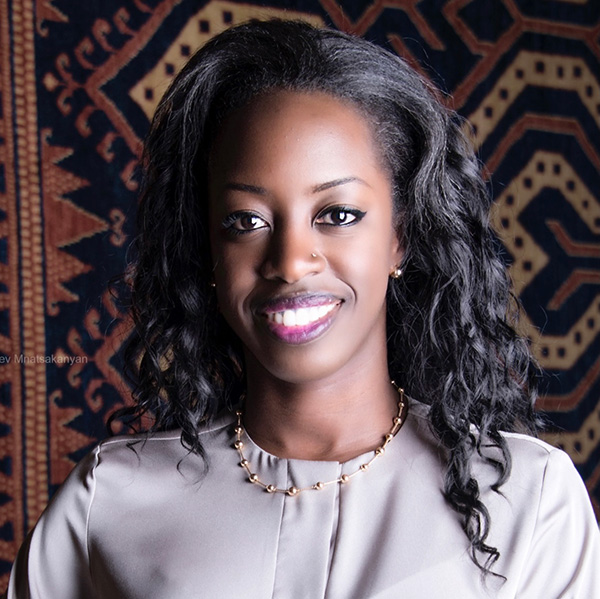 Russia's foreign policy moves in the Sahel and Horn of Africa aim to alleviate Moscow's international isolation, while Russian military contractors see the continent as an unrestricted business opportunity.

The world's geopolitical balance has shifted, and Africa may be where the next great power winners will emerge.
The top Russian diplomat's latest visit to Africa — between Feb. 6 and 9, and immediately after traveling to Iraq — clearly represented a soft power offensive to try to strengthen new international partnerships as Moscow copes with growing isolation from Europe and the wider West over its large-scale invasion of Ukraine. The just-concluded tour of the African continent is Russian Foreign Minister Sergei Lavrov's second in less than a month, after he visited South Africa with much fanfare. This time, Mali, Mauritania, and Sudan were on the itinerary. In meeting with his hosts across the Sahel and Horn of Africa, Lavrov pledged, first and foremost, Russian military support, security assistance, and economic investments. This list of promises was far from incidental: Two of the three countries, Mali and Sudan, experienced domestic military takeovers in 2020 and 2021, respectively, which triggered their suspension from the African Union and, in the case of Mali, also the Economic Community of West African States (ECOWAS).
Following the coups, as the United States put on hold $700 million in aid to Sudan and France withdrew its troops from Mali, Russia seized the opportunity to expand its influence. Unlike the Soviet Union, Russia is not a traditional player in the region, which has generally been within the French and American sphere of influence. But Moscow's regional diplomatic initiatives come amidst a broader, longer-term decline in Western leadership. The question remains whether the Russian pledges to Bamako and Khartoum will come to fruition.
Meanwhile, Kremlin-backed private military contractors, in particular the infamous Wagner Group, are increasing the number of deals with unstable and predatory regimes across Africa, offering personalized security protection services while involving themselves in corrupt resource-extraction schemes. Wagner mercenaries are known to have exploited gold in Sudan and allegedly committed human rights abuses in Sudanese mines. The Malian military leaders have continuously denied the presence of Wagner on their soil; yet reports have consistently revealed human rights abuses committed by the Russian military contractors in the central part of the country. Although Lavrov has repeatedly denied the link between the Putin regime and the Wagner Group, the destinations of Lavrov's visits to Africa have conspicuously overlapped with Wagner's footprint on the continent.
The battle of influence among the global great powers is playing out in Africa just as in other parts of the world, such as the Middle East. The African countries Lavrov recently visited are assertively making their own choices regarding strategic partnerships. It is clear that the world's geopolitical balance has shifted, and Africa may be where the next winners will emerge.
Follow on Twitter: @KamissaCamara
Photo by KARIM SAHIB/AFP via Getty Images
---
The Middle East Institute (MEI) is an independent, non-partisan, non-for-profit, educational organization. It does not engage in advocacy and its scholars' opinions are their own. MEI welcomes financial donations, but retains sole editorial control over its work and its publications reflect only the authors' views. For a listing of MEI donors, please click here.