Contents:
Under brutal pressure, Israel's coalition is on the verge of crumbling
Eran Etzion
Non-Resident Scholar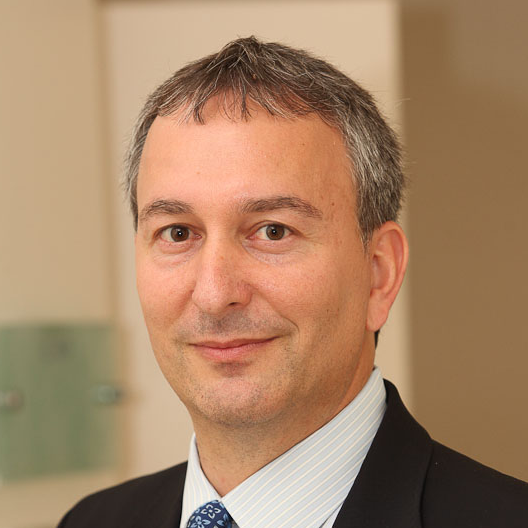 Israel's most pluralistic coalition is reaching its first-year mark bruised and beaten from both the outside and the inside. Since its inception it has been under immense pressure from the opposition, which ran a de-legitimization campaign utilizing a monstrous social media apparatus whose financial sources are obscure. Prime Minister Naftali Bennett, in an unusual public letter addressed to "the silent Zionist majority," dubbed this apparatus "a massive poison machine." Its malicious messages were systematically echoed by several media channels and many journalists, including some of the most influential ones, as well as quasi-journalists, who have all fully aligned with Benjamin Netanyahu. The ousted prime minister marshaled his troops on multiple fronts and took unprecedented measures, such as boycotting all Knesset committees, refusing to address Bennett — his dully elected successor – as "Prime Minister Bennett," and sending goon squads to ambush carefully targeted Knesset members and their families outside of their homes. They were bombarded throughout these 12 months with explicit and vulgar threats, and on at least one occasion actual physical violence. In parallel, they were offered guarantees for seats in the next Knesset, within Netanyahu's party.
The government was framed as "leaning on terror supporters," meaning the United Arab List, known by its Hebrew acronym, Ra'am, which chose to enter the coalition and become the first-ever Arab party to do so. Bennett himself was labeled "a traitor" and "a crook," in what for many was reminiscent of the 1995 Netanyahu-led campaign against Prime Minister Yitzhak Rabin, culminating in his assassination. This time around, bullets were not (yet?) fired, but the gray area online and offline tactics were once again proven to be very effective.
One after another, two out of the seven members of Bennett's own party announced their defection to the other side, another one is hanging by a thread, and two more are rumored to be conspiring to split the party and join the defectors. This has left the coalition without a majority in the Knesset, and susceptible to political extortion by any conscience-free member. The situation has exposed the Israeli political system's high degree of dysfunctionality, in which any Knesset member can take the entire country hostage, with immunity and impunity. It further demonstrates the disconnect between actual policies and political outcomes. By most neutral accounts, the government was able to put the country back on track, approving a state budget after more than two years of paralysis, promoting several major legislative reforms, while following in Netanyahu's footsteps on virtually all defense and foreign policy fronts. According to most polls, a majority of Israelis are content with this record and are certainly not looking for a rerun of the previous two years, in which democracy was teetering and political chaos was palpable. But after just one year of "a government of healing," it looks like that majority will once again be disserved by the political system and its rogue actors.
Follow on Twitter: @eranetzion
Algeria's European gambit
Intissar Fakir
Senior Fellow and Director of Program on North Africa and the Sahel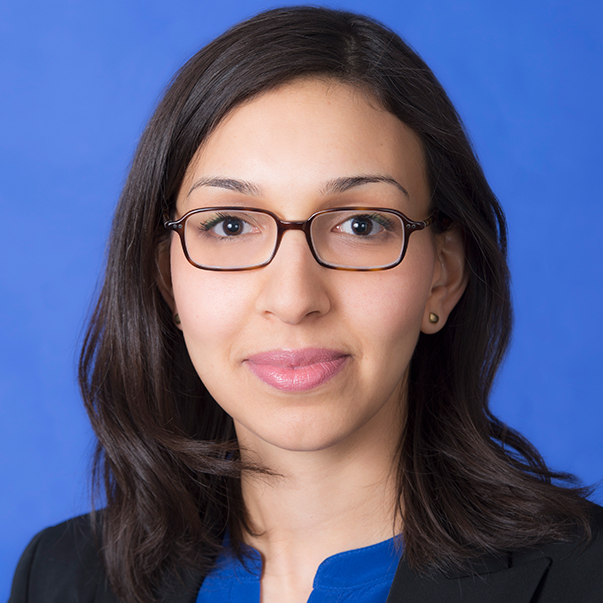 Algeria's June 8 decision to suspend a friendship treaty with Spain is its long-awaited response to Madrid's endorsement of Morocco's autonomy plan for the Western Sahara conflict. On the Western Sahara, Spain had supported the U.S. negotiation process without explicitly favoring any approach or outcome. That changed in March when Madrid, after a series of diplomatic crises with Rabat, announced that it considered Morocco's proposed autonomy plan as "the most serious, realistic, and credible" approach to a solution. This is in line with what other countries support, including the U.S., which views autonomy as "a serious and credible" path forward (while maintaining the Trump administration's recognition of Morocco's sovereignty claims over the territory). France and, more recently, Germany also view autonomy as "a serious and credible" path. Although Madrid's shift largely made public what Spain has long favored in private, Algeria views it as a particularly dangerous turn for the issue in Morocco's favor.
Algeria's decision to suspend the 2002 Friendship and Neighborliness Treaty is a strategic play. The suspension will impact trade, although not gas supplies, which are governed by specific contracts. Algiers has been pondering how to respond to provide a strong warning for European partners on Western Sahara. Fresh off his successful visit to Italy in May, where he strengthened cooperation on gas, Algerian President Abdelmadjid Tebboune seems to believe he created some room for maneuver to get away this countermove to Spain.
Algeria has always judged the Western Sahara issue to be one of immediate national security — although whether it remains such is debatable — and for Algiers it drives domestic and foreign policy priorities. This is particularly the case with the resumption of active conflict between Morocco and the Polisario Front, which has purportedly engulfed Algerian nationals following reports of Moroccan airstrikes killing Algerian citizens in the contested zone and reportedly into Mauritanian territory. This tension is furthered by growing Moroccan-Israeli bilateral cooperation, especially in the security and military realms. With the gas crisis in Europe and the windfall it has generated, Algeria seems confident it can pursue a hardnosed approach with Madrid and send a message to other European partners considering more support for Morocco on Western Sahara. At present, Europe is more solicitous of Algerian gas and eager to nudge the country away from its Russian orientation, even if ever so slightly.
Whether driven by or in response to the Algerian military establishment's hawkish approach to Morocco, the move by the Algerian government will likely play well domestically. It fits in with the narrative of a principled policy on Western Sahara. But will it spur Madrid to reverse course on favoring the autonomy plan? Can Spain realistically go back to Morocco and say that it no longer views the autonomy plan as "the" viable path, as it did in March? Were Madrid to do so, it would undoubtedly create a severe bilateral crisis, but Spain is not likely to take that gamble. The country has desperately needed to bring calm to a turbulent relationship with Morocco. Algeria's gambit serves its short-term objectives and will send a clear message about a rejuvenated Algerian foreign policy, and one that is more resolute on Western Sahara. But it is unlikely to achieve much beyond this; rather, it risks hardening fault lines, pushing Madrid even closer to Morocco, and potentially backfiring with the EU as the suspension could impact broader EU-Algerian ties.
Follow on Twitter: @IntissarFakir
Bonn Climate Change Conference: The countdown to COP27 begins
Mohammed Mahmoud
Senior Fellow and Director of the Climate and Water Program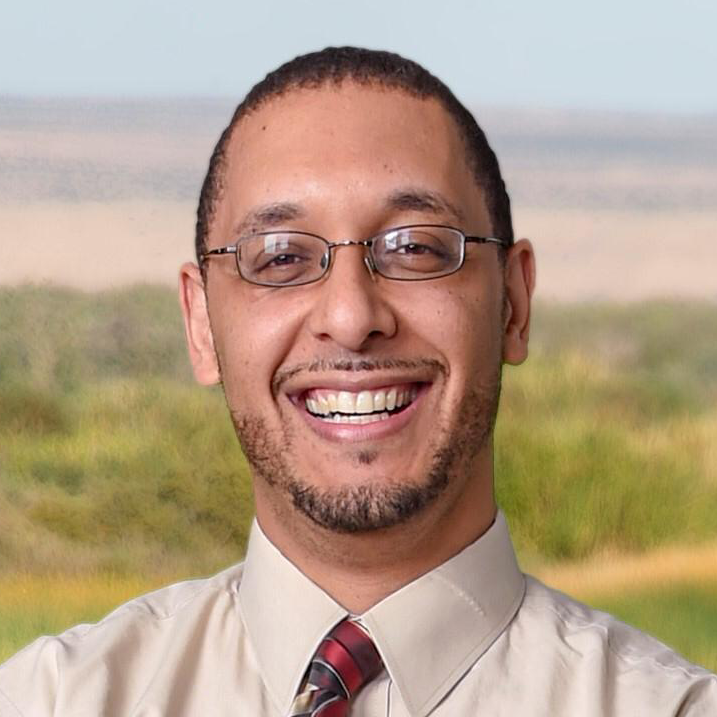 The 2022 edition of the Bonn Climate Change Conference commenced on June 6 and is scheduled to continue until June 16. In addition to hosting a number of sessions and meetings addressing various climate change-centric topics and themes, this year's conference will have a couple of major objectives: 1) carrying forward the modest momentum from the last Conference of the Parties (COP) meeting in Glasgow, COP26, especially with regards to its primary output, the Glasgow Pact; and 2) starting to explicitly set the agenda and framework for the COP27 meeting in Egypt. This is an important juncture for the upcoming hosts, as the world is looking to Egypt for more information and structure on this year's official gathering for the COP.
The Bonn meeting will hone in on three areas of action that are expected to also be the emphasis of COP27 in Egypt: carrying out mitigation efforts to halt global warming increases to under 2 degrees Celsius, pushing forth adaptation efforts that minimize crippling loss and damage from climate impacts on the most vulnerable nations, and securing and growing climate finance pledges in order to begin meaningful implementation of a fund to support those nations.
In addition, the Bonn conference includes in its agenda a technical dialogue on the first global stocktake — a two-year process that began in COP26 and is set to conclude in COP28 that aims to assess the progress countries have made in meeting their nationally determined contributions and commitments under the Paris Agreement.
The urgency for climate action remains clear, even though convening nations may have little to show in terms of substantial progress since their last formal gathering in Glasgow. This call for action was earnestly underscored in the conference's opening remarks by the exiting executive secretary of the United Nations Framework Convention on Climate Change (UNFCCC), Patricia Espinosa: "The world is no doubt in a better position because of the UNFCCC, because of Kyoto, because of Paris. Because of collaboration. Because of multilateralism. Because of all of you. But we can do better. And we must."
Iran-India ties highlight the complex challenge facing the US in West Asia
Alex Vatanka
Director of Iran Program and Senior Fellow, Frontier Europe Initiative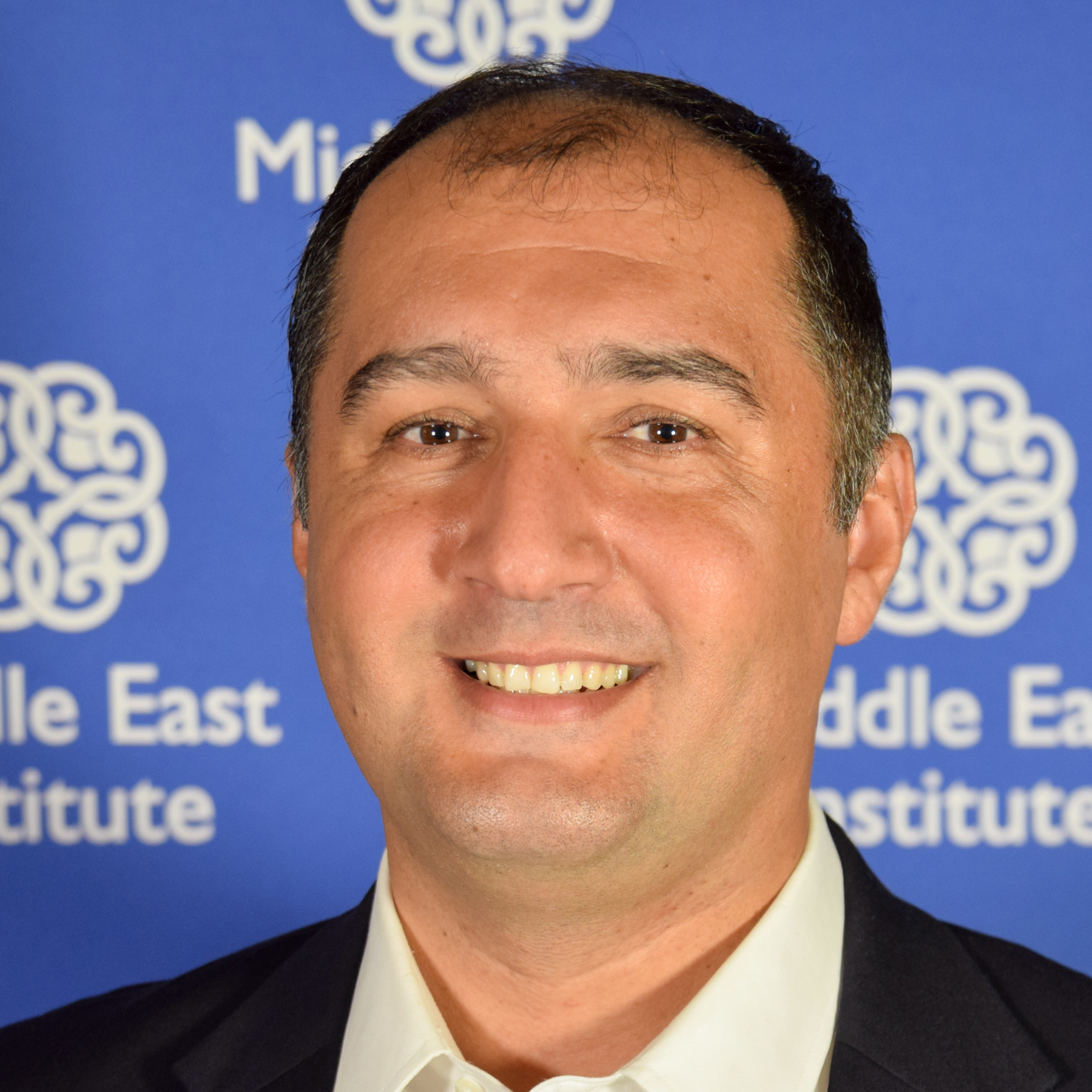 Iranian Foreign Minister Hossein Amirabdollahian was in India last week to discuss economic cooperation. Amirabdollahian said he hoped Iran and India "will undoubtedly neutralize the U.S. sanctions because they have no place in international law." Be that as it may, the reality is that the Indians have largely implemented sanctions on Iran, with trade volumes dropping from $17 billion in 2019 to $2 billion in 2021.
India does not want to fall out with the U.S. over Iran, but it's not only about the Americans. India has vast trade relations with the Gulf states and Israel, which collectively are wary about Tehran and represent a bigger economic interest for Delhi than the Iranian market. But Iran has its draw for India too, both as a trading partner — it was once a major oil supplier to India — and as a land-bridge to Afghanistan, Central Asia, and beyond. For years Iran and India have worked toward developing the port of Chabahar in southeastern Iran as a hub for trade between the subcontinent and markets to India's north. 
Chabahar is critical to the development of the International North-South Transport Corridor (INSTC), a 7,000-km freight route linking India to Russia via Iran. The Indians remain dedicated to the project and the U.S. even exempted the port from sanctions on Iran. This is also due to the fact that Washington prefers India over China as Chabahar's main foreign investor and operator. Nonetheless, the Indian presence at Chabahar is far less than what Tehran had anticipated. A deputy to Amirabdollahian is due to arrive in India next week to push for more Indian investment and commitment to Chabahar.
Another emerging geopolitical factor now has the potential to propel Chabahar as a trading hub. Russia's invasion of Ukraine and the Western sanctions that have followed now compel the Russians to look for alternative markets. India and the rest of the subcontinent might soon be critical for Moscow. If so, the Iranian land-bridge for trade will be hard to ignore for both Delhi and Moscow. 
The challenge for Washington is evident. In Iran, Afghanistan, and Central Asia, India probably represents the most cogent economic alternative to Chinese domination. Squaring this circle — maintaining the U.S. sanctions on Iran while not undermining the longer-term of agenda of pushing back against Chinese efforts at hegemony in West Asia — has to be an American priority.
Follow on Twitter: @AlexVatanka
Photo by MAYA ALLERUZZO/POOL/AFP via Getty Images
---
The Middle East Institute (MEI) is an independent, non-partisan, non-for-profit, educational organization. It does not engage in advocacy and its scholars' opinions are their own. MEI welcomes financial donations, but retains sole editorial control over its work and its publications reflect only the authors' views. For a listing of MEI donors, please click here.