The One State Reality: What is Israel/Palestine? (Cornell University Press, 2023), edited by Michael Barnett, Nathan J. Brown, Marc Lynch and Shibley Telhami, argues that a one state reality already predominates in the territories controlled by Israel and that current facts on the ground force a reconsideration of foundational concepts such as state, sovereignty and nation. Bringing together leading scholars to explore essential questions, The One State Reality is a catalyst for new thinking about future solutions to the Palestinian-Israeli conflict. 
Please join us at the Middle East Institute for an in-person discussion with editors, Michael Barnett and Shibley Telhami, moderated by Laura Rozen, editor of the Diplomatic newsletter.
The moderated discussion will be followed by a reception. Books will be available for purchase.
Read a review of the book in the latest Middle East Journal here.
The Oman Library Book Talk Series features in-person conversations with distinguished authors who explore the politics, history, and culture of the Middle East through analysis, memoir, and fiction. 
Featured Speakers
Michael Barnett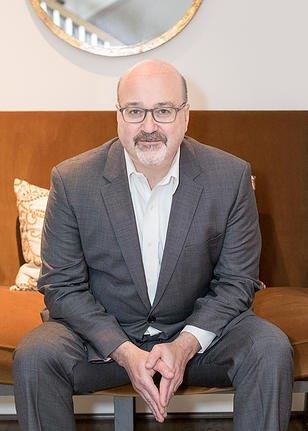 Professor, International Affairs and Political Science, George Washington University
Michael Barnett is university professor of international affairs and political science at George Washington University. His areas of teaching and research include global governance, humanitarianism and the international relations of the Middle East. He is the author or editor of over 15 books, including Empire of Humanity: A History of Humanitarianism and The Star and the Stripes: A History of The Foreign Policies of American Jews. He is a member of the Council of Foreign Relations.
Shibley Telhami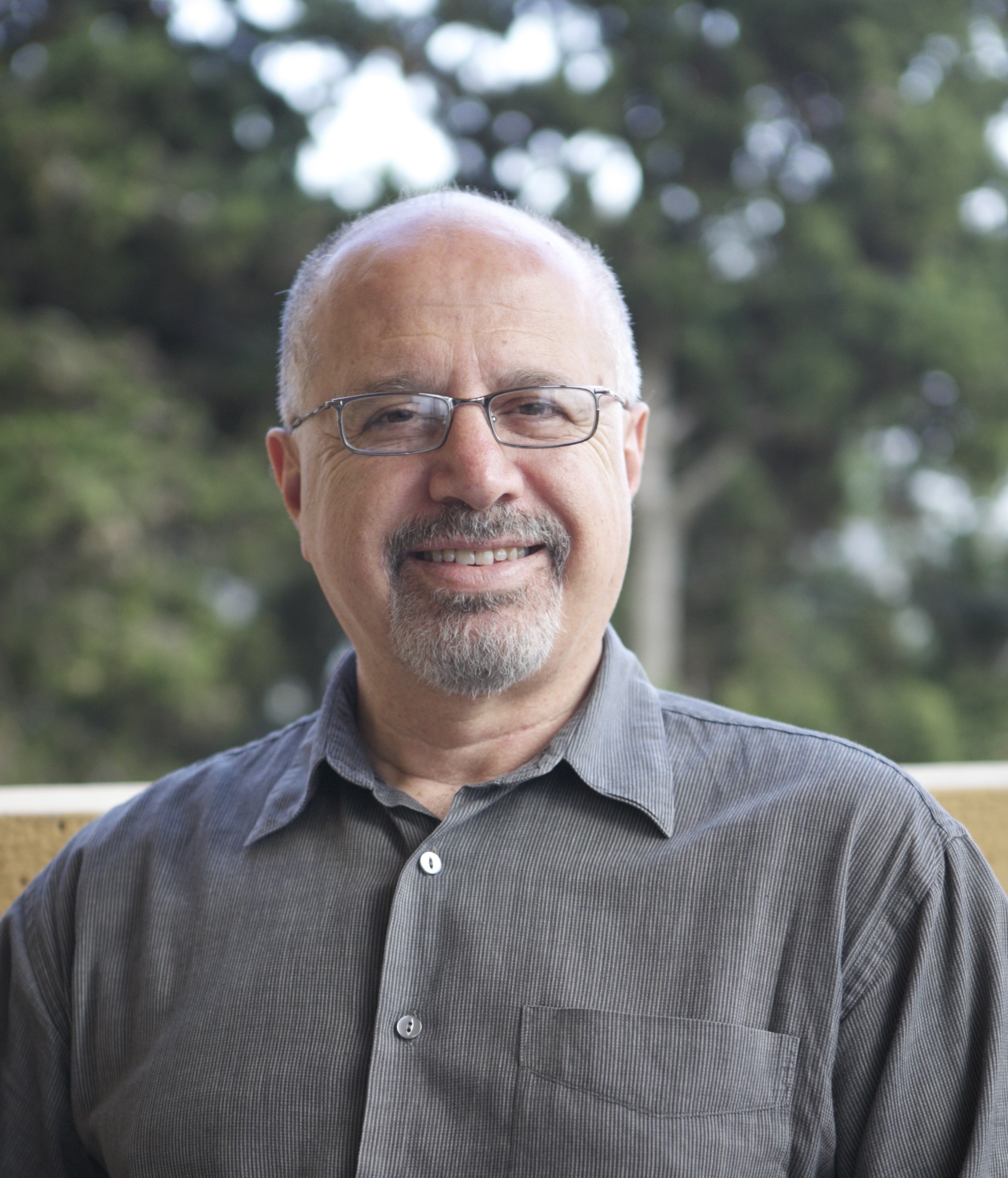 Anwar Sadat Professor for Peace and Development, University of Maryland; Nonresident Senior Fellow, Brookings Institution
Shibley Telhami is the Anwar Sadat professor for peace and development, distinguished scholar-teacher and the director of the University of Maryland Critical Issues Poll. He is also nonresident senior fellow at the Brookings Institution. His many books include the best-selling The Stakes: America and the Middle East; The World Through Arab Eyes: Arab Public Opinion and the Reshaping of the Middle East; and the Peace Puzzle: America's Quest for Arab-Israeli Peace, 1989-2011. He has advised every U.S. administration from George H.W. Bush to Barack Obama.
Laura Rozen, moderator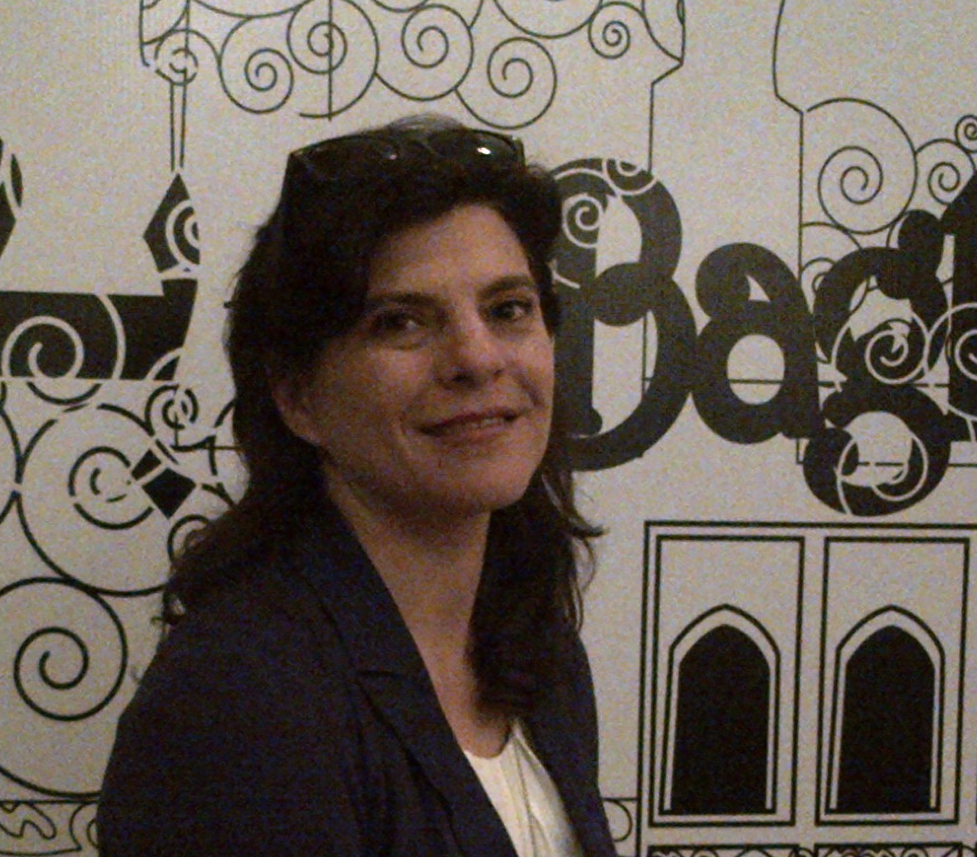 Editor, Diplomatic newsletter; Member, Just Security Editorial Board
Laura Rozen reports the Diplomatic newsletter on Substack and is a member of the Just Security editorial board. She previously served for eight years as the diplomatic correspondent for Al-Monitor and before that as a foreign policy reporter for Politico and Foreign Policy.
The Oman Library at the Middle East Institute hosts over 20,000 books and periodicals devoted to the Middle East with a mission to facilitate research and information-sharing on all aspects of the broader Middle East. It is open to the public by appointment.