Introduction
---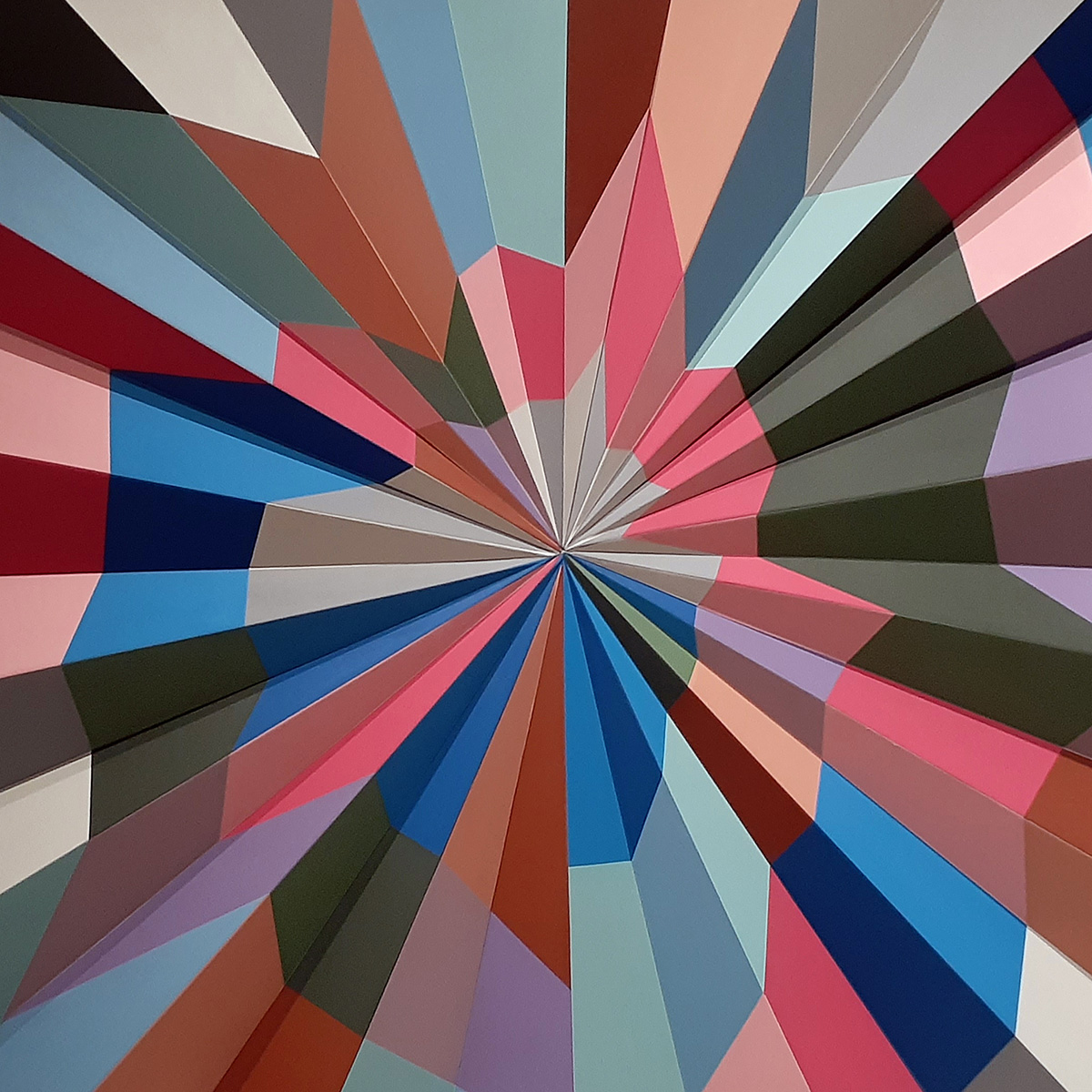 Photo: "Focal Illusion", 2019, Ebtisam Abdulaziz (courtesy of the artist)
This exhibition has ended.
Marking the 50th anniversary of the founding of the United Arab Emirates, Between the Sky and the Earth: Contemporary Art from the UAE brought together 12 artists reflecting the diverse contemporary art ecosystem in the UAE today. With roots in the Gulf, the Levant, Southeast Asia, and the United States, the artists — all of whom call the UAE home — challenge standard narratives about the Emirates through an intergenerational dialogue exploring their social, cultural, and natural landscapes.
Through works focusing on subjects like the environment, consumerism, and the impact of rapid urbanization, the featured artists explore themes of permanence and transience, time and memory. In the process, they offer a sample of the multi-faceted community of practitioners contributing to the UAE's dynamic cultural output on the occasion of its Golden Jubilee — the community that shares the space Between the Sky and the Earth. 
Read a foreword about this show by MEI Vice President Kate Seelye and NYU Abu Dhabi Chief Curator Maya Allison.
The exhibition was curated by Munira Al Sayegh and organized in partnership with The NYU Abu Dhabi Art Gallery, with special thanks to the Embassy of the United Arab Emirates in Washington, D.C.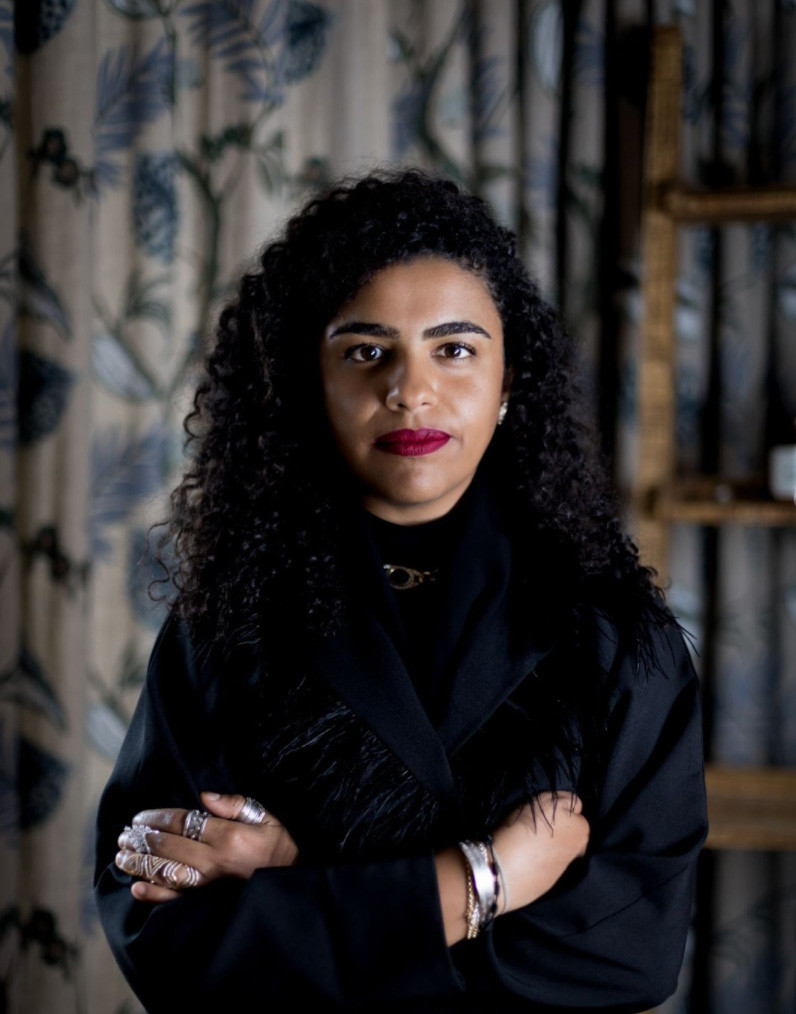 Curatorial Statement
---
Weaving a layered reflection of the current contemporary art ecosystem in the United Arab Emirates, this exhibition brings together artists who work with and against stereotypes of the UAE, drawing away from the conspicuous, and celebrating the unassuming. Throughout the exhibition, a theme of renewal is found in motions of banalities, landscape, and architecture. In some artworks, landscapes are stripped from their realities and readdressed in their imaginaries. In others, architecture becomes abstract, hinting at a visual memory overlaying its state of fragility and impending erasure. Several works offer perspectives on the impact of transformation around time, transience, and permanence. As the UAE celebrates its Golden Jubilee this exhibition offers an amalgamation of perspectives drawn from the varied communities who share the space Between the Sky and the Earth.
- Munira Al Sayegh, curator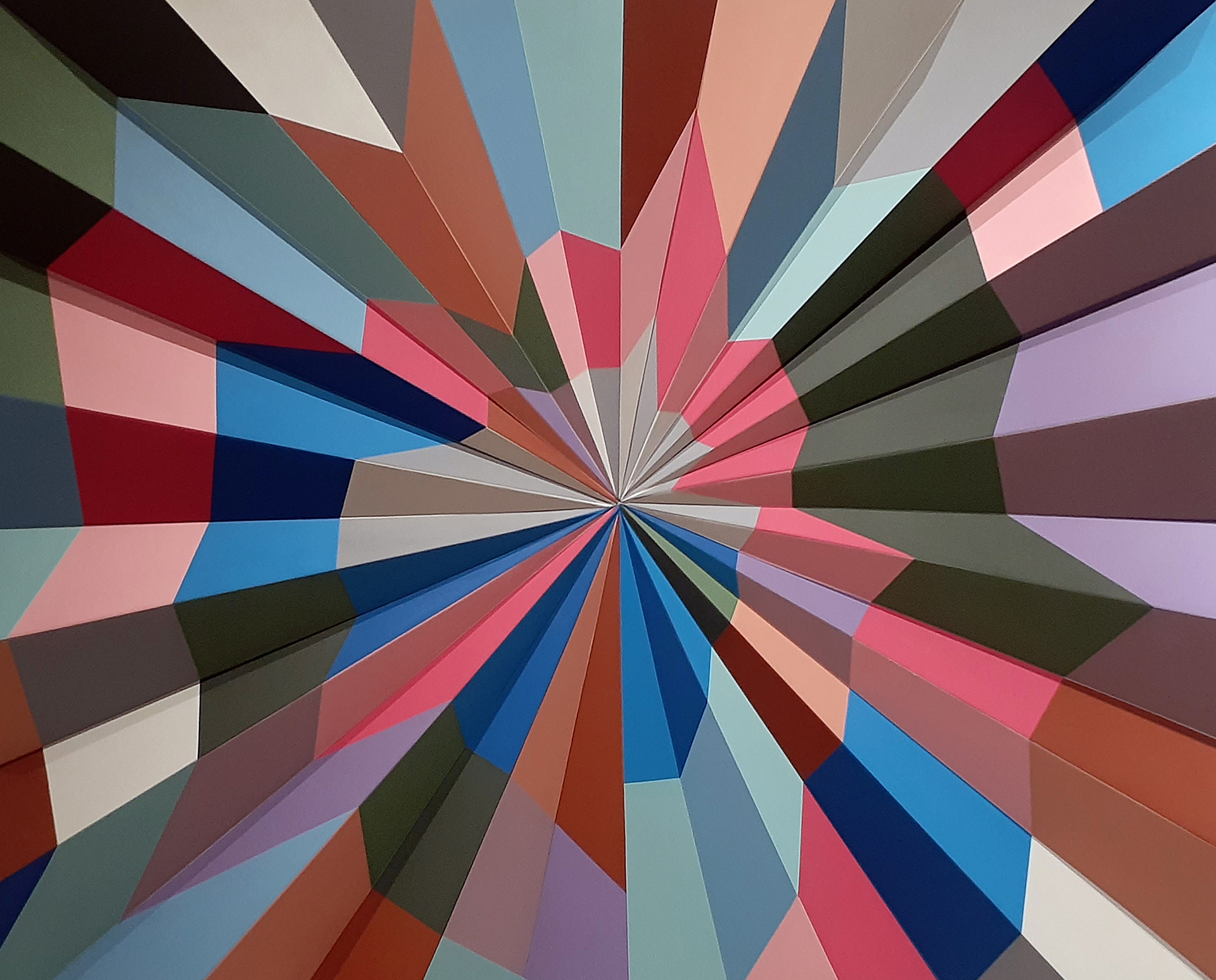 About the Artists
The exhibition featured works by: Ebtisam Abdulaziz, Afra Al Dhaheri, Tarek Al-Ghoussein, Hashel Al Lamki, Shaikha Al Mazrou, Asma Belhamar, Alaa Edris, Lamya Gargash, Mohamed Ahmed Ibrahim, Mohammed Kazem, Solimar Miller, Augustine Paredes.
Curator's Tour
---
Watch a guided tour of the works featured in "Between the Sky and the Earth" by curator Munira Al Sayegh.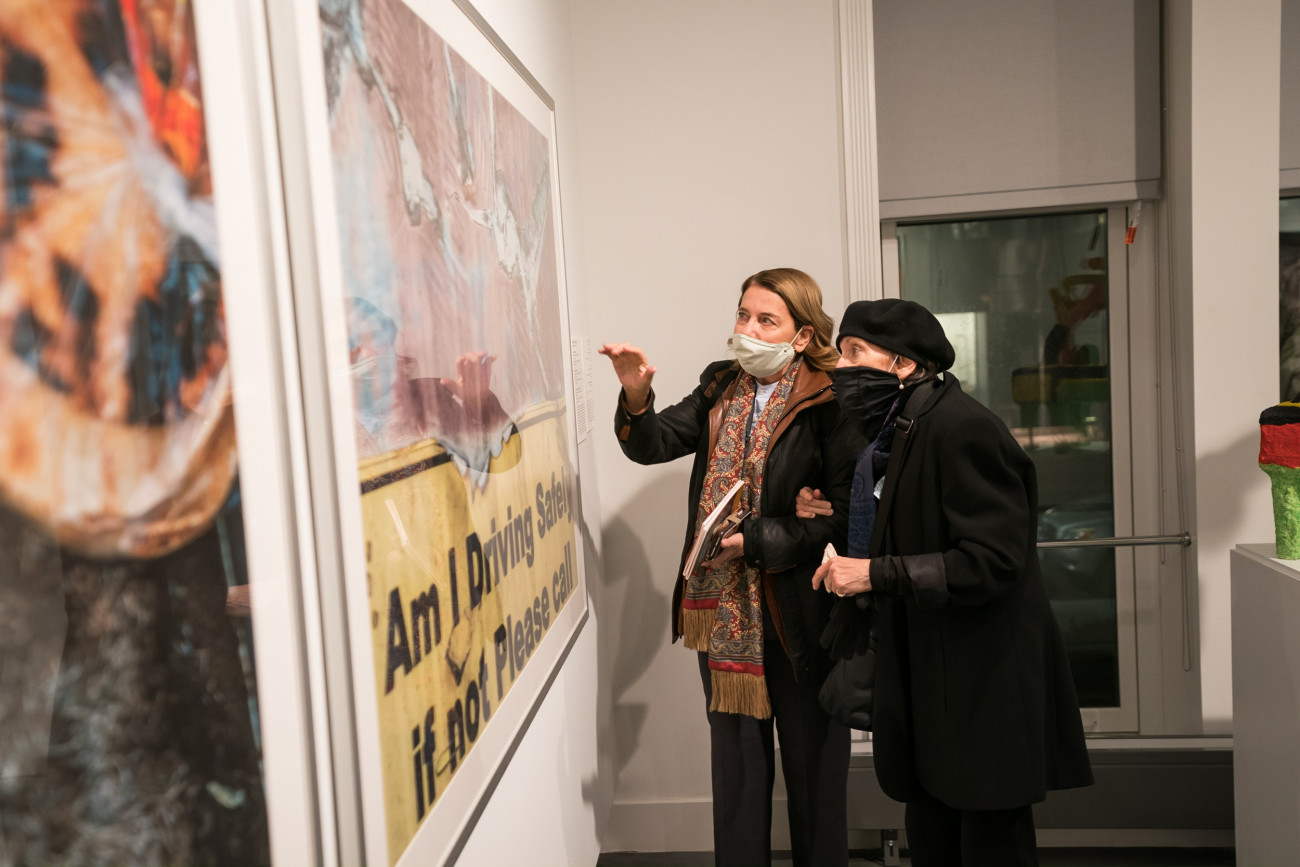 "Between the Sky and the Earth" Podcast
---
Afra Aldhaheri and Asma Belhamar, two of the exhibition's featured artists, join MEI's Lyne Sneige to discuss the inspirations and artistic processes behind their pieces in the show.
Exhibition Opening Panel
---
Watch a panel held on December 3 to mark the official opening of the exhibition. The event featured curator Munira Al Sayegh and participating artists Hashel Al Lamki and Solimar Miller in conversation with Maya Allison, executive director and chief curator of The New York University Abu Dhabi Art Gallery.
MEI Art Gallery Exhibitions