Introduction
---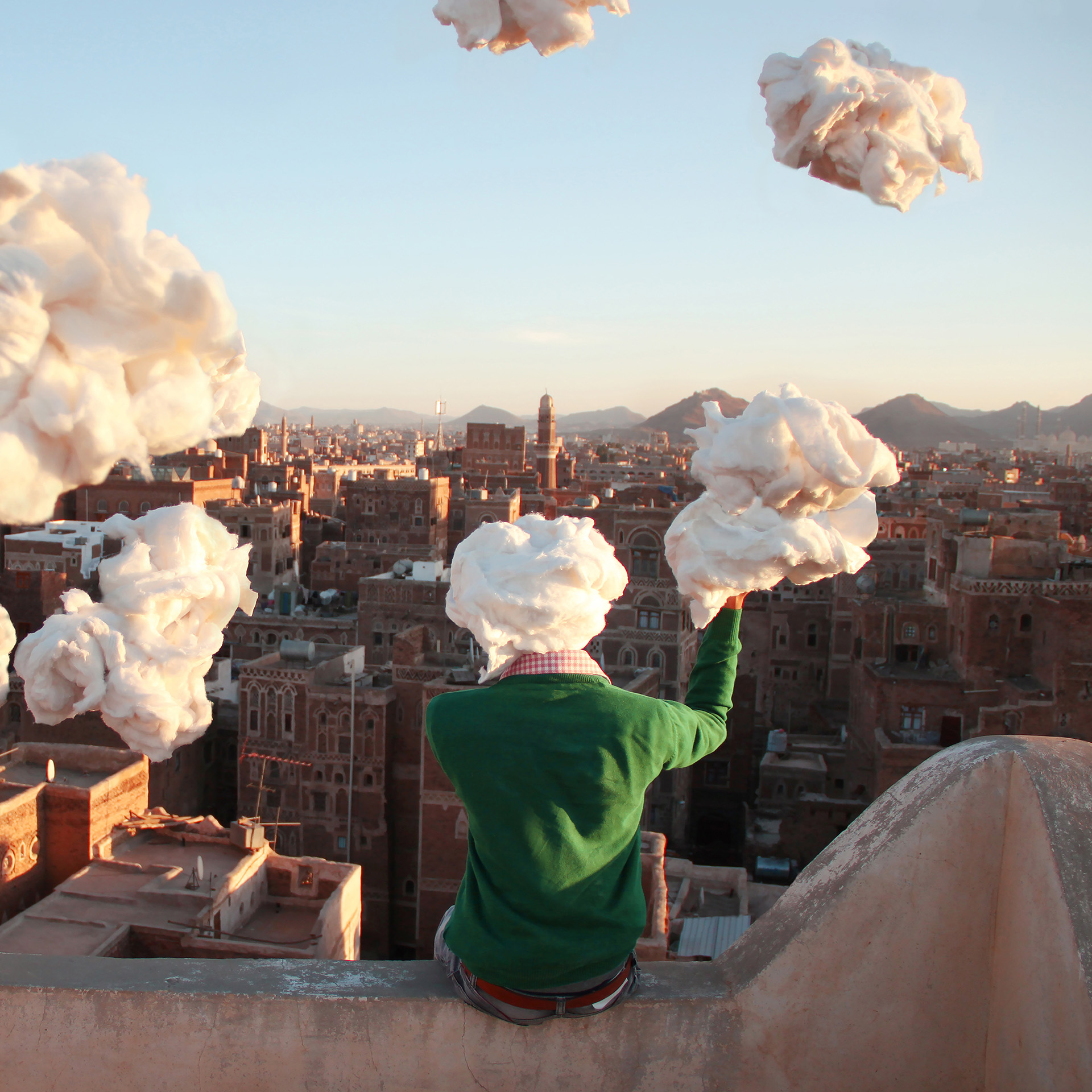 Photo: "LALALAND I" (2013) by Amr Attamimi, courtesy of the artist represented by Emergeast
More Than Your Eyes Can See: Contemporary Photography from the Arab World features the work of 15 photographers from the Arab world and its diaspora who are defining the practice of photography in the Middle East. Employing photojournalism and fine art photography, their diverse work provides an intimate and dynamic lens through which to see the Arab world—shedding light on the lived experience and taking viewers to new and unexpected places.
The exhibition celebrates some of the most exciting voices of a generation of artists and photographers who are pushing boundaries, and challenging what we know and how we see. Through storytelling, experimentation and new media, their work marks the present and imagines possible futures, as they explore notions of place, identity, the body, the environment, youth culture, politics, and more. Ultimately, More Than Your Eyes Can See introduces audiences to a world that is so much more than it appears. 
The exhibition is organized in partnership with Tribe magazine, a non-profit publication and platform focused on documenting photography, film and video from the Arab world. Tribe has featured the work of all of the artists included in the show.
This exhibition has ended.

Curator's Tour
---
Watch a guided tour of the works featured in "More Than Your Eyes Can See" by curator Laila Abdul-Hadi Jadallah.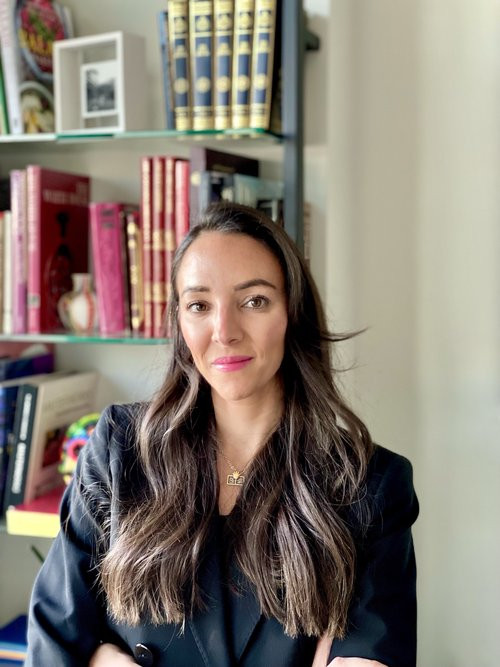 About the Curator
---
Laila Abdul-Hadi Jadallah is an arts administrator, exhibition producer, curator, and researcher working in Washington, D.C., whose work in the arts has spanned exhibition development, communications, and cultural heritage protection. She has managed, produced, or curated more than 20 exhibitions nationally with museums, galleries, and other partners. Jadallah has been the Managing Director of Washington Studio since 2018 and has previously held senior-level positions at the Fabric Workshop and Museum, Art Fraud Insights, and International Arts and Artists in addition to her work as an independent art consultant.

About the Artists
The exhibition featured works by: Mohammad Alfaraj, Eman Ali, Amr Attamimi, Zied Ben Romdhane, Imane Djamil, Farah Foudeh, Rula Halawani, Yasmine Hatimi, Samar Hazboun, Amir Hazim, M'hammed Kilito, Seif Kousmate, Fethi Sahraoui, Najla Said, and Ismail Zaidy.
Exhibition Opening Panel
---
Watch a panel held on June 3 to mark the official opening of the exhibition. The event featured curator Laila Abdul-Hadi Jadallah
MEI Art Gallery Exhibitions