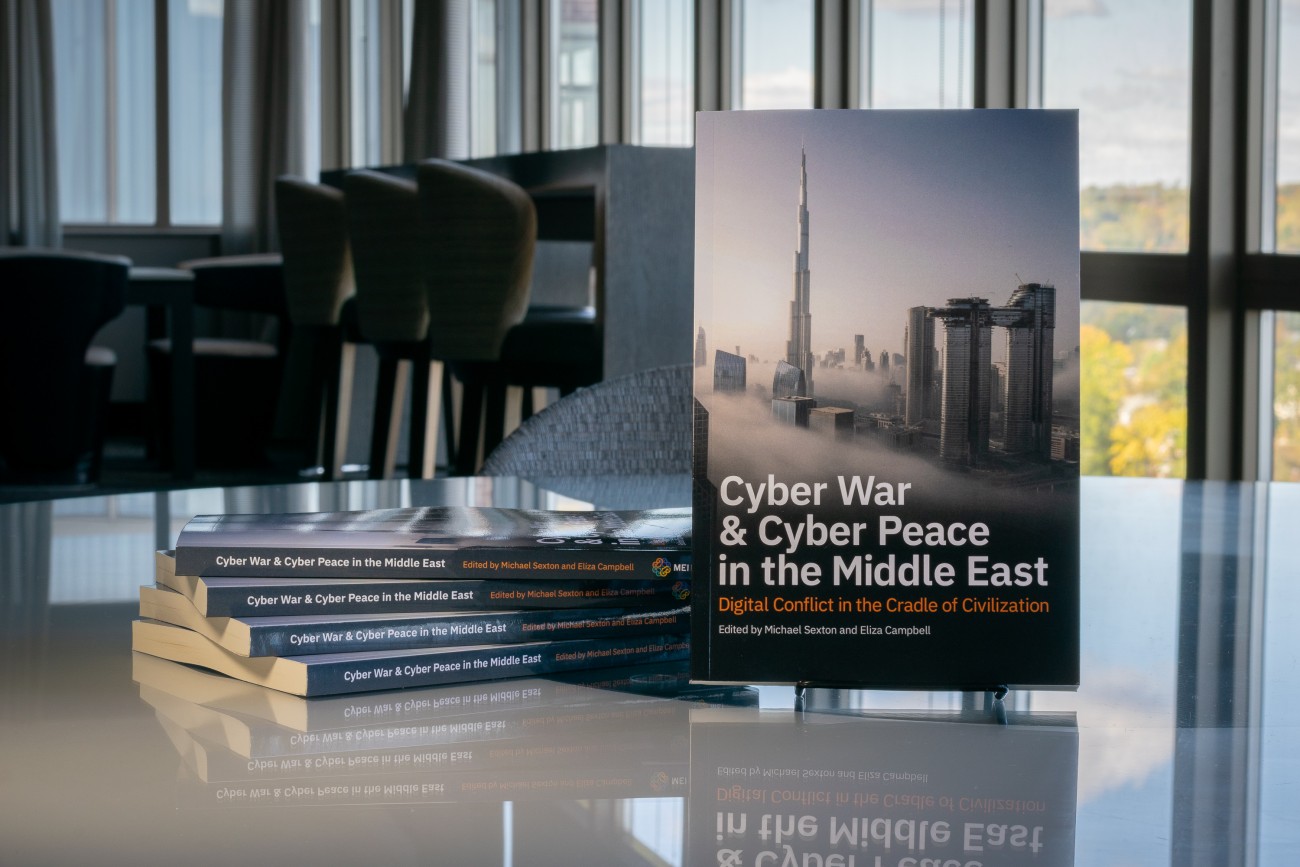 New Book from MEI's Cyber Program
---
Available in print and electronically, and with a foreword by top national security and cyber expert Richard A. Clarke, this is the first anthology of its kind to specifically detail cyber warfare in the Middle East.
Upcoming Events
No events are currently scheduled for this program. Subscribe to our mailing list to receive notification of events as they are added to the calendar.
Cyber Program Blog
Contributions by graduate scholars in MEI's Cyber Program
---
There is no related content at this time.