Karen E. Young
Advisory Council Chair, Economics and Energy Program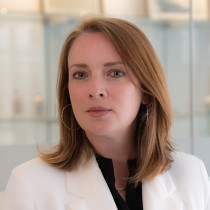 Dr. Karen E. Young is a political economist focusing on the Gulf, the broader MENA region and the intersection of energy, finance and security. She is a Senior Research Scholar at the Columbia University Center on Global Energy Policy. She was a Senior Fellow and Founding Director of the Program on Economics and Energy at the Middle East Institute. She was a Resident Scholar at the American Enterprise Institute, and has been a professorial lecturer at George Washington University, teaching courses on the international relations of the Middle East. She regularly teaches at the US Dept of State Foreign Service Institute. Earlier, she was Senior Resident Scholar at the Arab Gulf States Institute and a Research Fellow at the London School of Economics and Political Science, Middle East Centre. She led a seminar series on emerging markets in MENA at Johns Hopkins SAIS. At the American University of Sharjah, she served as Assistant Professor of Political Science from 2009-2014. Prior to joining AUS, she held research and administration roles at New York University in NYC.
Marwan Abedin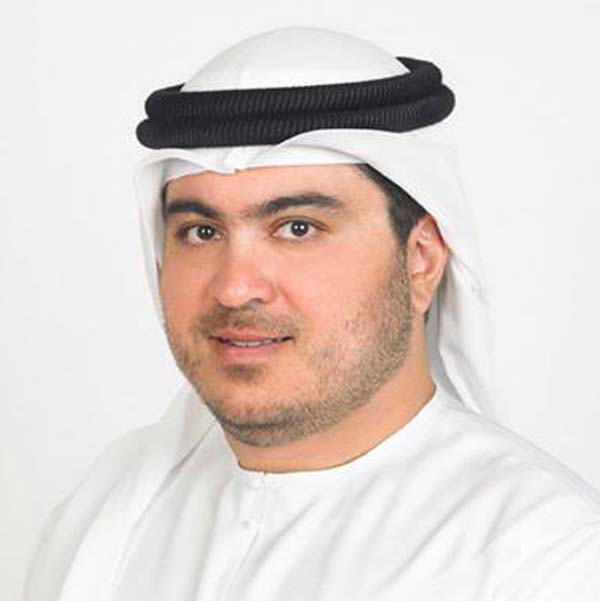 Marwan is the CEO and Founder of Flatrace, providing strategic vision and leadership for the firm. Over the past 20 years, he has served as a CEO, Chairman and/or Board Member for several prominent Government, private and publicly held entities in GCC. Marwan has been a CEO of an Investment Fund within the Government of Dubai; Member of the Board of Directors of Noor Bank, Dubai Health Care Authority and Emaar Properties PJSC; as well as Chairman of Emaar Properties' Investment Committee. Before his position as CEO of the Investment Fund, he was appointed as Director of Debt Management at the Government of Dubai Department of Finance. In this role, he was responsible for the treasury and debt issues related to the public sector entities. Overall, he has actively contributed to the development of the GCC debt capital markets, broadening the range of funding sources within the region.
Wayne C. Ackerman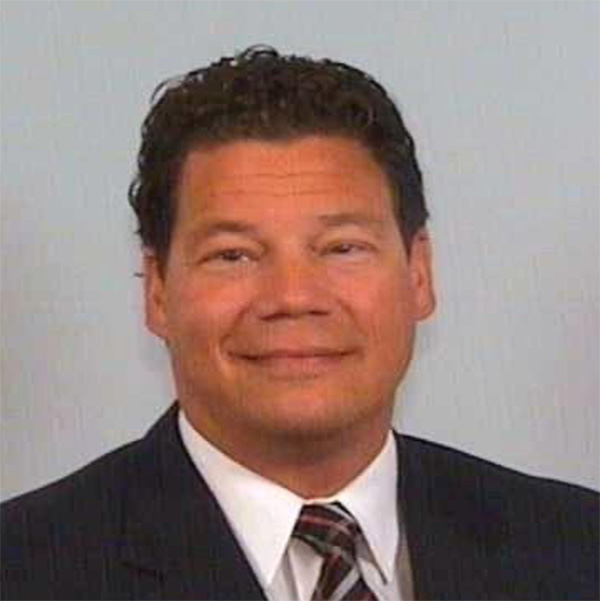 Wayne has more than 30 years' experience in the upstream exploration and production sector and major capital project development, including LNG. He has worked with major energy companies, a national oil company, and a global service company in both technical and commercial roles. He has worked on projects on six continents. Most recently, while at Saudi Aramco, he developed the International Gas Strategy, which was sanctioned by the Board. He then led implementation, completed global opportunity screening, and led the North America LNG commercial efforts. He is also the founder and president of Ackerman and Associates Global Consulting, LLC.
Dr. Raad Alkadiri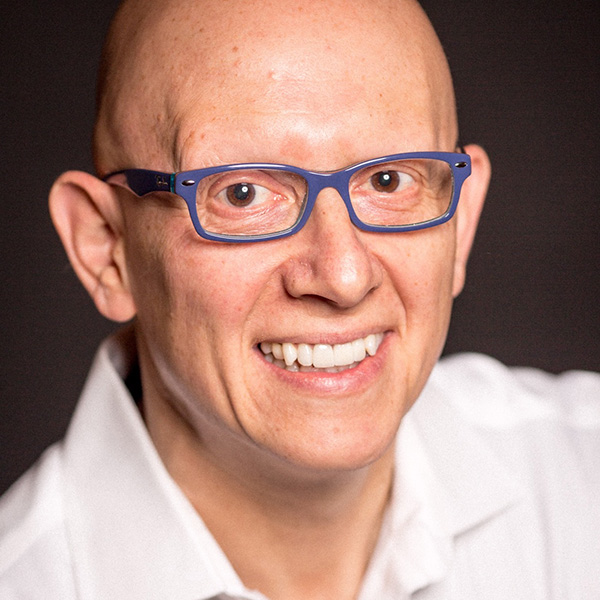 Dr. Raad Alkadiri is Managing Director for Energy, Climate, and Resources at the Eurasia Group. His work focuses on the nexus between politics, economics, climate, and the energy sector. He works closely with energy clients to advise on sectoral trends, investment strategies, capital-allocation options, risk mitigation, and policymaking developments. Raad has over 25 years of experience advising senior executives and government leaders. He came to Eurasia Group in 2021 from BCG, where he was a senior director in the Center for Energy Impact, focusing on country dynamics. Prior to that, he was managing director for petroleum sector risk at IHS and a partner and head of markets and country strategies at PFC Energy. In 2003-2004, Raad served as assistant private secretary to the UK Special Representative in Iraq, and in 2006-2007, he was senior political adviser to the UK Ambassador in Iraq. Raad holds a doctorate in international relations from the University of Oxford. He also holds a master's in international relations and an undergraduate degree in psychology and international relations from the University of St Andrews.
Ali Al-Salim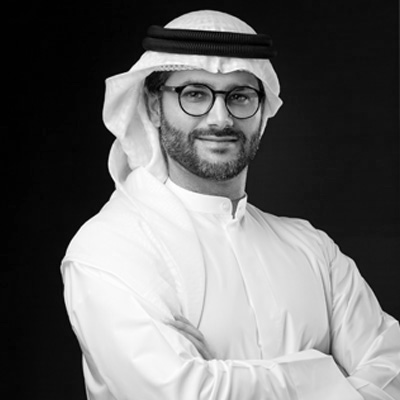 Ali Al-Salim is a Kuwaiti national with a background that spans 20 years in finance and technology. Ali is the co-founder of Arkan Partners, a specialist consulting firm dedicated to alternative investments (hedge funds, private equity, real estate) and Middle East investors. Ali is also an active investor in both private and public markets, in the Gulf and internationally. A regular commentator on Gulf economics and capital markets, in 2020 Ali proposed a paper outlining how Kuwait could adopt a Universal Basic Income wealth redistribution system as a means to navigate the country's political impasse to economic reform.
Michael Cohen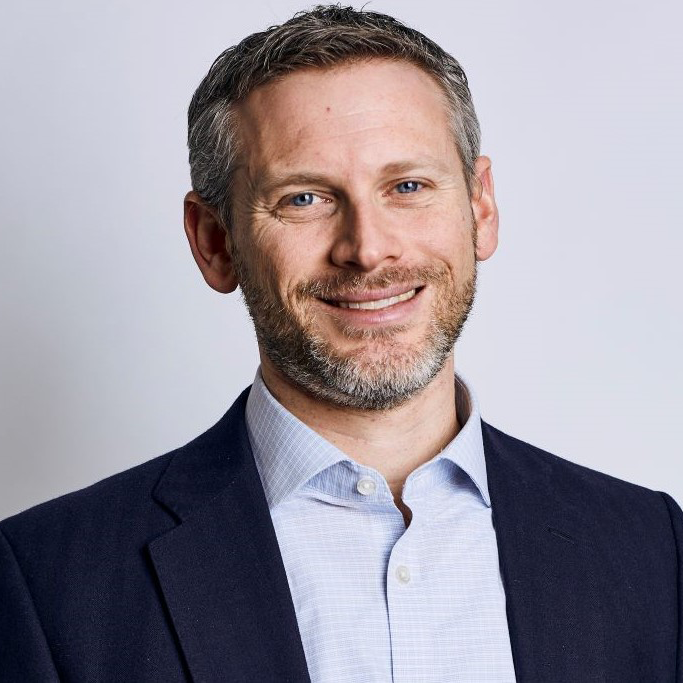 Michael Cohen is Chief US Economist and Head of Oil and Refining in bp's Strategy and Sustainability group. In this role, he is responsible for short, medium, and long term oil market and US policy analysis that informs bp's Leadership Team, the bp Energy Outlook, and the Statistical Review. Prior to joining bp in May 2019, Mr. Cohen was Barclays' Global Head of Commodities Research and was responsible for preparing and delivering differentiated research on commodities markets to Barclays' global corporate and institutional investor client base. He worked for a decade in the public sector as an Economist with the US Energy Information Administration, the Department of Energy's Office of Policy and International Affairs, and as a senior member of the Oil Markets Division at the IEA. Prior to government service, Mr. Cohen worked on electricity market design for LECG (now Navigant) and as a trading desk analyst for American Electric Power.
Helima Croft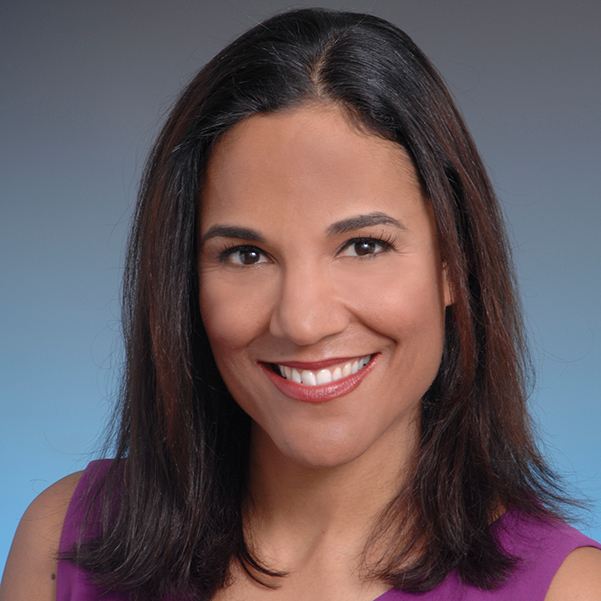 Helima Croft is a Managing Director and the Head of Global Commodity Strategy and Middle East and North Africa (MENA) Research at RBC Capital Markets. She specializes in geopolitics and energy, leading a team of commodity strategists that cover energy, metals and cross-commodity investor activity. Helima is a member of the National Petroleum Council, a select group of individuals who advise, inform and make recommendations to the Secretary of Energy with respect to any matter relating to oil and natural gas. She also is a CNBC contributor, a member of the channel's exclusive family of experts, is on the Board of Directors for the Atlantic Council, is a member of the Trilateral Commission, and is a Life Member of the Council on Foreign Relations. Helima has received many industry accolades throughout her career and received her PhD in economic history from Princeton in 2001.
Abhishek Deshpande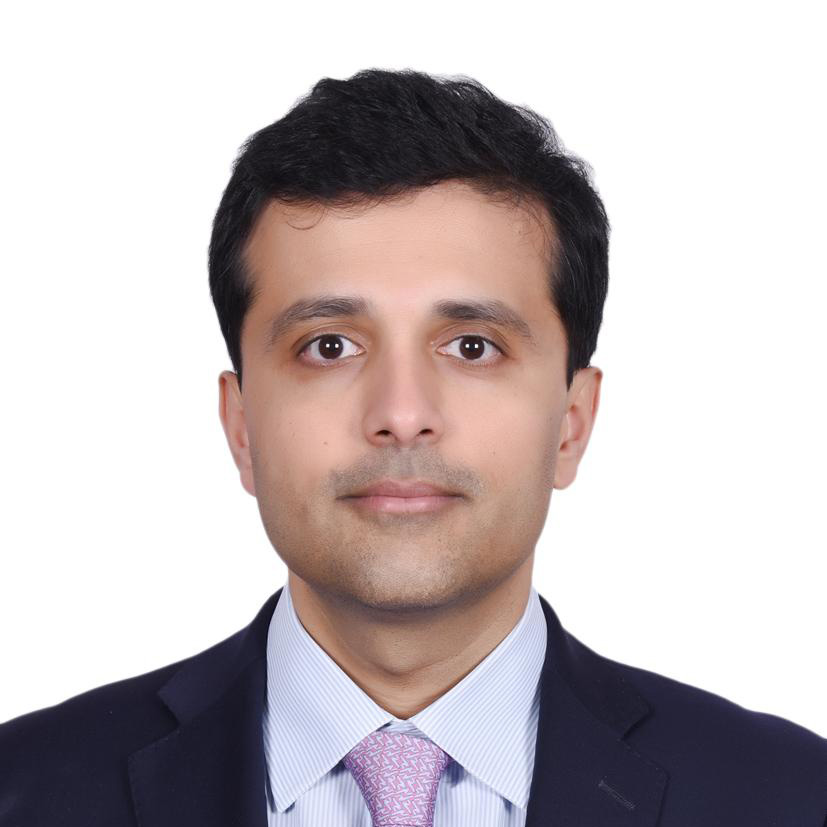 Abhishek Deshpande is a Vice President at ADNOC Group where he is heading the Market Intelligence team based in Abu Dhabi, UAE. He joined ADNOC in March 2023. Abhishek has had an international career spanning North America, Europe, the Middle East, and Asia. Before joining ADNOC Group, Abhishek was the Head of Global Commodities Research at OMV AG based at their HQ in Vienna, Austria where he worked on key joint venture projects including some with ADNOC Downstream. Prior to entering the corporate universe, Abhishek spent over a decade in Investment Banking heading global commodities and energy research teams at international banks including J.P. Morgan & Chase in New York and Natixis SA (Groupe BPCE) in London as well as Paris. He managed a global team of analysts based out of NYC, London, Paris, and Mumbai. As a hands-on energy strategist, he carried out a bottom-up fundamental and econometric analysis of energy markets and provided trade ideas and official price forecasts for the institutions he worked for. In collaboration with his team, he was responsible for publishing high-frequency flagship commodities reports as well as contributing to other significant cross-asset research publications. His responsibilities also included actively marketing the organization's research views globally in person and advising clients on the latest developments in commodities, financial markets & geopolitics. In his capacity as the head of research in banking, he regularly advised US State Department, US DOE, US Treasury, Saudi Energy Ministry as well as Mexico's Finance ministry on energy markets.
Ishac Diwan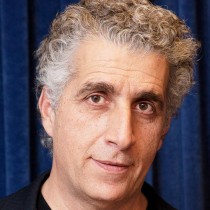 Ishac Diwan is the Chaire d'Excellence Monde Arabe at Paris Sciences et Lettres. He received his PhD in economics from the University of California at Berkeley. He taught international finance at NYU's Business School from 1984-87. In 1987, he joined the World Bank's Research Complex, where he focused on international finance, trade, and macroeconomics. In 1992, with the coming of the Oslo Agreements, he joined the World Bank's Middle East Department, first as the country economist for the West Bank and Gaza and later as a regional economist. He contributed to the creation of the prime network of economists in the Middle East, the Economic Research Forum, and of a regional policy forum, the Mediterranean Development Forum.
Tarek Fadlallah, CFA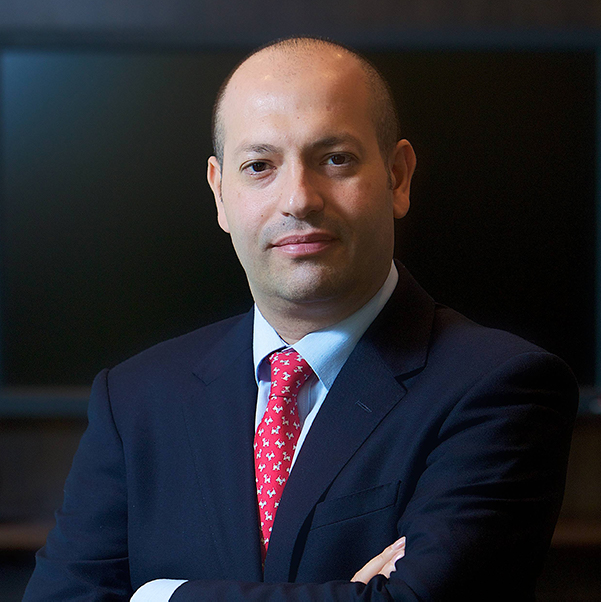 Mr. Fadlallah is managing director and chief executive officer of Nomura Asset Management (Middle East). He has over 30 years of experience in the international capital markets, including 20 years focused on the Middle East. He has worked in a number of key roles including equity sales, research, and as head of investment banking in Saudi Arabia. As well as managing SWF and key institutional relationships for the asset management division he has been a focal point for cross-divisional business in the region. He is a standing member of the Executive Committee for Nomura International in the Middle East.
Shahrokh Fardoust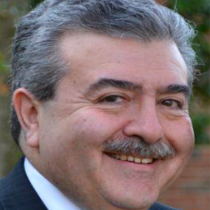 Shahrokh Fardoust is a research professor at the Institute of the Theory and Practice of International Relations at the College of William and Mary. He has more than 30 years' experience in crafting economic development policy and analyzing the global economy and prospects. From 2008 to 2011, he was director of strategy and operations for development economics at the World Bank, where he contributed to the research and policy priorities of the chief economist and ensured the operational relevance of the Bank's research. His previous senior positions at the World Bank included senior adviser to the director-general of the Independent Evaluation Group and senior economic adviser to the senior vice president and chief economist.
Riyad Hammad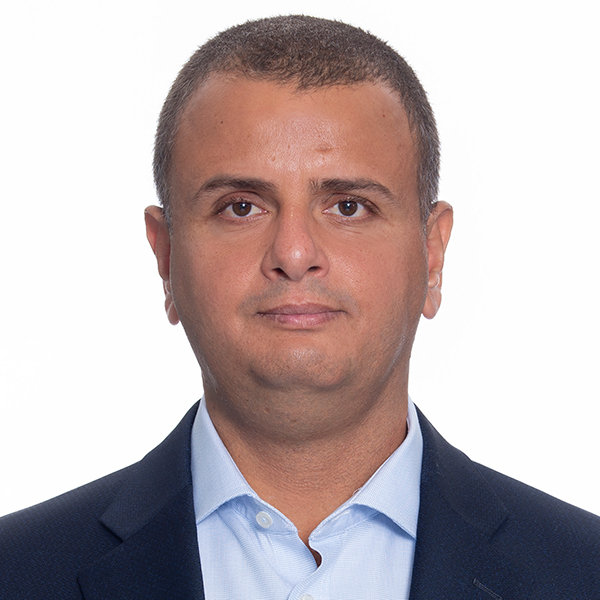 Working in banking, real estate, and contracting, and following regional and international research centers and institutions, Riyad has 25 years of experience in UAE and the region in economics, finance, and politics-related fields and policies. He is currently focused on renewables and ESG related topics and areas of research.
Khatija Haque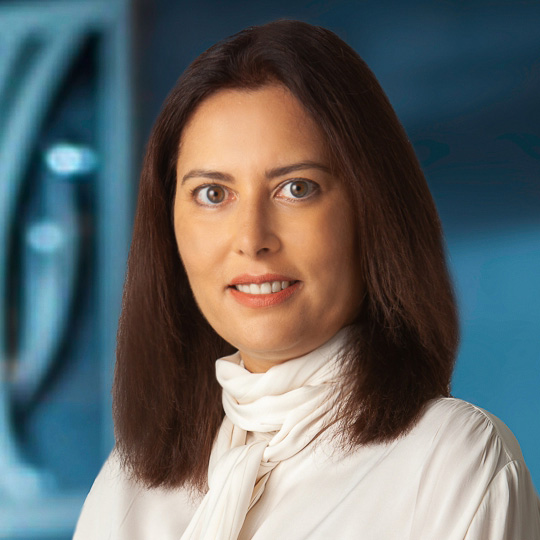 Khatija Haque joined Emirates NBD in 2011 as one of the founding members of the research team, helping to build the bank's macroeconomic coverage on the GCC and wider MENA region over the last decade. She was appointed chief economist and head of research in 2020. Khatija has more than 20 years' experience as an emerging markets economist spanning three continents. Before moving to Dubai in 2008, Khatija was a vice president at Deutsche Bank covering several countries in Eastern Europe, the Middle East and Africa. She is a frequent guest on local radio and television and is often quoted in both local and international press.
Afshin Molavi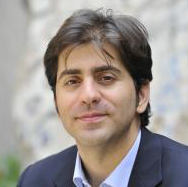 Afshin Molavi is a Senior Fellow at the Foreign Policy Institute of the Johns Hopkins University School of Advanced International Studies (SAIS), where he writes broadly on emerging markets, particularly on themes related to 'The New Silk Road,' South-South trade, global hub cities, new emerging market multinationals, global aviation, the geopolitics of energy, and the intersection of Middle East states and the global economy. Molavi was also a Senior Research Fellow at the New America Foundation, a non-partisan think tank, and a former director of the World Economic Roundtable, an ambitious effort to re-map the global economy in the wake of the Great Recession. He is also the founder and editor of Emerging World newsletter, an emerging markets focused site, as well as New Silk Road Monitor, a site that examines the markets, societies, cultures and politics of countries across Asia, Africa, the Middle East, and beyond.
Dr. Bessma Momani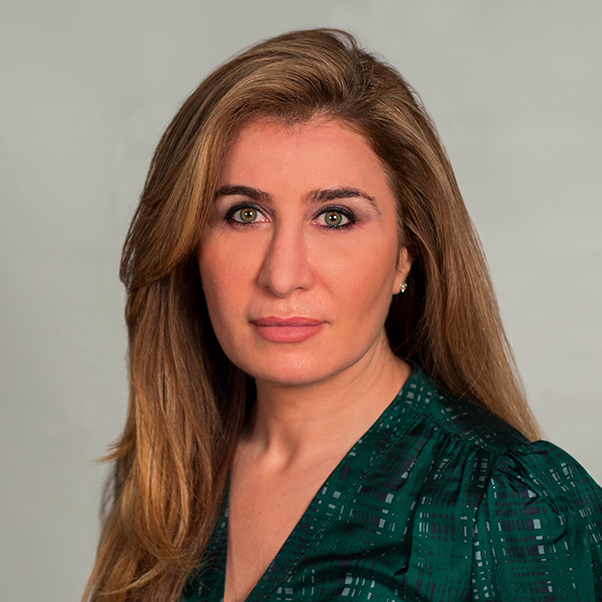 Dr. Bessma Momani is Full Professor in the Department of Political Science and Assistant Vice-President, Research and International in the Office of Research at the University of Waterloo. She is a senior fellow at the Centre for International Governance Innovation and non-resident fellow at the Arab Gulf States' Institute in Washington, DC, and a Fulbright Scholar. She was interim Assistant Vice-President, International at the University of Waterloo, a 2015 fellow of the Pierre Elliott Trudeau Foundation and also previously served as a non-resident senior fellow at the Brookings Institution and at the Stimson Center in Washington, DC, and was a visiting scholar at Georgetown University's Mortara Center.
Alia Moubayed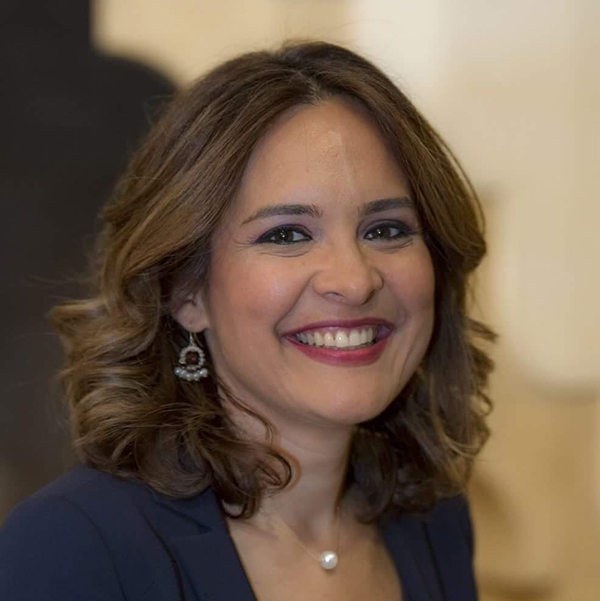 Alia Moubayed is Managing Director covering economics and fixed income strategy for Emerging markets Europe, Middle East & Africa at Jefferies. She was the Director of the Geo-economics and Strategy Program at the International Institute for Strategic Studies (2017-18), after spending 9 years as MENA Chief Economist at Barclays focusing on economics and geopolitics of the Middle East (2008-17). Before that, she worked as Senior economist at the World Bank (2002-08) and held various economic research and policy responsibilities in Lebanon in charge of macroeconomic and trade policies (1994-2002). Alia holds a BA in Economics and an MBA from the American University of Beirut, as well as a Master's of Public Policy equivalent from the Ecole Nationale d'Administration (ENA) in France. She is also the founder of the Association of Women in Economics Across the Middle East and North Africa (AWEAMENA) aimed at promoting the role of women in economic policy making in the region.
Carole Nakhle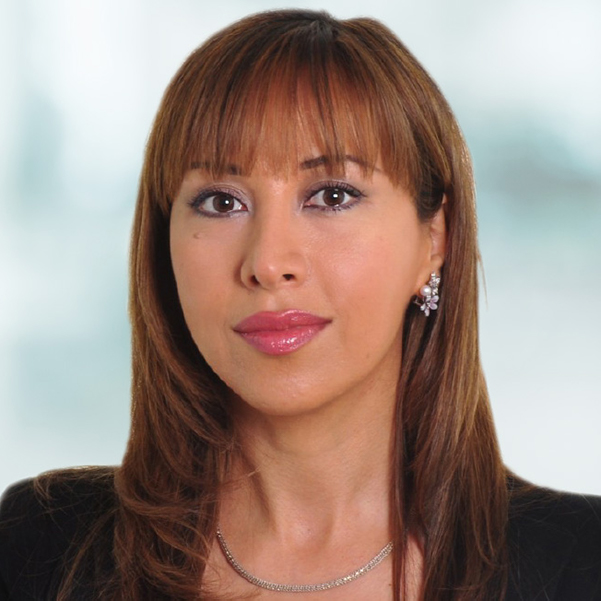 Dr. Carole Nakhle is the founder and CEO of Crystol Energy, awarded Best Independent Energy Consultancy – UK 2018. She is a recognised international authority on global energy issues, particularly in the fields of oil and gas markets, energy policy, governance, regulation, and fiscal regimes. With a career spanning more than two decades in the energy industry, she worked with oil and gas companies (Eni, Statoil) at the executive level, governments and policy makers including Special Parliamentary Advisor in the UK, international organisations (Commonwealth Secretariat, IMF and World Bank) and specialised think tanks. She also lectures, among others, at the Blavatnik School of Government at Oxford University and the University of Surrey. Dr Nakhle is an avid commentator on energy and geopolitics in the press. She founded the not-for-profit organisation 'Access for Women in Energy' in 2007, with the aim of promoting the development of women in the energy sector. In 2017, she received the Honorary Professional Recognition Award from the Tunisian Minister of Energy, Mines & Renewable Energy. She was also awarded the prestigious Fellowship of the Energy Institute and has featured on the Energy Council's list of Top Female Executives in the global energy industry.
Rachel Ziemba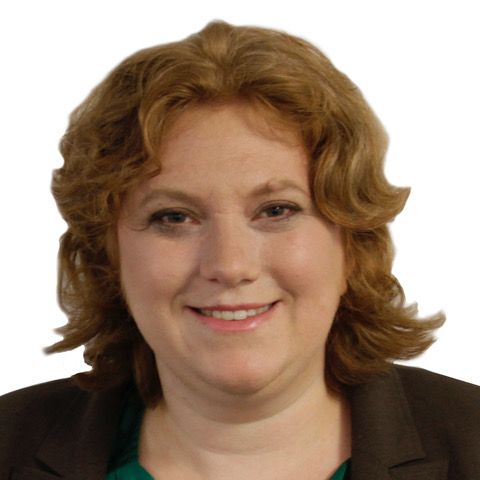 Rachel Ziemba is an expert on the economic and market impact of coercive policies like sanctions and government-led investment. For almost two decades she has advised government, investor and corporate clients on the country risk and resilience of emerging and frontier markets, especially energy-rich countries and China, most recently via her economic consultancy Ziemba Insights. Her policy work centers around the Center for a New American Security (CNAS), where she is an adjunct senior fellow in the Energy Economics and Security Program. She studies the economic and political impacts of coercive economic policies such as financial sanctions, export controls, trade and investment restrictions as well as the role of state-owned investors in the global and regional economies. In that capacity, Rachel has briefed Congress and government bodies in the U.S. Canada and EU on topics ranging from impacts of economic sanctions on Iran, Venezuela, Russia, GCC sovereign funds and Chinese economic coercion.