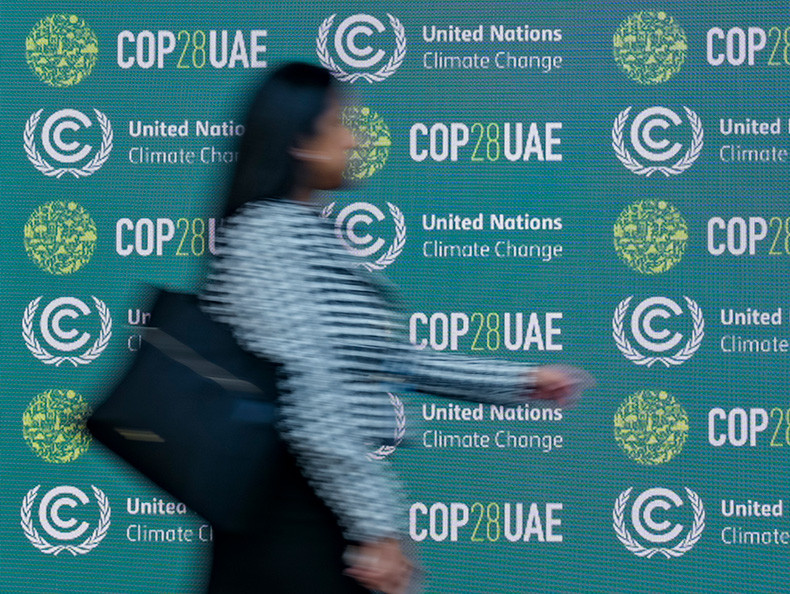 The 2023 United Nations Climate Change Conference (28th Conference of the Parties, COP28) will be convened at Expo City, Dubai in the United Arab Emirates on Nov. 30-Dec. 12, 2023. COP28 will be the second consecutive annual U.N Climate Change Conference to take place in the Middle East and North Africa, following COP27 in Sharm el-Sheikh, Egypt. 
COP28 will be a critical opportunity to meet the call for climate action. In line with that urgency, several major themes and milestones will be part of the conference, such as an emphasis on energy transition, the culmination of the current global stocktake process, and efforts to make definitive progress on securing sufficient financing for climate mitigation and adaptation.
MEI has created a dedicated space to spotlight COP28, tracking developments and providing analysis on emerging climate change issues and implications leading up to, during, and directly after this critical conference.
Upcoming Events
No upcoming events are currently scheduled. Subscribe to our mailing list to received notification of events as they are added to the calendar.