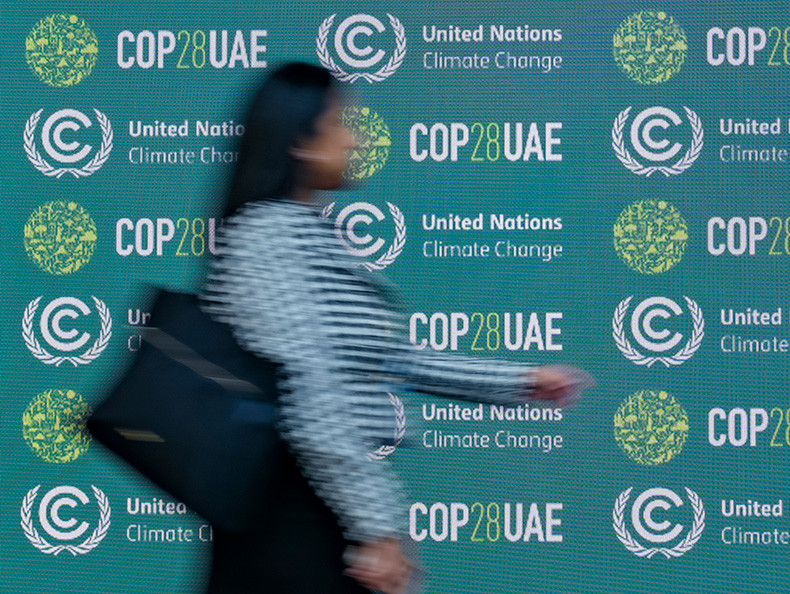 Spotlight on COP28
---
Explore MEI's latest coverage and in-depth analysis on COP28, the pivotal 2023 U.N. Climate Change Conference meeting in Dubai from Nov. 30-Dec. 12.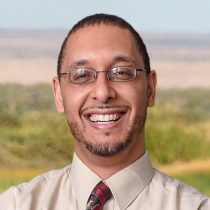 About the Director
Dr. Mohammed Mahmoud
Mohammed Mahmoud's areas of expertise include climate change adaptation, water policy analysis, and scenario planning. Previously, he was a senior policy analyst with the Central Arizona Water Conservation District, where he provided research, modeling, and analysis on inter-state Colorado River Basin programs and binational water issues between the United States and Mexico.
Advisory Council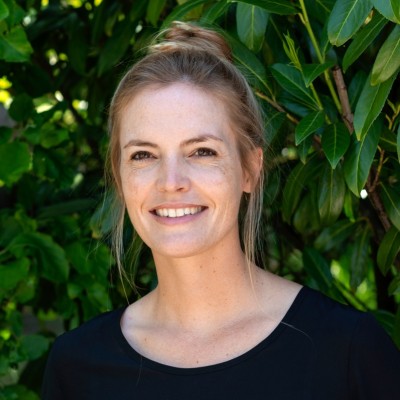 Aline Bussman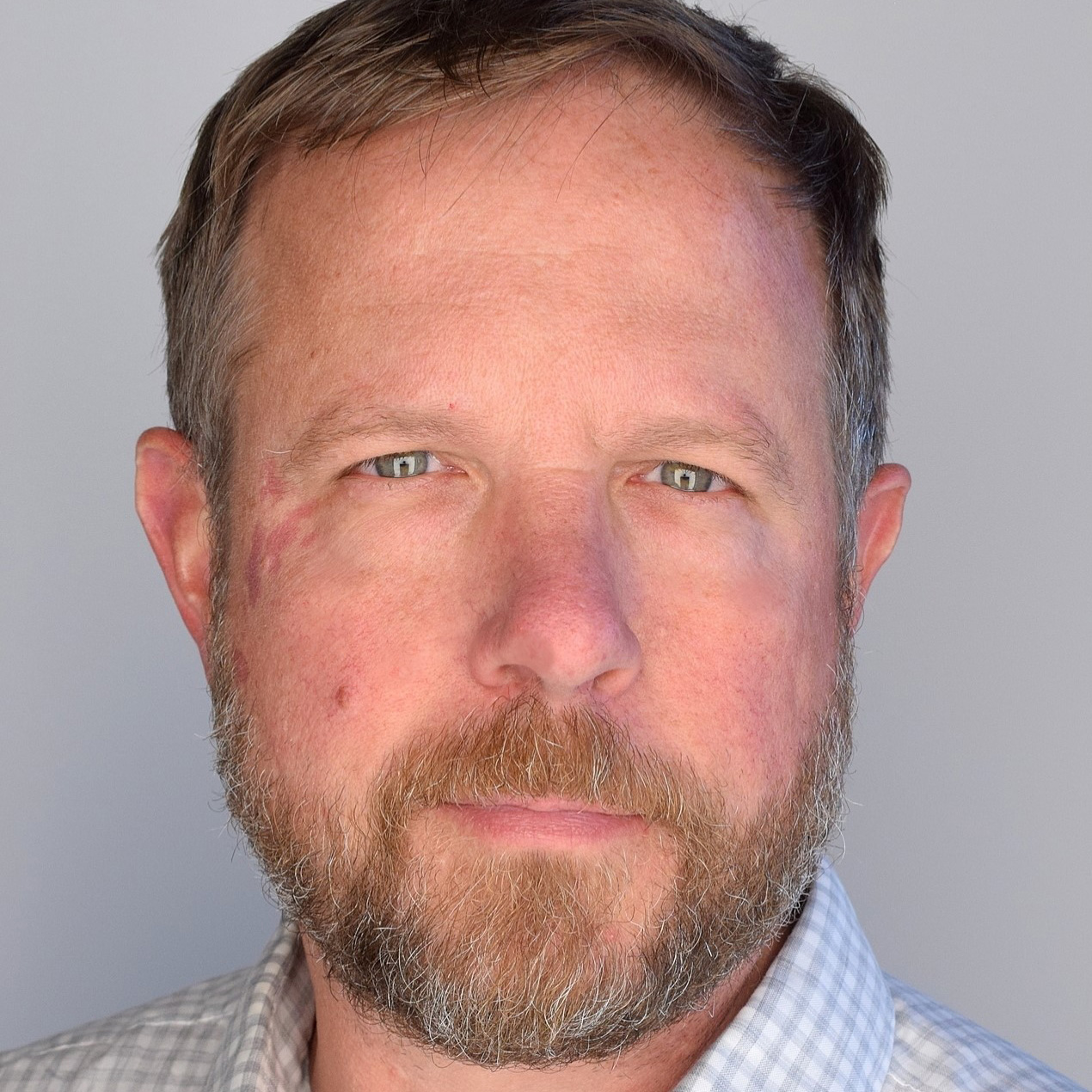 Paul Fleming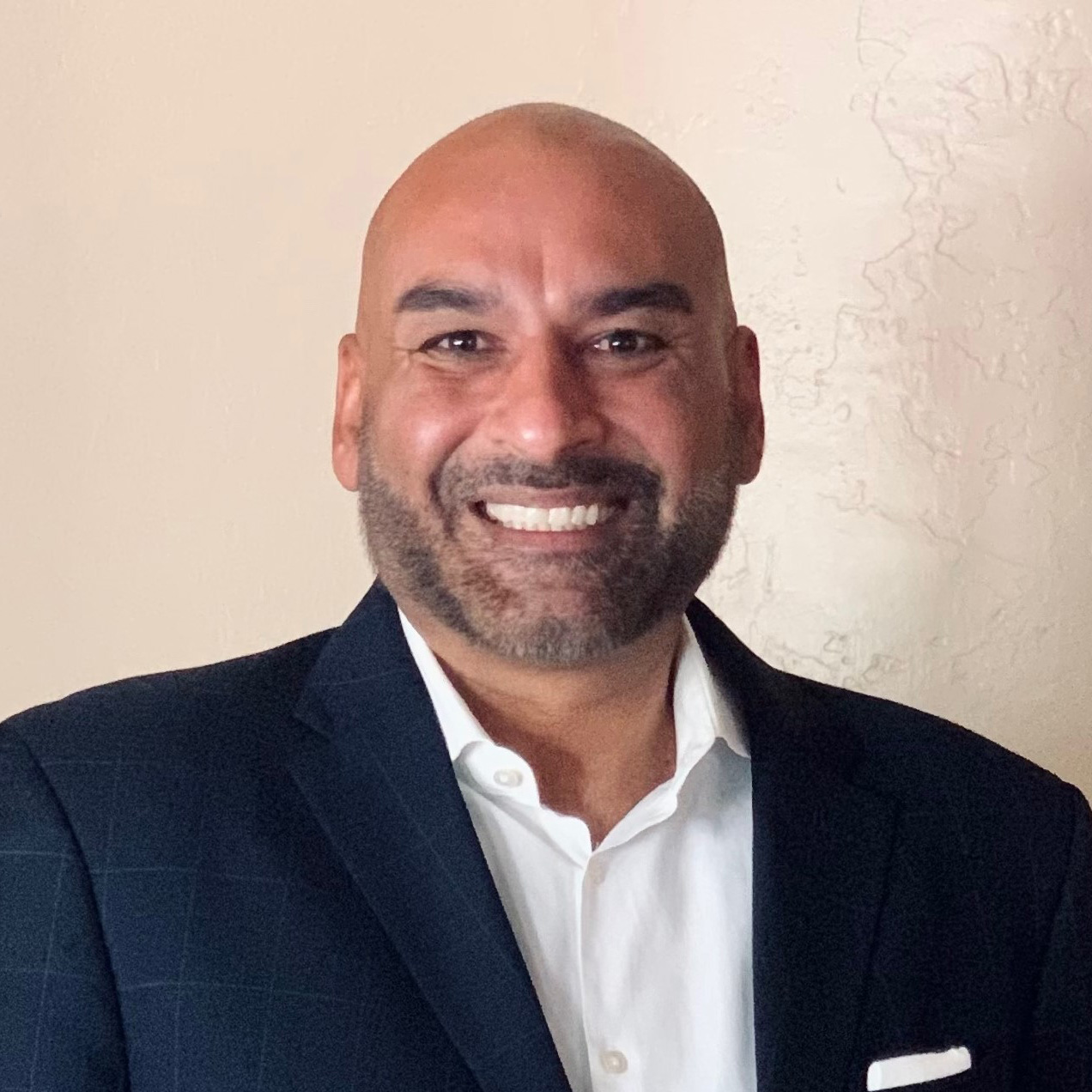 Faze Sharif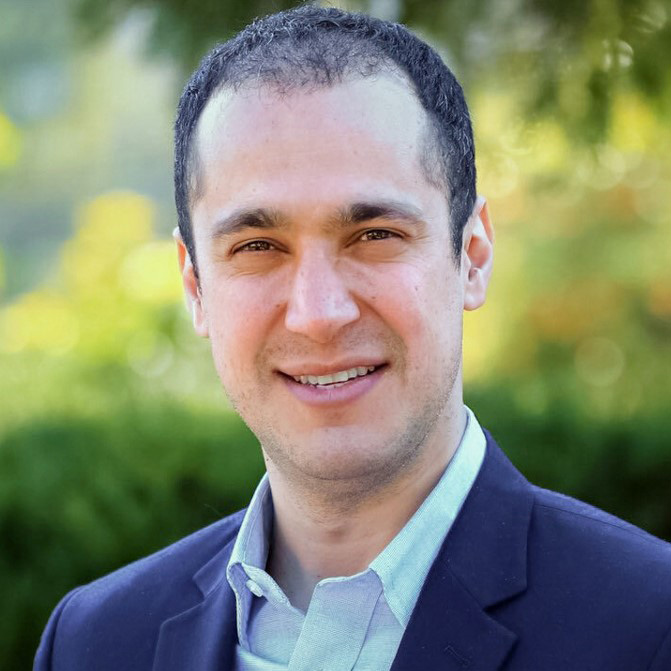 Kaveh Madani