Contacting MEI Experts
---
MEI scholars welcome media inquiries and interview requests. Resident experts have offices at MEI's D.C. headquarters and have access to an in-house broadcast studio. Non-resident experts are based in D.C., elsewhere in the United States, and throughout the Middle East.
For help reaching an expert, or for suggestions on who to talk to, please contact Rachel Dooley, media relations manager, at rdooley@mei.edu or 202-785-1141 ext. 241.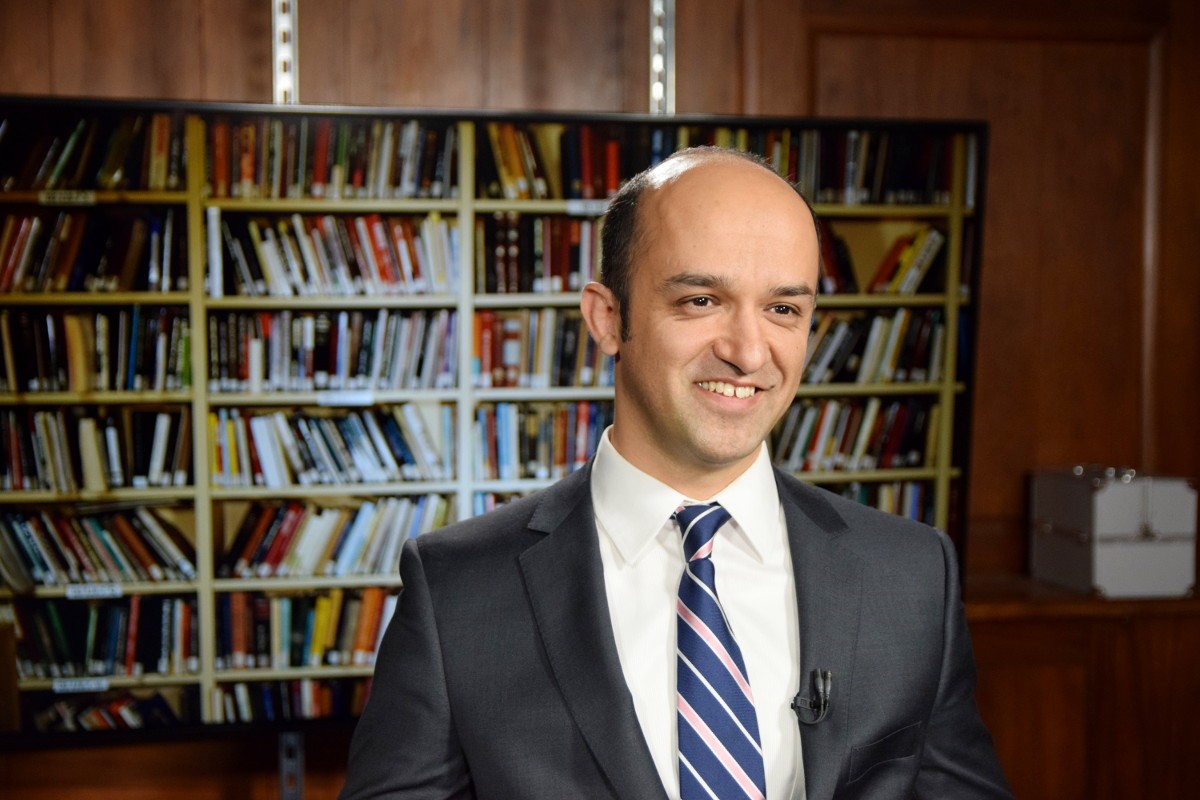 MEI Broadcast Studio
---
The Middle East Institute has an in-house TV studio allowing its experts to connect with broadcasters in D.C. and around the world to provide reliable, non-partisan analysis on breaking news. Fully equipped with an HD camera, broadcast quality audio and lighting, electronic backdrop, as well as IP-based transmission, the ReadyCam studio is operated from VideoLink's operations center, where remote operators ensure a strong data connection, clear audio and visual, and prepare the guest(s) prior to use.
To book an interview using the Middle East Institute's in-house studio please call VideoLink Operations at (617)340-4300. For question, contact Scott Zuke at szuke@mei.edu or 202-785-1141.