About the Director
Gerald Feierstein
Amb. (ret.) Feierstein retired from the U.S. Foreign Service in May 2016 after a 41-year career with the personal rank of Career Minister. He was appointed U.S. Ambassador to Yemen in 2010. From 2013 until hs retirement, Amb. Feierstein was Principal Deputy Assistant Secretary of State for Near Eastern Affairs.
Advisory Council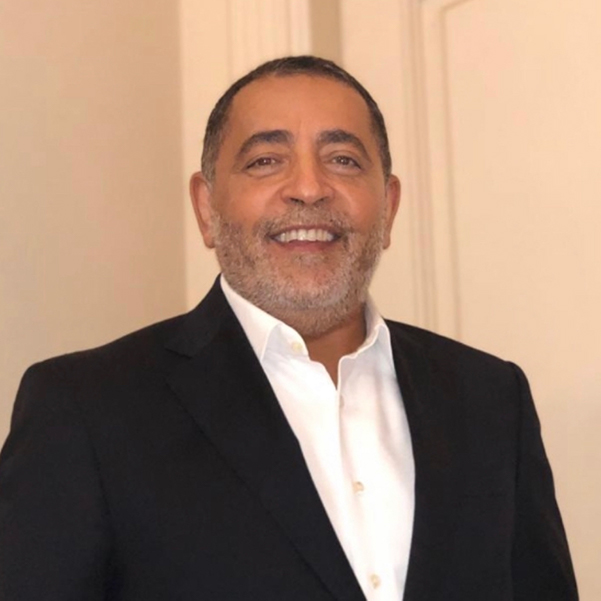 Mohammed Abulahoum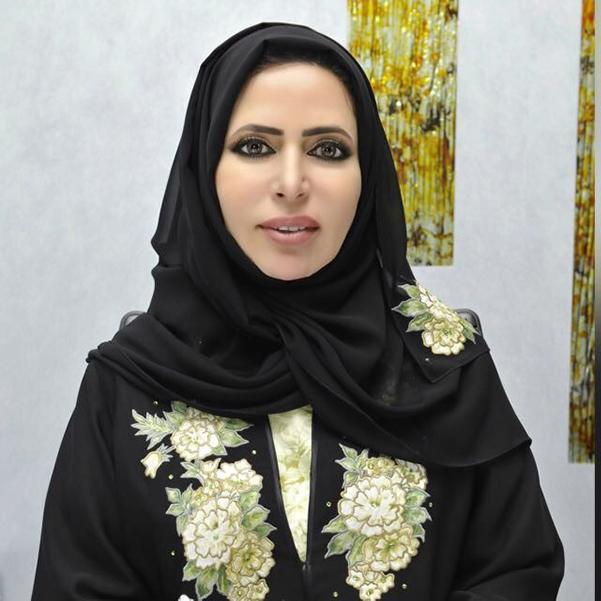 Dr. Ebtesam Al-Ketbi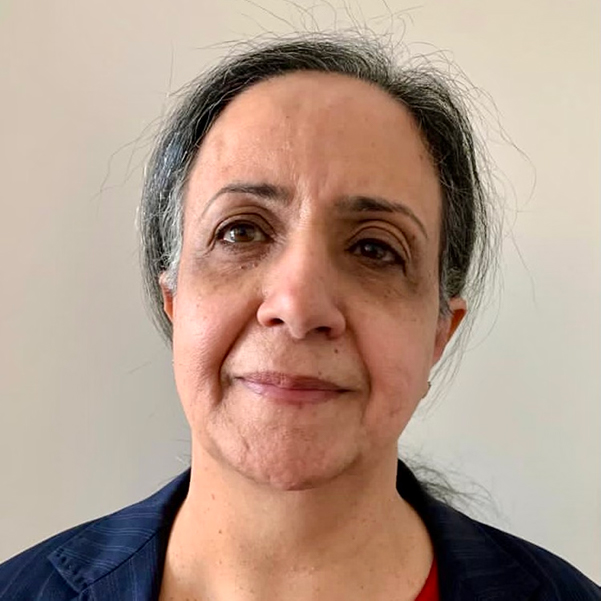 Amatalalim Alsoswa
Barbara Bodine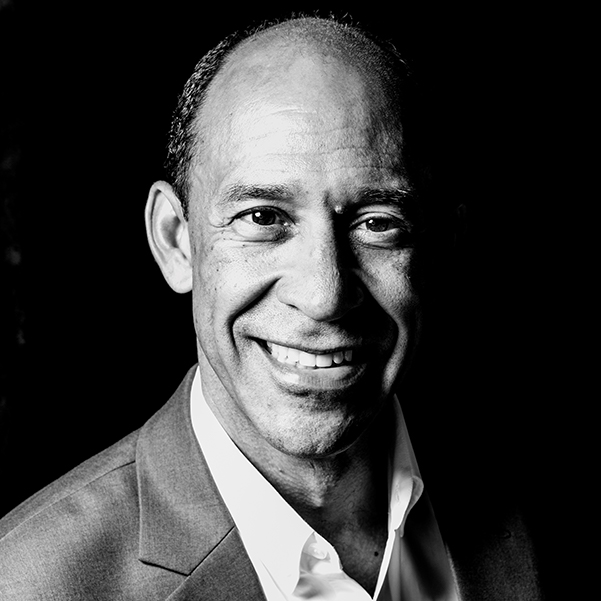 Michael Corbin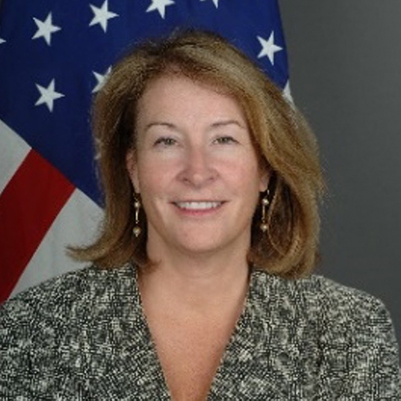 Greta Holtz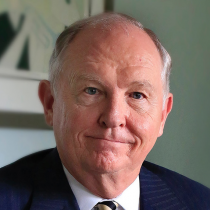 Robert Jordan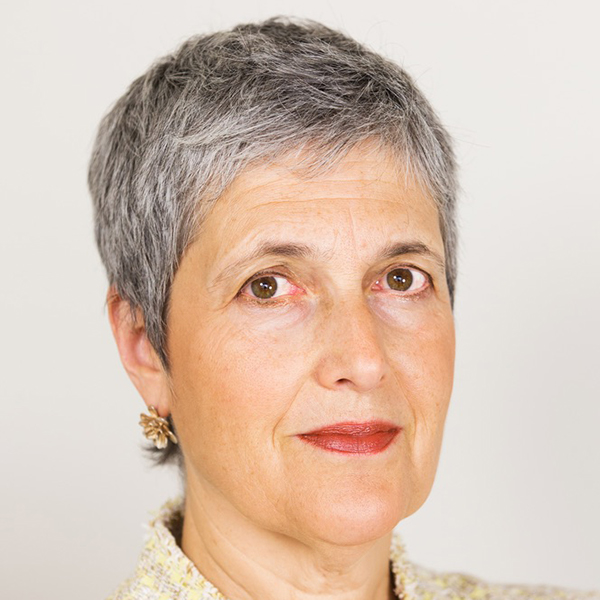 Ellen Laipson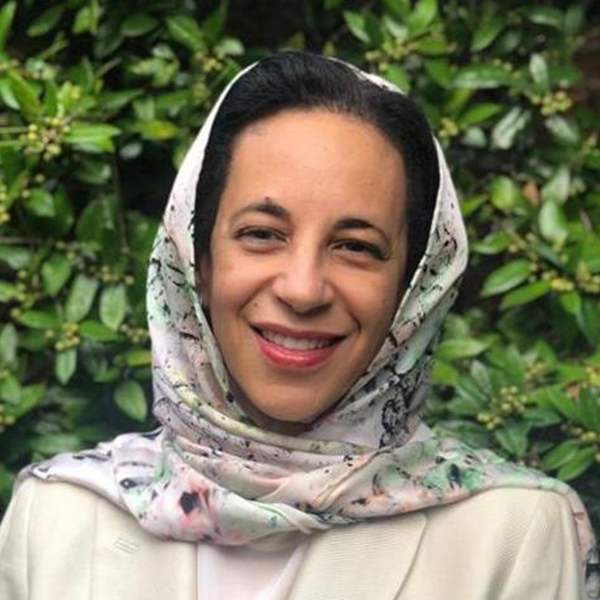 Hunaina Sultan Al Mughairy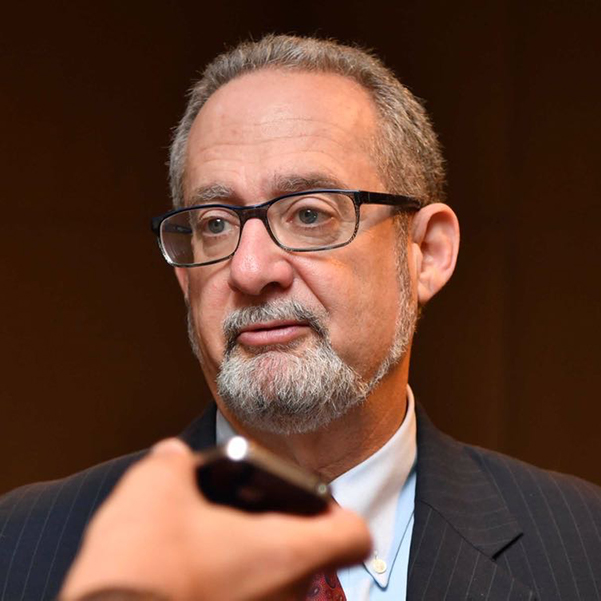 Lawrence R. Silverman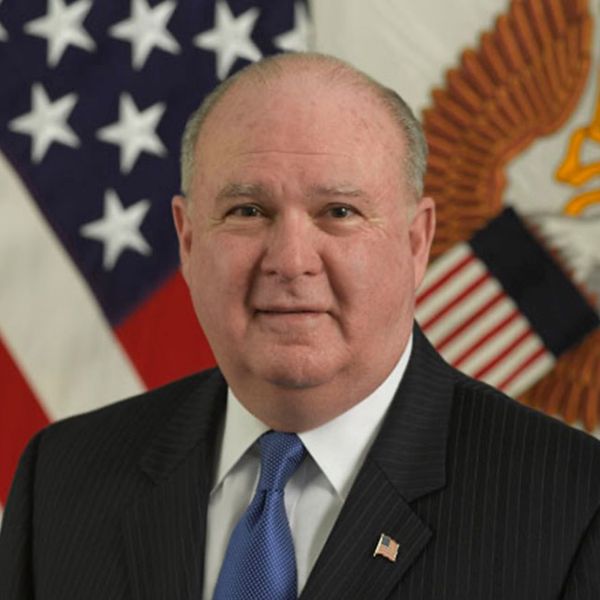 Joseph W. Westphal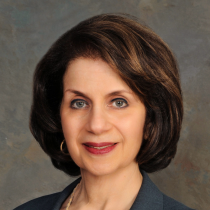 Susan L. Ziadeh
Arabian Peninsula Experts
Upcoming Events
No events are currently scheduled for this program. Subscribe to our mailing list to receive notification of events as they are added to the calendar.