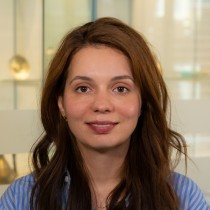 About the Director
Iulia-Sabina Joja
Iulia-Sabina Joja, Ph.D., is a senior fellow and director of MEI's Black Sea Program. She teaches European security as an adjunct professor at Georgetown University and George Washington University. Her research and teachings focus primarily on European and Black Sea security.
Black Sea Program Experts
---
Black Sea State Department Title VIII Fellows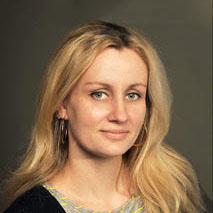 Elena Cirmizi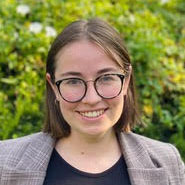 Lindsey Grutchfield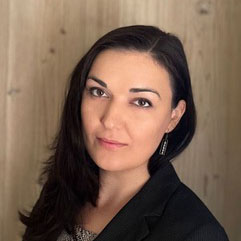 Yekaterina Klepanchuck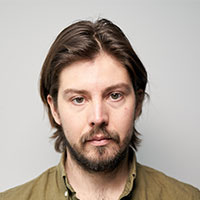 Eoin Power
Black Sea Program Fellowship Alumni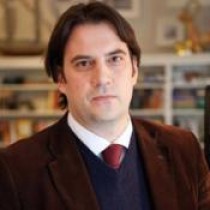 Dimitar Bechev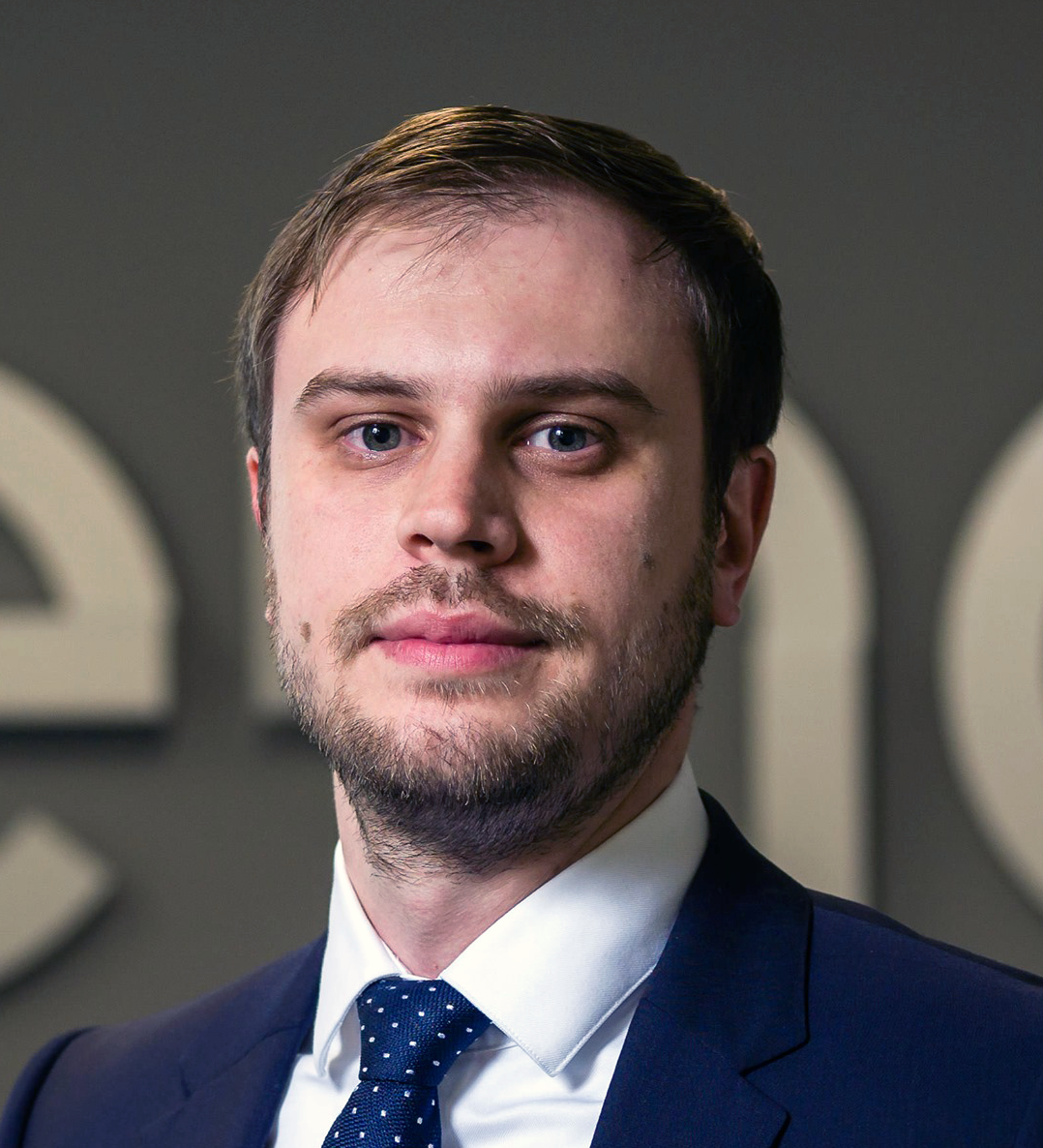 Andrei Covatariu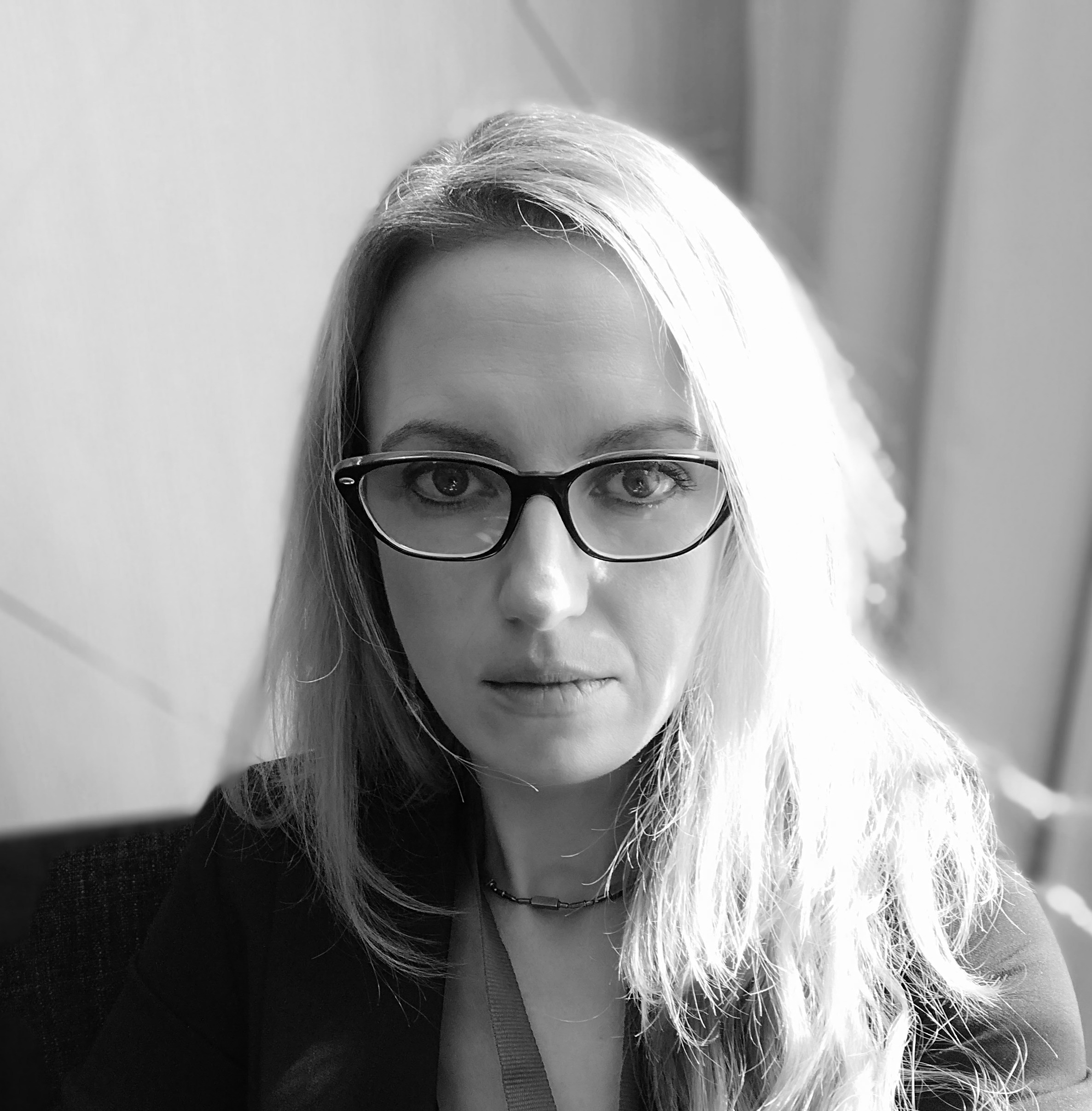 Olga R. Chiriac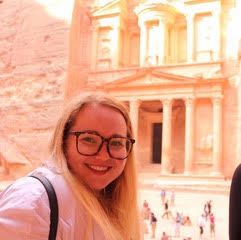 Allison Hart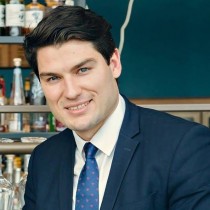 Andrei Iovu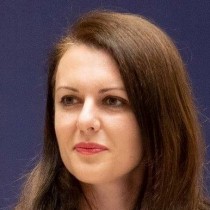 Nona Mamulashvili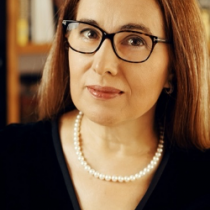 Ekaterine Meiering-Mikadze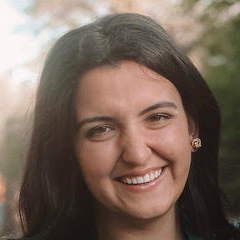 Giana Pirolli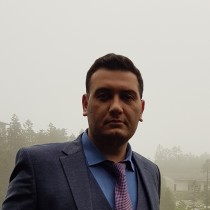 Ayaz Rzayev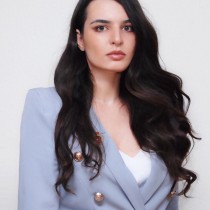 Natia Seskuria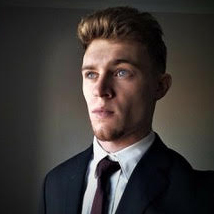 Michael van Ginkel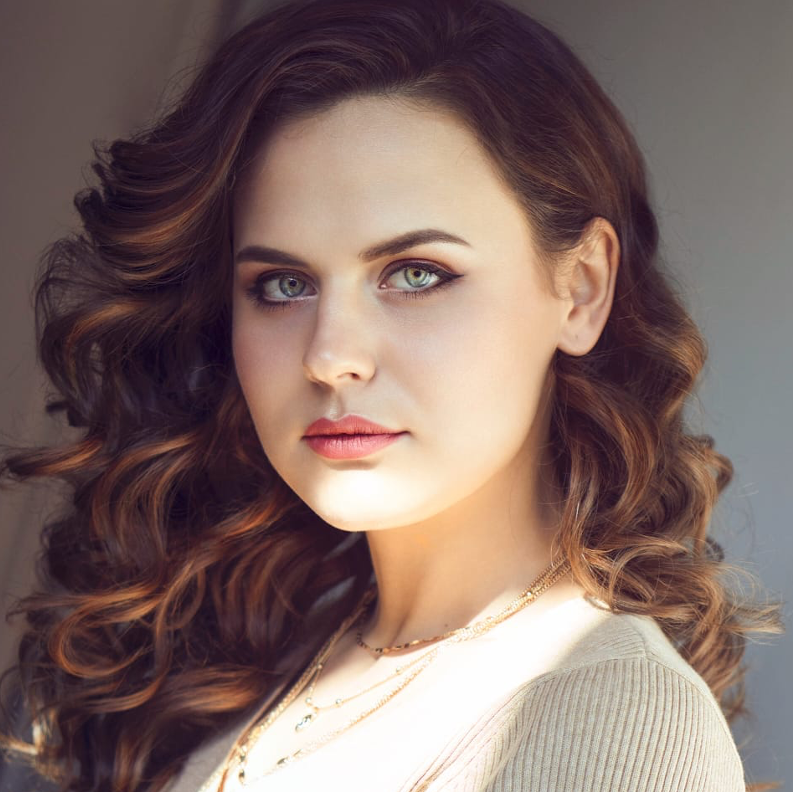 Maryna Venneri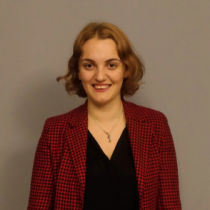 Rusudan Zabakhidze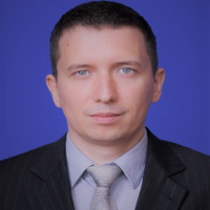 Paskal Zhelev
Upcoming Events
No events are currently scheduled for this program. Subscribe to our mailing list to receive notification of events as they are added to the calendar.